Composites
Route to bio-based carbon fibre
Replacing oil and gas with plant-based feedstocks in drop-in molecules.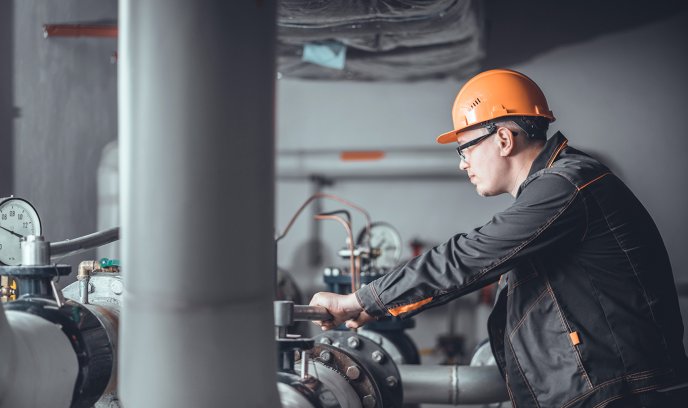 17th January 2022
Innovation in Textiles
| Brussels, Belgium
Solvay and Trillium Renewable Chemicals have signed a letter of intent to develop a supply chain for bio-based acrylonitrile (bio-ACN).
Trillium, based in Knoxville, Tennessee, will supply Solvay with bio-ACN from its planned commercial plant, and Solvay will evaluate it for carbon fibre manufacturing. The aim is to produce carbon fibre for use in various applications such as aerospace, automotive, energy and consumer goods.
Acrylonitrile is a chemical intermediate typically made from petroleum-based feedstocks like propylene and is the primary raw material used in the production of carbon fibre. Trillium's Bio-ACN process delivers acrylonitrile from plant-based feedstocks like glycerol with a lower carbon footprint.
"We are thrilled to be partnering with Trillium which aligns well with our Solvay One Planet commitment to more than double our revenue based on renewable or recycled materials by 2030," said Stephen Heinz, head of composite research and innovation ar Solvay. "Partnerships such as this are driven by a desire to make a real-world impact. Bio-based feedstocks are a key part of Solvay's sustainability strategy, and we look forward to being a consumer of bio-ACN from Trillium's first bio-based acrylonitrile plant."
"Trillium's bio-ACN process technology enables bio-carbon fibre," added Corey Tyree, CEO of Trillium. "We are excited to continue our partnership with Solvay, which has supported the bio-ACN process technology development since 2014. Solvay is a leader in the most rapidly-growing acrylonitrile segment and a market leader in bio-carbon fibre and sustainable development.
Trillium is replacing oil and gas with plant-based feedstocks in the manufacturing of green, drop-in molecules. It has developed proprietary thermochemical technology to convert plant-based feedstocks like glycerol into valuable chemical intermediates (acrylonitrile and acetonitrile). Acrylonitrile is used to manufacture a wide-range of materials such as acrylonitrile-butadiene-styrene (ABS) plastic, carbon fibre, acrylic fibre, nitrile butadiene rubber (NBR), acrylamide and speciality amines.
With more than 23,000 employees in 64 countries, Solvay, headquartered in Brussels, Belgium, ranks among the world's top three companies for the vast majority of its activities and delivered net sales of €9 billion in 2020.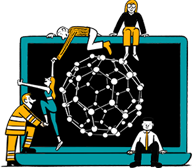 Business intelligence for the fibre, textiles and apparel industries: technologies, innovations, markets, investments, trade policy, sourcing, strategy...
Find out more