1st February 2018, Port Talbot
R-Tech Materials to run training course on composite testing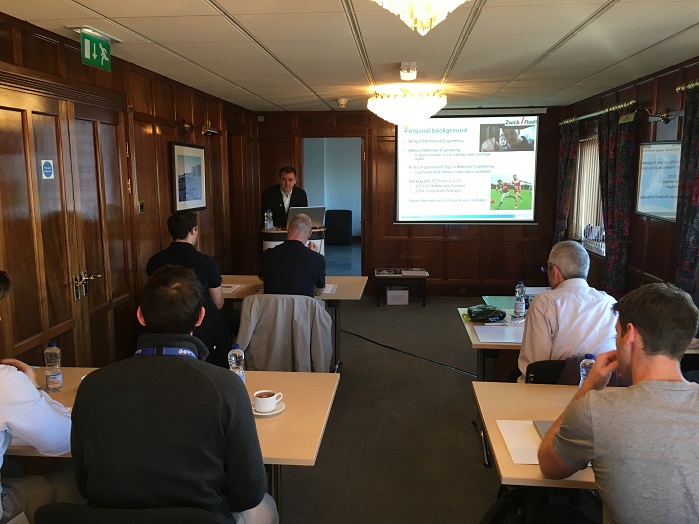 R-Tech Materials, one of the fastest growing polymer and composites laboratories in the UK, has teamed up with Zwick Roell to run an introductory training course on mechanical testing of composites.
The one-day course in April is designed for people with a limited experience in the principles and practices of testing composite materials.
Combining classroom-based theory with practical demonstration for the most common mechanical tests, ranging from the simple flexural testing to the more complex testing, such as compression testing, the course covers a range of topics. These include defining what a composite material is, the common terms used in mechanical testing and why mechanical testing is carried out.
This article is also appears in...