The Russian government has approved the allocation of up to 20 grants for conducting R&D activities in the field of technical textiles and industrial fabrics during 2017-2019, according to recent statements by the press office of the Russian Presidential Administration. The amount of the grants varies from US$1 million to US$10 million and in some cases, is even higher.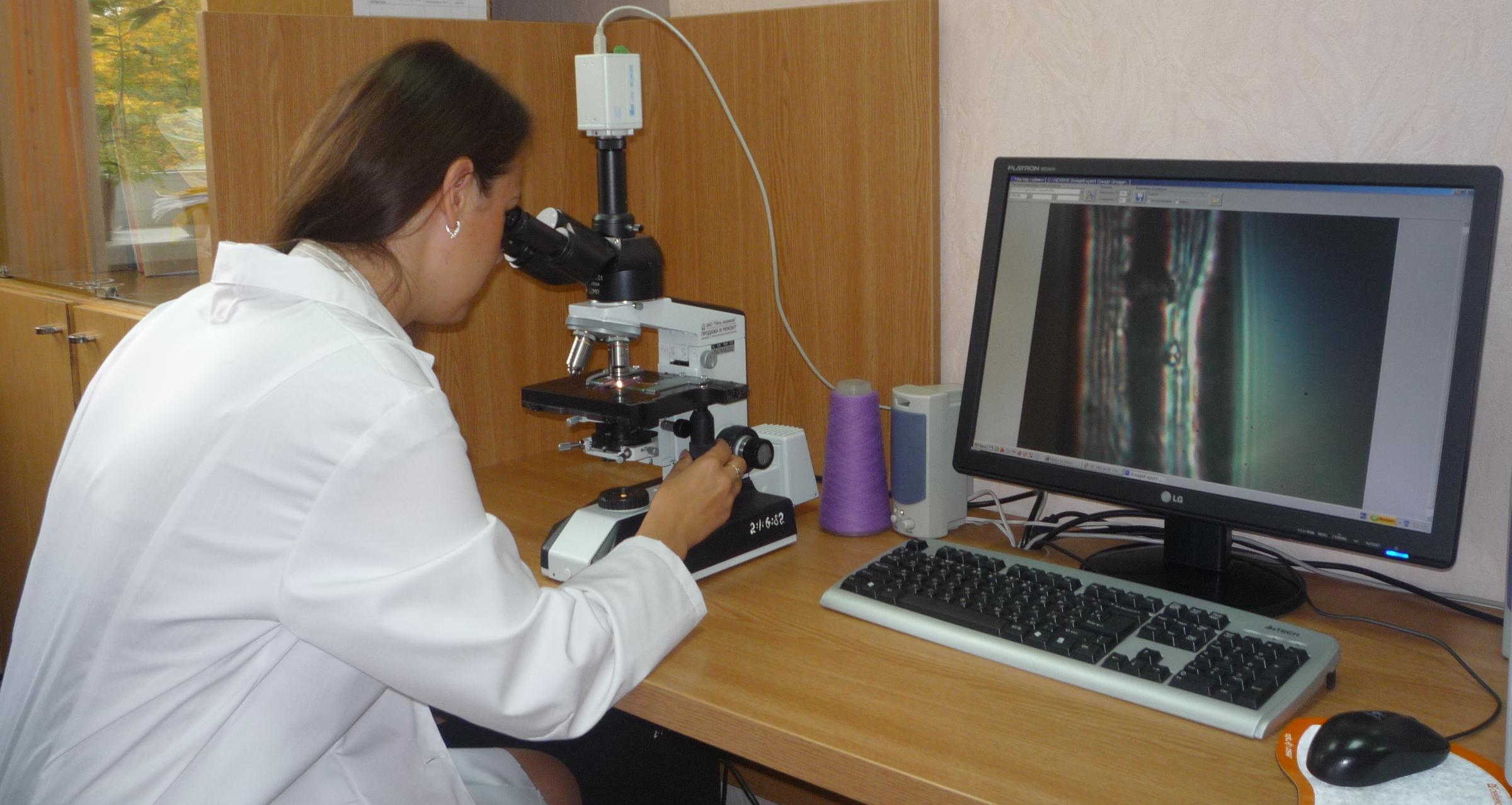 One of the biggest grants of US$5 million will be given to a group of scientists at the St. Petersburg State Technical University, one of Russia's leading technical universities, which is currently involved in the design of a new type of industrial fabrics. According to the scientists, the new fabrics could be considered as a better-quality replacement for concrete, ensuring mortarless brickwork during construction works. Mikhail Aristarkhov, head of the group, said the use of new fabrics during construction allows construction companies to reduce the costs by 10%-12%. Aristarkhov added that, to date, interest in the new technology has been expressed by some leading Russian and European construction companies.
At the same time, another grant of US$3 million was provided to scientists at Novosibirsk State University, which have recently completed the development of a new type of industrial fabric that could be used in surgery and prosthetic dentistry, as a cheaper alternative to currently used materials. According to scientists, the new material could be used together with flexible foams in the making of dental implants.
Finally, state funding was provided to scientists at Voronezh State University, which are involved in the design of a special evaporating installation, involving the use of nonwoven materials. Ivan Semenov, deputy head of the group, said that thanks to the ability of technical textiles to remove moisture and evaporate it, these evaporating plants could be installed at many industrial enterprises, with the aim of solving the problem of excessive moisture in their production processes.
Speaking about the Kremlin grants, Mikhail Treschalin, Deputy Dean for Research and Innovative Development, Faculty of Arts and Technical Textile of the Moscow State University, commented: "The allocated grants will allow to speed the design of new equipment and technologies for the needs of Russian industries of technical textile and industrial fabrics. To date, Russian scientists have completed some developments in this field, which already sparks interest from business and plan to continue their research works."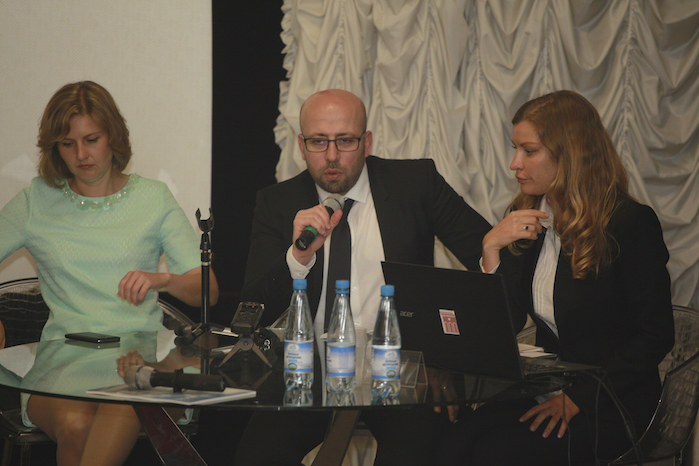 According to Denis Manturov, Russia's Minister of Industry and Trade, who is responsible for the development of the technical textiles industry, this is just the beginning and during the next few years the number of grants allocated for R&D activities will be significantly increased. According to state plans, Russia should significantly raise its scientific potential in this field and reduce the gap with Western countries in line with recently announced plans to include technical textiles and nonwovens in the list of strategically important industries for the Russian federal government.
According to Manturov, to date, some of R&D activities have been successfully completed. For example, researches at the Russian Saratov National Research University have recently completed the development of special protective clothing and fabrics, which are designed for domestic troops. These types of fabrics are based on unique ultrathin nonwoven materials, which are comprised of fibres of 30 nanometers diameter and higher, created by electrospinning.
According to Andrey Grigoriev, General Director of the Russian Foundation for Advanced Studies, the new ultrathin nonwoven materials could be used for respiratory and skin protection as well as protection against chemical, biological and radiation attacks. In addition to military applications, the new materials could also be used in extreme sports.
Finally, scientists of the Russian Academy of Sciences have recently officially presented special nonwoven materials, that could be used in the production of clothing, suitable for the use in Arctic conditions and permafrost. The design of these materials was carried out with the participation of experts of Termopol, one of Russia's leading producers of technical textiles.
Vladislav Ivanov, Development Director of Termopol, commented: "The new materials can be used in any climatic conditions and temperature ranges without loss of their operational characteristics. That means that these materials can be frozen only in laboratory conditions."
Meanwhile, Denis Manturov said that, in addition to the design of new nonwoven and technical textile products, attention will be paid to the development of modern weaving machines, specializing in the production of quartz and carbon fibres. The fibres will be used to reinforce composites used in extreme heat and frost conditions. According to the Minister, the development of the materials to date has been hampered by the lack of such machines in Russia, however there is a possibility that such a situation will change as early as this year.