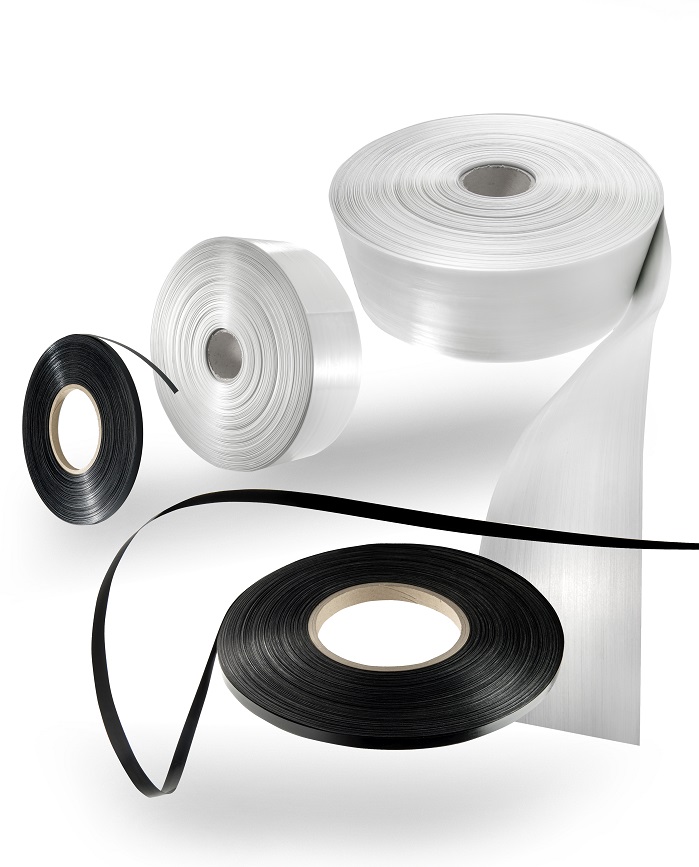 A leading chemical specialist Sabic is featuring several new innovations in materials and manufacturing at JEC World 2018 this week. The company is displaying its growing portfolio of continuous fibre reinforced thermoplastic composite (CFRTC) tapes; releasing the results of an externally certified life cycle analysis of a passenger car side door using this material; and previewing a fully automated, large-scale production system for composite laminates that optimises quality, speed, flexibility and cost-effectiveness.
Sabic will also be exhibiting at JEC's Innovation Planet a new application concept for the aircraft industry with a thermoplastic composite seatback featuring a hollow channel design.
At its stand, Sabic is launching a new UDMAX GPE 45-70 tape, a glass-filled high-density polyethylene composite suitable of applications used in the water distribution and oil and gas sectors. Additionally, Sabic is featuring a large roll sample of UDMAX GPP 45-70 tape, with a 4,000-metre running length, along with a variety of applications using this material, including an automotive bulkhead and an industrial pressure vessel.
This article is also appears in...