16th April 2018, Jönköping
Scanfil to build Embroline units for Coloreel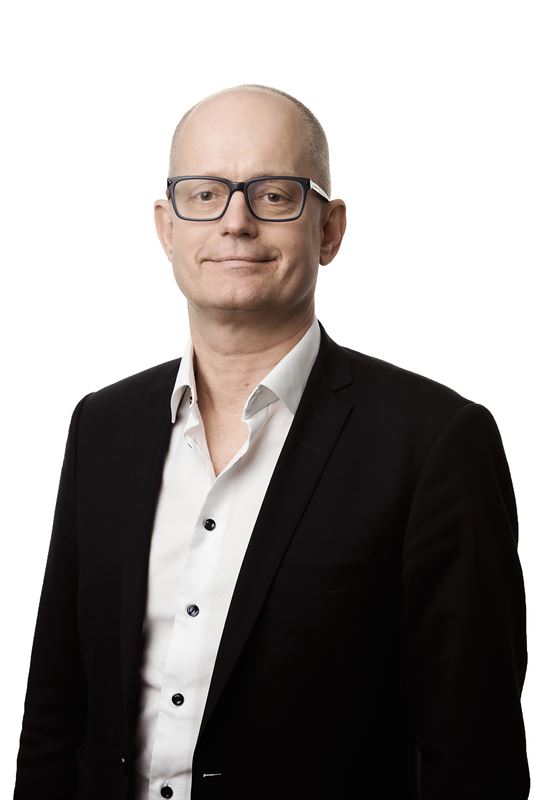 Coloreel, an inventor of instant thread colouring for the textiles industry, has signed a partnership agreement with Scanfil, an international contract manufacturer and system supplier for the electronics industry. The company will be building the Coloreel Embroline in Åtvidaberg, Sweden and production will begin this autumn.
The cooperation between Coloreel and Scanfil started in the summer of 2017. Scanfil is a contract manufacturer with 3,500 employees, of which 240 works in Åtvidaberg. Its services to Coloreel include manufacturing, product development and sourcing activities. Scanfil will also support with all the logistics around the machines.
"We have been working many years with technology development, and Scanfil has a high level of competence in production, purchasing, quality assurance and industrialisation. Together, we have an efficient organisation for producing good products," commented Mattias Nordin, CEO at Coloreel.
Coloreel technology
The Coloreel technology enables high-quality instant colouring of textile thread while the thread is being used in textile production. The first product to be launched based on this technology is Embroline, a thread colouring attachment that can be used with any existing embroidery machine. By instantly colouring a white base thread during the embroidery production, Embroline enables complete freedom to create unique embroideries without any limitations in the use of colours. Colour changes along the thread can be made rapidly from one solid colour to another or gradually, to make smooth transitions or any colouring effect desired.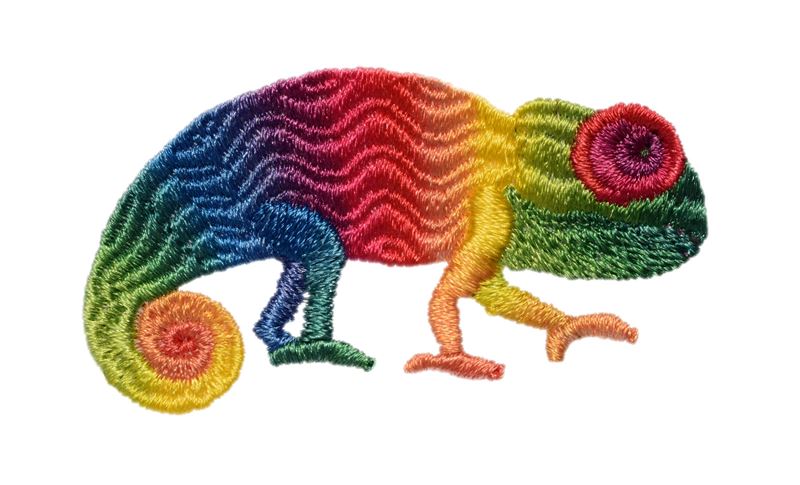 "It was important that Scanfil participated in the final phase of the development project. It has been a very good way to get to know each other and learn what our strengths are. For the strategic subsystems, Coloreel is in the final phase of negotiations with other international players," said Mattias Nordin. "It's very exciting that we together in this cooperation, a tech company and a production company can lead the development of the textile industry in Sweden."
The Coloreel technology received the 2017 Texprocess Innovation Award for outstanding new technology. In addition, last year, European Commission awarded Coloreel funding of EUR 2.1 million from its Horizon framework programme for research and innovation.
Strategic partner
Established in Sievi in 1976, Scanfil has grown from a Finnish manufacturer of sheet metal mechanics for the electronics industry into an international contract manufacturer and system supplier. Today, it is a market leader in the Nordic countries, and among the largest companies in its sector in Europe.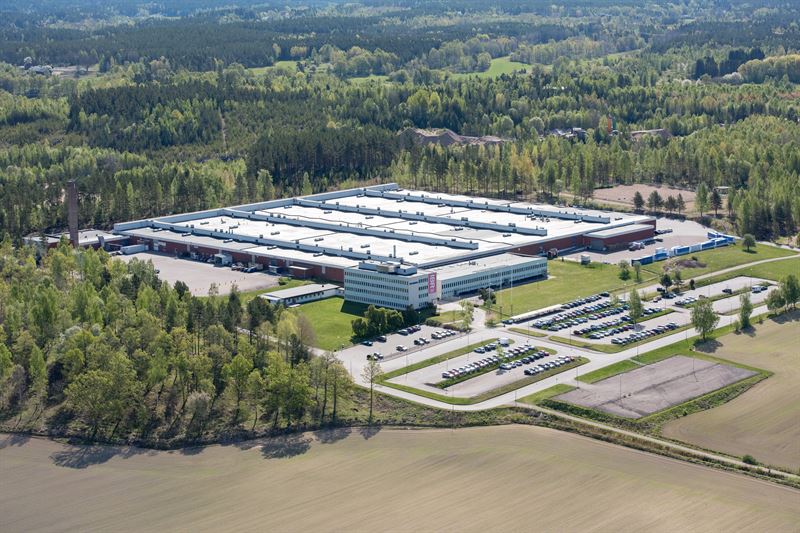 "We are very pleased that Coloreel chooses Scanfil as its strategic partner. We have extensive experience working on developing and manufacturing technically advanced systems, which has been crucial for Coloreel. Another advantage is our industrial structure where our local units enable close dialogue with the customer regarding, for example, technologies, prototypes and volume ramp-up, while at the same time our global factory network can provide alternative production options throughout the product lifecycle," said Steve Creutz, Managing Director of Scanfil Åtvidaberg AB.
Further reading
This article is also appears in...