12th June 2018, Washington, UK
SCIGRIP's adhesives qualified at Ferretti Group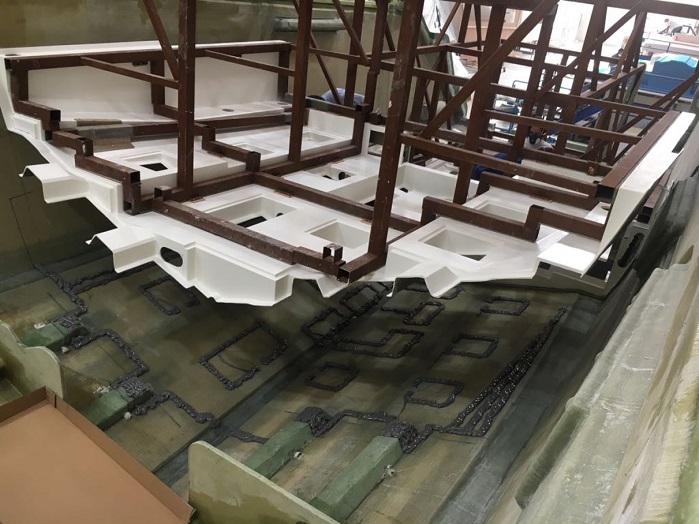 SCIGRIP and its Italian distributor Mastikol have been working together with the Ferretti Group to qualify Lloyds approved SG230 HVA to improve production efficiencies through smarter composite bonding processes.
"One of the parameters that has the most impact on the structural and quality performance of manufactured components is bonding, which often has hugely challenging requirements," the company explains. In order to consolidate the construction process, as well as implement a new production line, Ferretti and Mastikol explored the possibility of replacing classic polyester-based adhesives with SCIGRIP's methacrylate adhesives and following an intense collaboration and an extensive period of testing and validation, SCIGRIP methacrylate adhesives were approved for use in Ferretti's moulding yard.
This article is also appears in...