9th November 2017, Wiesbaden/Salzburg
SGL Group becomes sole owner of Benteler-SGL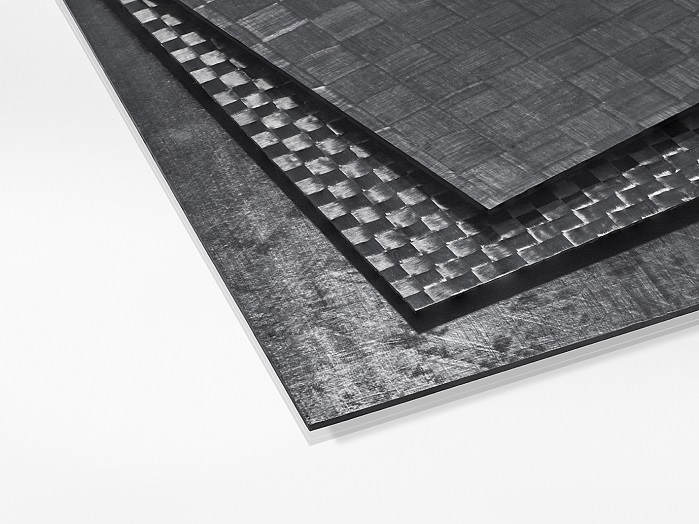 SGL Technologies Composites Holding, a fully owned subsidiary of SGL Carbon SE, acquires the 50% share of Benteler Carbon Composites Beteiligungs in the joint venture Benteler-SGL, Paderborn. Thus, SGL Carbon SE becomes the sole owner of the company.
A corresponding agreement on the sale, which should be completed by the end of 2017, has been signed by the two shareholders this week. It is the result of an in-depth analysis of the business portfolios of both companies. For both Benteler and SGL Group, focus on their core competencies is key part of their respective strategy. Hence, this transaction perfectly matches both companies' strategies.
This article is also appears in...