Smart Textiles
Hologenix develops new science advisory board
Hologenix, manufacturer of Celliant, a responsive textile technology for apparel, bedding and veterinary products, has announced the formation of a Science Advisory Board.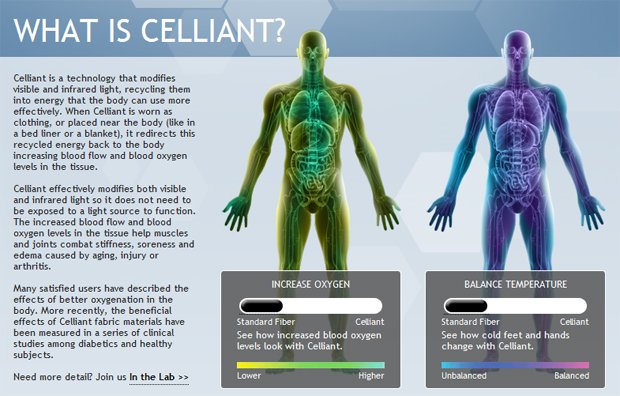 3rd February 2012
Innovation in Textiles
| Santa Monica, CA
Hologenix, manufacturer of Celliant, a responsive textile technology for apparel, bedding and veterinary products, has announced the formation of a Science Advisory Board.
The first appointments are Dr. Christopher Drake (Sleep Medicine) and Dr. Shimon Weiss (Nanotechnology). Two additional chairs, representing Diabetes and Photobiology, will be filled in the upcoming months. Dr. Michael Coyle, Chief Science Officer for Hologenix, LLC, will chair the Science Advisory Board and will offer expertise in Human Performance.
"Our goal with the Science Advisory Board is to remain at the forefront of the responsive textile technology sector," said Seth Casden, CEO of Hologenix.
"By assembling research and thought leaders in their respective fields, we will continue to explore how our products can be used to help improve the quality of people's lives."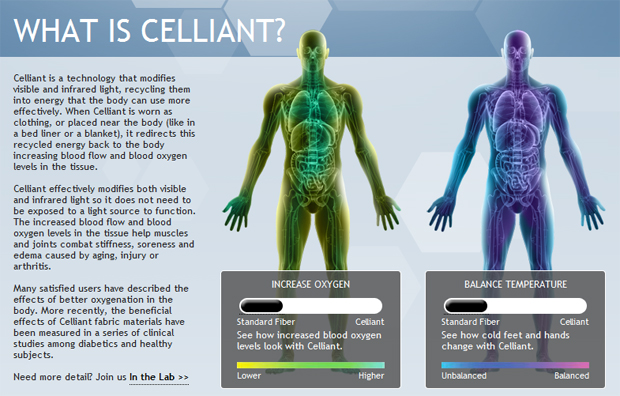 Dr. Drake is the Bioscientific Staff Investigator at the Henry Ford Sleep Disorders and Research Center and an Associate Professor of Psychiatry and Behavioral Neurosciences, School of Medicine, Wayne University in Detroit, Michigan. He is board-certified in Sleep Medicine and Behavioral Sleep Medicine and currently serves as the Vice Chairman of the National Sleep Foundation.
Dr. Weiss is the Dean M. Willard Chair in Chemistry and is a Professor of Chemistry and Biochemistry, Physical Chemistry, and Physiology and a member of the California NanoSystems Institute at UCLA. Dr. Weiss holds a D.Sc. in Electrical Engineering from the Technion Israel Institute of Technology and completed a Post-Doctorate at AT&T Bell Laboratories. He joined Lawrence Berkley National Laboratory as a staff scientist in 1990 until redirecting his interest to single molecule biophysics in 1994.
Dr. Coyle is an adjunct Assistant Professor in Human Performance at Indiana University. He previously served as Principal Scientist and Vice President of Clinical Development for VivoMetrics, Inc. and Director of Wellness at Culver Academies. Dr. Coyle holds a Ph.D. in Human Performance from Indiana University and completed a Post-Doctoral Research Fellowship in Respiratory Physiology at the Harvard School of Public Health.
What is Celliant?
According to Hologenix, Celliant is a revolutionary, patented technology that harnesses and recycles the body's natural energy through the medium of fibres and is described by the company as follows:
"Celliant's applied science utilizes a blend of minerals and proprietary ingredients that are embedded into the core of the fibre. Use of products containing this technology has been clinically proven to enhance tissue oxygen levels, improving athletic performance, sleep quality, health and wellness. Fibres, yarns and fabrics with Celliant technology can be found in some of the world's most recognized name brands."
Founded in 2003, Hologenix says it is committed to creating, developing and bringing to market products that enhance people's lives through new materials. It strives to deliver the future of healthy innovation through a variety of consumer categories and continues to explore new territories and is currently running FDA-focused, clinical trials to expand into the medical product arena.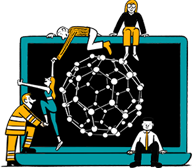 Business intelligence for the fibre, textiles and apparel industries: technologies, innovations, markets, investments, trade policy, sourcing, strategy...
Find out more