Opinion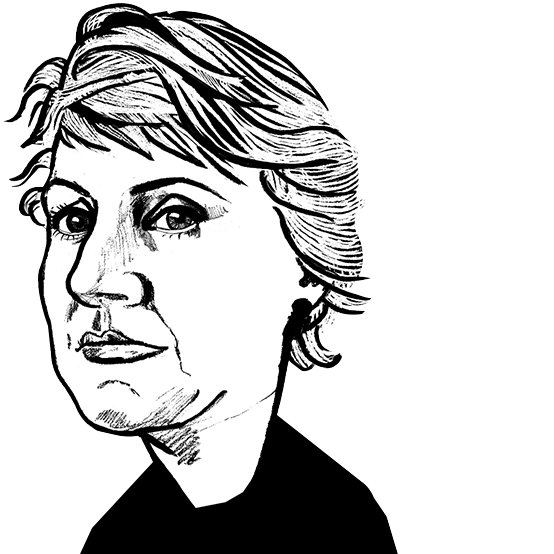 Interview with Eric Bresky, Director, Science Park Boras
Marie O'Mahony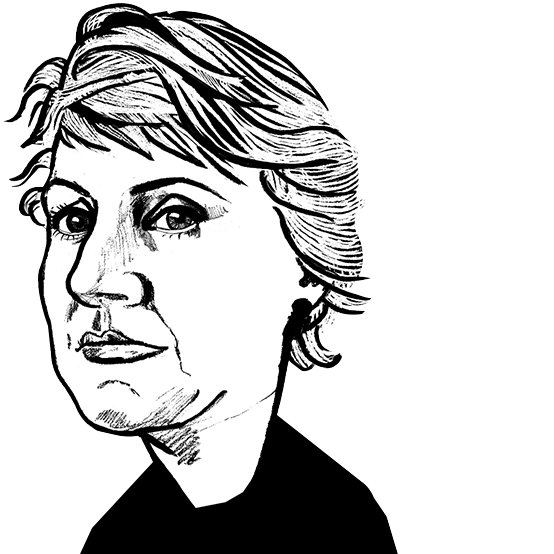 Erik Bresky began his career in industry before moving to academia and joining the Swedish School of Textiles, championing Science Park Boras.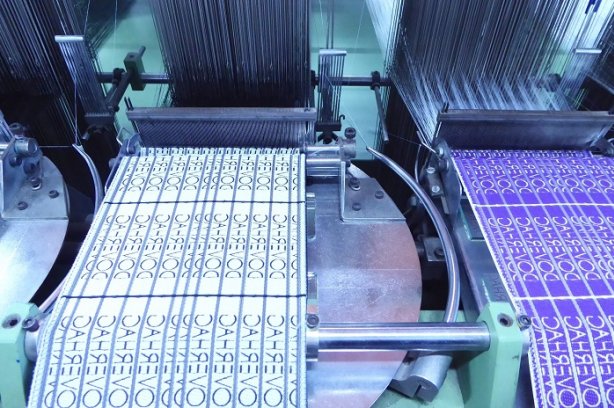 2nd March 2018
Marie O'Mahony
| Boras
A recent report from the World Economic Forum ranks Sweden as one of the most innovative countries in the world with the Scandinavian country described as being "second only to Silicon Valley when it comes to the number of "unicorns" – billion-dollar tech companies – that it produces per capita."
Erik Bresky began his career in industry before moving to academia and joining the Swedish School of Textiles, championing Science Park Boras, where he is now Director. I met with him in February to discuss the motivation and vision for the science park and what it means for smart textiles.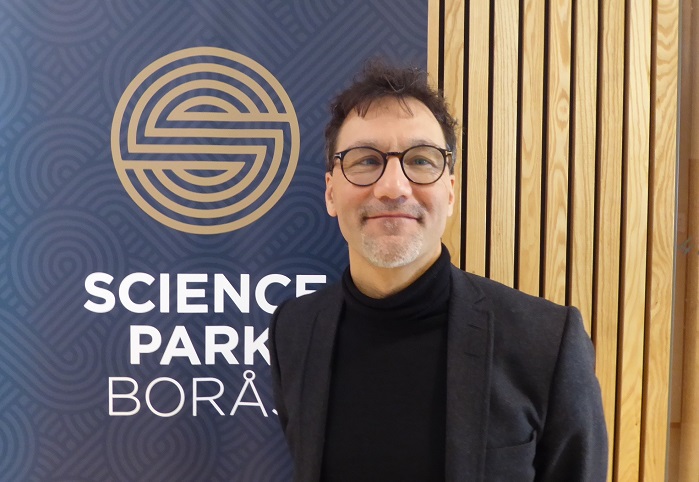 Marie O'Mahony: Eric, thank you for speaking with me today. Can we start with some background to Science Park Boras?
Erik Bresky: We were established three years ago in 2015. Before that we had another science centre, as well as the Smart Textiles Institute at the Swedish School of Textiles in the University of Boras as an innovation space for textiles. It was really coming from a position of regional strength where we are the leading area for textiles in the Scandinavian region.
Our aim has been to establish a national and international centre for textile innovation. In launching Science Park Boras, we wanted to build on this success around a Triple Helix model bringing together the Smart Textile Institute, Retail and Logistics and a third area that is meeting Societal Challenges such as healthcare, learning and training that particularly benefits the local region here in the west of Sweden. The ownership is unique in that the science park is owned by the university, the incubator is owned by the city of Boras. We have the facilities, the incubator and the project arena all housed together and strongly linked.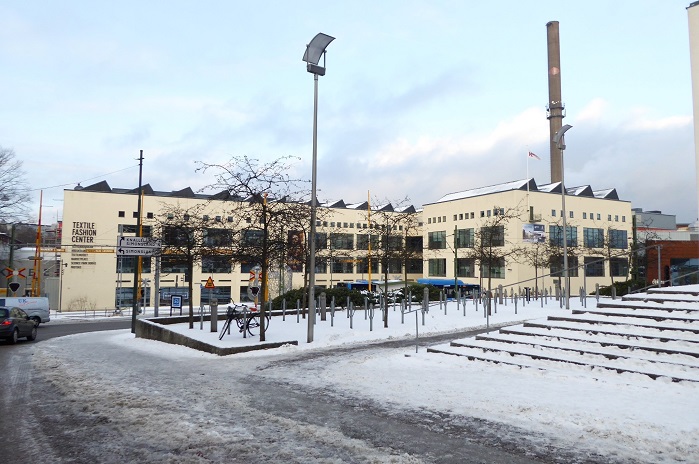 MOM: You are one of thirty-one science parks in Sweden, can you speak of the approach and the value attached to them by stakeholders?
EB: Normally the stakeholders are society, academia and enterprises or companies, that's what we refer to as the Triple Helix. This can be organised in different ways but falling within a Triple Helix ownership system. In Sweden this can be driven by the presence of a large manufacturer, such as Volvo or Ericsson, or by a regional strength, such as we have here in textiles. The science park itself is very important regionally and here in the west of Sweden we have six in total. Some are general while others more specific around the automotive, building, gaming and textiles.
MOM: What do you regard as 'innovation' for smart textiles today?
EB: In the EU they are talking about smart specialisations building on existing strengths. But in the future the needs will be different so that you create your science park to serve for one strength, but you also need it to be designed for future strengths. Like many countries we are quite good at research, but the challenge is in combining this with industry, how to combine normal product development with innovation – because innovation is something else.
When we talk about the circular economy for example, this is really a game-changer. Traditional science park models offer meeting spaces, facilities, but now we need to offer innovation leadership in bringing these different stakeholders together.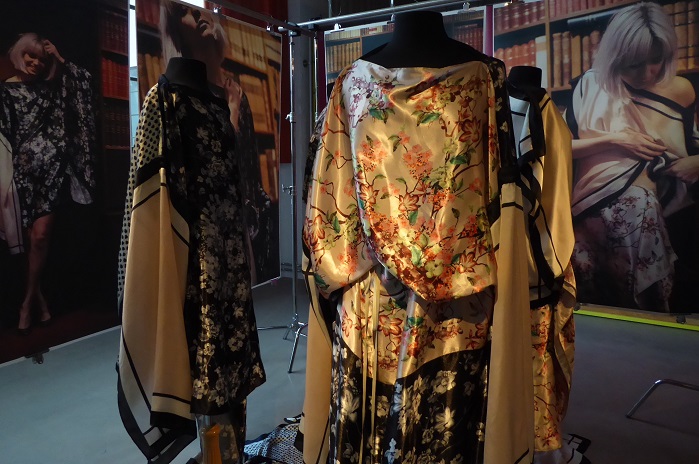 MOM: You once said science parks "create clear synergies between the university, business and community". What steps have you taken to bring this about?
EB: I have two key words here – trust and relations. Here we have good innovation within the university in smart textiles and fashion, people can see examples of our capability in the Smart Textiles Showroom. An example of how this works is the textile manufacturer Ludvig Svensson. When they visited the university ten years ago they found our ideas too abstract, now they say they have seen the difference and its relevance to them as a company. Because of the trust and relationships that we have built over the years it is easier to move on to the next step, the next set of challenges.
MOM: The tag line on your website is "from idea to sustainable impact". How strong is the role of sustainability and what innovations are you implementing in this field?
EB: When we started ten years ago with the Smart Textile Institute we wanted to create the next generation of textile products and today we want to create a better world through textile innovation. For me this is a big difference. In healthcare it can be life quality. Where you have conductive materials that combine metal and textile you can argue that it saves on transport to hospitals, better patient care and in that way creates a better world. To think about the context has become more important for us. It no longer has to be just a physical product, it can also be a service, so it allows for new business creation without using new resources.
We have a project with H&M now around extending lifetime and new business. Four years ago, they were thinking that maybe 2030 they would be looking at these things, but now they realise it will go much faster so we have to look at new services and how they can be added on in different ways. That kind of business model you see in many different areas from automotive to healthcare. To create this opportunity, we have to create materials that can offer these add-on services, we have to design so that we can repair and reuse. The exciting thing is that it is a combination of traditional approaches and skills combined with smart materials that offer new services and opportunities.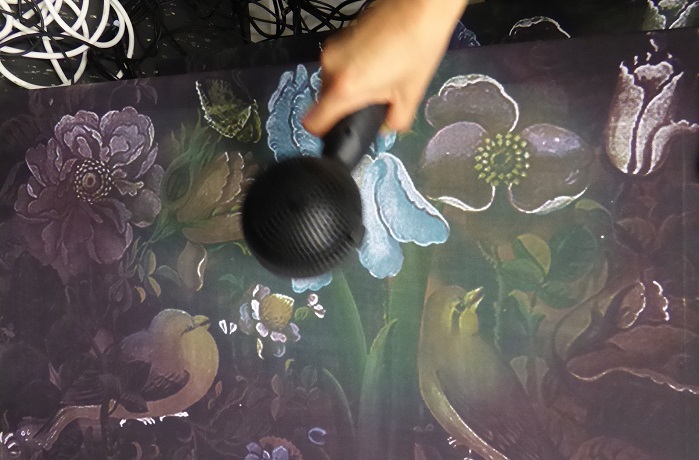 MOM: As the sector builds can Sweden meet the skills need or will we see production once scaled forced to locate elsewhere?
EB: That is a big challenge for the whole of the western world. Our big companies such as H&M and IKEA have been very successful and skilled in outsourcing their production. In the world that we live in today immigration could be an opportunity for that. We have one very interesting project connected with immigration called The Sewing Industry 4.0 and it includes immigrants. A lot of immigrants to Sweden come from countries that have a background in the textile industry.
Another aspect of our work is to offer the textile services on an individual basis to companies through common textile facilities. We have lost a lot of know-how here, so immigrant skills are very important in helping to bridge that gap. Historically young people have not been interested in working in the textiles industry. But now we have to create a new industry and make it more attractive, to show people that this is the future. I look at other industries such as engineering. The modern engineer works both with a laptop and a machine so to work with your hands, with machines is becoming attractive but you have to create a good environment for it.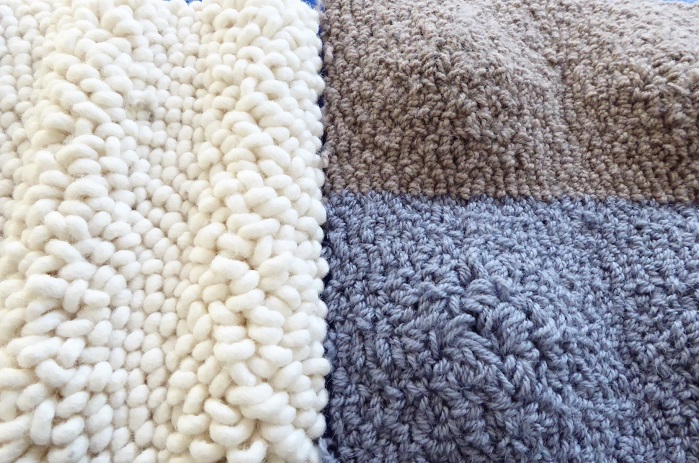 MOM: What can we expect to see from SPB in the next five years?
EB: I would want you to come back and say that you are really a pioneer in this area of sustainability and one of the reasons should be that textiles are one of the leading ingredients in becoming more sustainable. Because of smart textiles we are creating a better world.
MOM: I can't think of a better note to end on! Thank you very much, Erik Bresky.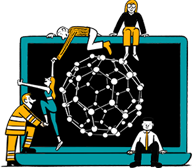 Business intelligence for the fibre, textiles and apparel industries: technologies, innovations, markets, investments, trade policy, sourcing, strategy...
Find out more