Opinion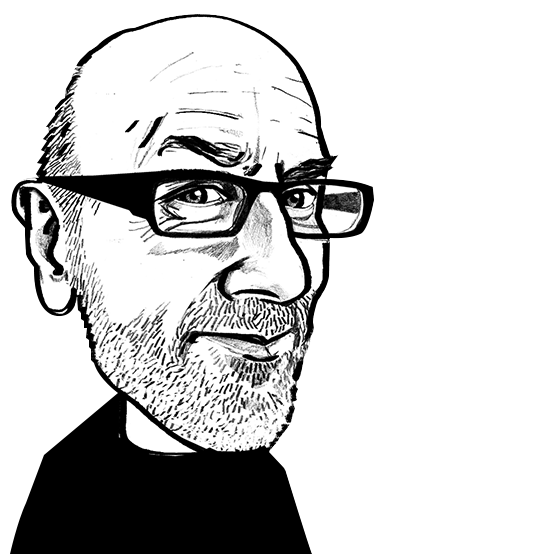 Invisibility is the goal for truly smart fabrics
Adrian Wilson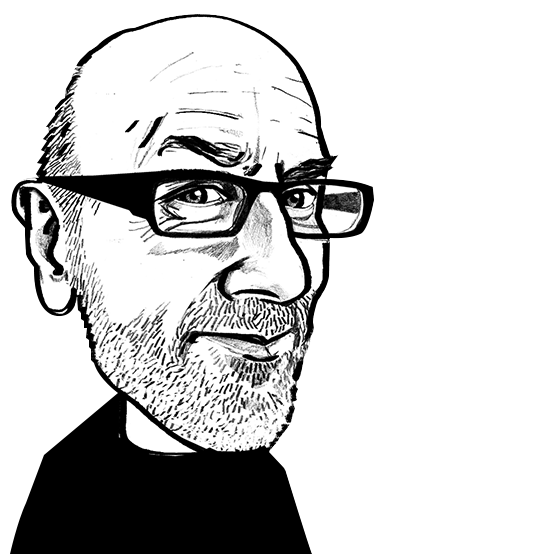 The $4.2 trillion healthcare market is increasingly eating into the GDPs of nations, as people seemingly get fatter, do less exercise, and as populations become drastically older.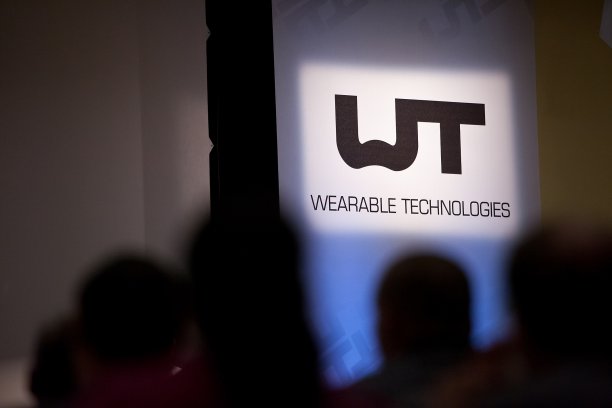 13th February 2012
Adrian Wilson
|
The $4.2 trillion healthcare market is increasingly eating into the GDPs of nations, as people seemingly get fatter, do less exercise, and as populations become drastically older.
Radical solutions are called for here, and many are pinning their hopes on teleheath – in all its various forms – as a significant component, growing from a $2 billion market today, to a $50 billion one by 2020, according to a recent report by McKinsey.
For some time now, intelligent textiles – fibres or fabrics with seamlessly integrated electronic components – have been expected to play a leading role in this revolution.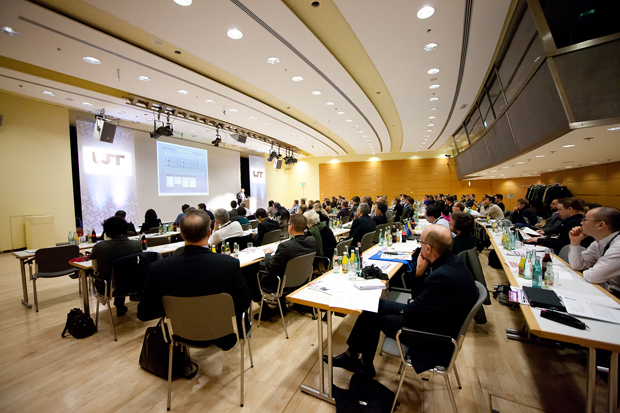 At the Wearable Technologies 2012 conference, however, held alongside the ISPO sports show in Munich at the end of January – the conclusion to be reached was that this isn't going to happen any time soon.
One major reason, is what smartphones and other mobile devices such as iPads have become capable of, in the decade since the concept of truly smart fabrics was first mooted. Suddenly, there's no reason for the first raft of intelligent textiles to be doing anything at all. They're now surplus to requirements because smartphones can be equipped with (to name just a few):
Three-axis accelerometers
Three-axis magnetic field sensors
Orientation sensors
Temperature sensors
Ambient light sensors (ALS)
Rotation vector sensors
Linear acceleration sensors
Global positioning systems (GPS)
Proximity sensors
Pressure altimeters
It's true, however, that fabric straps remain the most effective heart monitoring method, and this industry has boomed over the last two years, but they have still to transfer to fully-formed garments in any significant quantity. Much of what's being launched is still relying on the rigid, non-textile format for electronics housing.
The new Nike+ FuelBand is a case in point. It's a wristband which tracks and measures everyday movement, with activities measured through a new metric the sports brand calls 'NikeFuel' – the idea being that the more active you are, the more NikeFuel you earn.
The Philips Vitality Band – a device worn on the wrist to record specific body signs information such as emotional activation, measured by parameters including galvanic skin response (GSR) and motion detection, enabled by Bluetooth – is a similar idea.
"The number of people searching and discussing health and wellness is growing significantly," said David Browning of Philips at the Munich conference, "and the upcoming generation is increasingly looking to take charge themselves. Self awareness and self monitoring are going to be the keys to promoting behavioural change."
Electronic skin
Maybe, however, Reebok will have the first effective textile-based solutions to this later in 2012.
The brand has teamed up with MC10, a US spin-off from the University of Illinois at Urbana-Champaign, and is now planning to introduce a range of products that will certainly be based on smart fabrics in wearable garments.
At Wearable Technologies 2012, MC10 CEO David A. Icke explained how the technology works, but would say nothing more about the link-up with Reebok. MC10 has developed a new method for making microprocessors so bendable and thin that they resemble electronic skin.
"The miniaturisation of electronics has been going on for many years, but the results are still rigid and inflexible," Icke said. "The challenge has been in getting high quality data from electronics that are moving with the body. What we are basically doing is taking the silicone surface that you'd find on the top of a PCB and applying it to flexible polymers."
The result is described as "an accordion made of silicon" and MC10 is now manufacturing the electronic circuits that can be woven into fabrics, moulded onto flexible devices, or even adhered to body parts.
"Our technology now has low power consumption and is virtually invisible to the user – this technology is simple, affordable and scalable on established manufacturing lines," Icke said. "It's about moving from the bricks and belts of electronics as they are today, to comfort, compliance and eventual invisibility."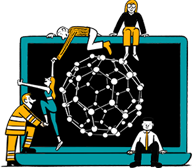 Business intelligence for the fibre, textiles and apparel industries: technologies, innovations, markets, investments, trade policy, sourcing, strategy...
Find out more