10th September 2019, Paris
Italian Converter celebrates 25 years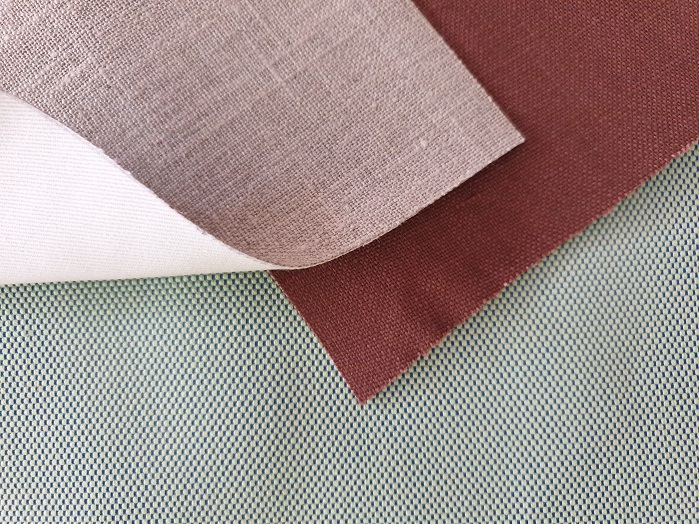 Toupe and brik red E.C.O. Graffiti (100% linen) on E.C.O. Aurora (cotton and Amni Soul Eco). © Italian Converter
Italian Converter, a leading manufacturer committed to sustainable fashion, will celebrate its 25th anniversary and present E.C.O. Kosmos, a new green cross-collection at the upcoming Première Vision Paris that takes place next week. The acronym E.C.O. stands for Ecologic, Conversion, Optimisation; three unique values that aim to embody the company's DNA: sustainability, transformative process and quality improvement.
For over 25 years, Italian Converter has been creating high-quality materials for some of the leading fashion and accessories brands. "Made in Italy and sustainability are part of our DNA," commented Costantino Karazissis, founder of Italian Converter. "We believe that responsible sourcing and processes as well as a deep research into new technology pathways and a market-savvy taste for material design must be the starting point."
At the core of the company's responsible alchemy is also the constant search for the perfect balance of 100% Made in Italy materials. "We proudly collaborate with 120 skilled employees producing new hybrid material innovations daily, attracting partnerships from the best high-end brands both in Italy and abroad," added Mr Karazissis.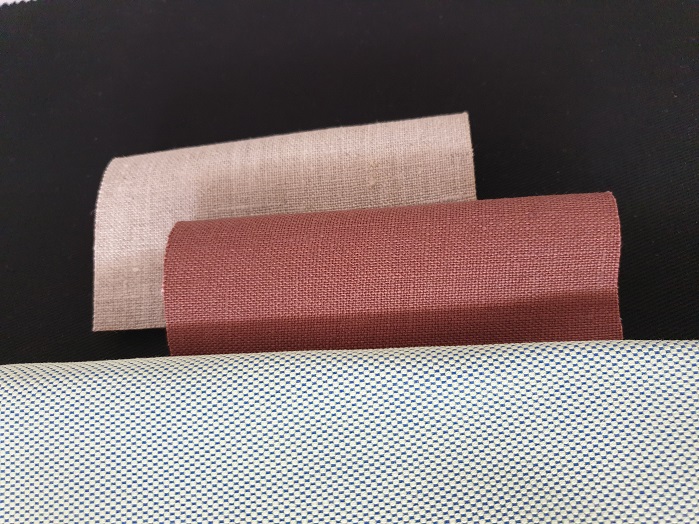 E.C.O. Kosmos. © Italian Converter
E.C.O. Kosmos is traceable, transparent and 100% Made in Italy. The collection features a range of sustainable materials – from natural to eco high-tech ones that are "transformed, enriched and valued in nine high-tech cutting-edge innovations thanks to the Italian Converter expertise".
The natural line includes cotton bonded with Amni Soul Eco, an enhanced polyamide 6.6 that degrades within five years.
The stretch innovations feature GRS-certified Newlife, a premium recycled polyester created using a High-Tech Conversion Model. Thanks to a mechanical process, used plastic bottles are turned into a top-quality polymer and yarn, which is 100% traceable and 100% Made in Italy. The whole process takes place within a 100 square km area in Piedmont in Northern Italy.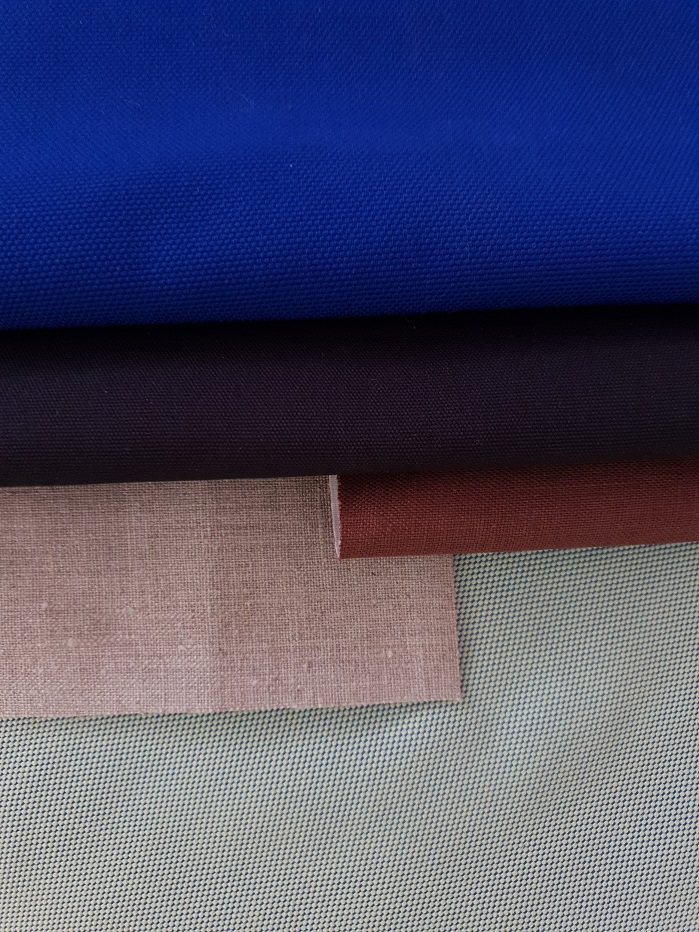 E.C.O. Kosmos. © Italian Converter
All the references make use only of water-based resins and Standard 100 by Oeko-Tex certified dying. The result is resistant and transpiring solutions, which come with bold and high-performing features, with a soft touch, yet strong and enveloping feel. The designs range from rustic to contemporary and nod to jacquard, authentic look and drill hints. An ideal solution for footwear, apparel and leather goods, according to the company.
"But this is just the beginning," concluded Mr Karazissis. "The next step we are going to implement in the E.C.O. Kosmos cross-collection is a progressive integration of our triple-expertise, processes and R&D."
This article is also appears in...