Ohmatex, a smart textile technology company, has launched its first fully washable connector, designed specifically to provide connectivity for smart textile products currently in development.
The connector was designed in a way that it can be attached to a textile or thin conductive material. "The smart textile industry has been waiting for a solution like this," said Ben Moir, of Wearable Experiments (currently developing an Alert Shirt for gaming).
Enhancing the washability
As the industry has worked to overcome challenges with washability, this is a welcome new product for smart textiles, particularly for the increasing number of consumer products now in commercial development, the company reports.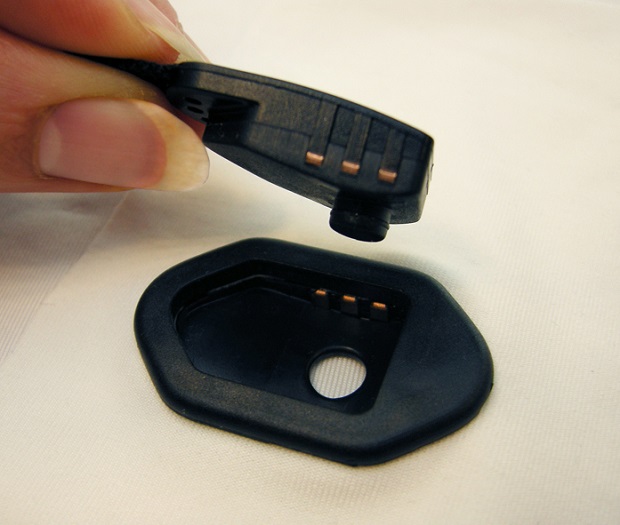 The company is looking forward to supplying the connector and enhancing the washability and robustness of connection in smart garments for sports, fashion, medical and military application.
Properties
The connector consists of a male and female part, both fully washable, which snap easily together to provide a strong electrical connection.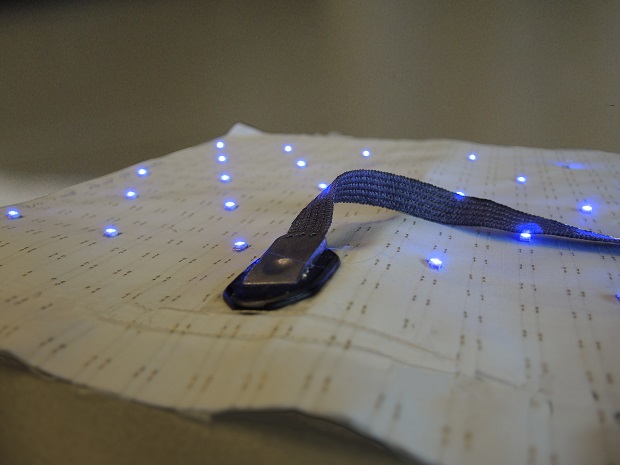 The connector has no mechanical moving parts and can be fixed to a thin fabric or conductive material with minimal physical stress. It has built in strain relief and varying transition zones between the flexible substrates.
Ohmatex
Ohmatex was founded by Christian Dalsgaard in March 2004. Since 2008, the company focused on European cooperation (EU-FP7) and contract development for commercial and institutional actors.
Ohmatex now works with leading technology companies in Europe on the development of smart textiles for clients in the space, medical, sports and safety sectors.
The latest development is an oedema measurement stocking, which has been spun off into a separate company, Edema ApS.
This article is also appears in...