Smart Textiles
Technologies empowering smart healthcare
Beyond the advances in life sciences, existing technologies associated with other fields of research are remarkably empowering healthcare.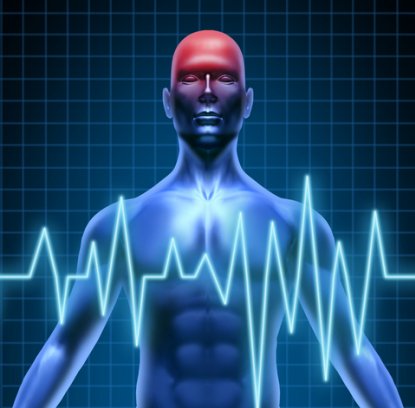 11th November 2016
Innovation in Textiles
| London
Beyond the impressive advances in life sciences that have led to a plethora of new diagnostics and therapeutics opportunities, existing technologies associated with other fields of research are remarkably empowering healthcare.
This fact is particularly evident by looking through innovations in the fields of nanotechnology, robotics, and three-dimensional (3D) (bio)printing, as well as a myriad of advancements in information and communication (ICT) technologies, smart devices, and virtual reality approaches, which are dramatically driving the concept of healthcare delivery under a more comprehensive and holistic perspective.
Nanotechnologies and robotic science
Nanotechnologies allow for developments in active implantable healthcare devices and smart sensors, including pacemakers, retinal implants and hearing aids. In addition, nanotech-based applications have demonstrated great success in developing more effective diagnostic devices and wound healing technologies, as well as, notable advancements in medical equipment, including surgical tools, smart textiles, and monitoring dressings.
Robotic science, including surgical robots and other computer-assisted electromechanical devices are designed to be used in robotically-assisted surgeries, thus overcoming the limitations of open and invasive surgeries.
Tissue engineering and smart communications
Regenerative medicine has become a remarkable and promising field among the foremost innovative areas of medical care today by comprising principles of stem cell technology and tissue engineering, and combining advanced biomaterials with small molecules and biologics to replace or regenerate human tissues and organs and restore their functions, as a proof of true technology synergy.
Digital innovations allowing smart communications, connected health and data management, are driving medicine into the age of healthcare democratization, empowering at the same time, patients, physicians, caregivers and hospitals, as never before.
New trends
This research service (RS) depicts the current landscape and the new trends in smart healthcare, focused on the following highly interrelated and synergistic approaches:
Internet of Things (IoT), fundamentally, Internet of Healthcare Things, including all types of machine to machine (M2M) interactions and communications among intelligent devices, smart sensors, surgical robots, nanobots and microbots, etc., with remote platforms for real time operation
Cloud Computing, mostly focused on on-demand services for the healthcare industry and facilitating worldwide web-based operations
Big Data, essential from the perspective of connected health and connected care through predictive analytics and semantic reasoning allowing managing enormous amounts from multiple sources of data
Virtual Reality, centred on creating or replicating environments that make possible to prepare complex operations and training, also empowering other technologies, such as 3D (bio)(tissue)printing and other regenerative medicine approaches
The study deeply illustrates the following:
Technology roadmap, trends, capabilities, and applications targeted
Stakeholder activities, influence, industry initiatives, investment environment, and support
Regional and global regulation landscape, standardization approaches for tackling challenges
Technology benchmarking for smart decisions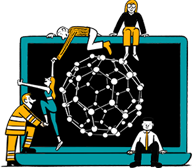 Business intelligence for the fibre, textiles and apparel industries: technologies, innovations, markets, investments, trade policy, sourcing, strategy...
Find out more