8th November 2016, San Diego
TissueGen to showcase ELUTE fibre at Neuroscience 2016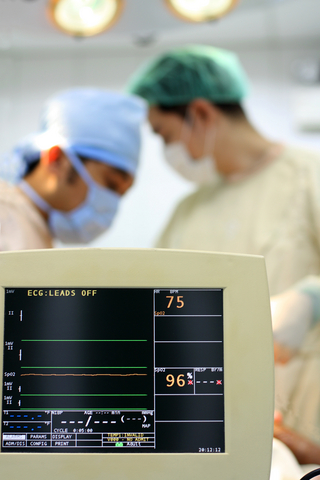 TissueGen, Inc. will showcase its ELUTE fibre for advanced pharmaceutical and biologics delivery from biodegradable polymers at the upcoming Society for Neuroscience's Neuroscience 2016 meeting which takes place in San Diego, California from 12-16 November.
ELUTE fibre aims to directly replace traditional fibres in medical textiles to potentially improve clinical outcomes by delivering temperature sensitive therapeutics and live biologics directly at the site of implant.
Visitors to Neuroscience 2016 are encouraged to explore how TissueGen's patented manufacturing process enables controlled sustained delivery of the broadest range of temperature-sensitive pharmaceuticals and biologics ever possible via biodegradable fibre-based devices to enable medical device developers to achieve breakthroughs across a broad range of medical applications.
TissueGen works with leading pharmaceutical, therapeutic, and medical device companies to develop fibre and textile medical devices for use in drug delivery applications such as small diameter vascular grafts and stents, tissue and nerve regeneration, orthopedic devices and sutures.
TissueGen has more than four decades of cumulative experience in extruding biodegradable polymer fibres with broad drug delivery capabilities. ELUTE fibre can directly replace standard fibres used in biodegradable textiles currently on the market and provide significantly improved clinical outcomes by delivering therapeutic agents directly at the site of the implant. By delivering drugs and growth factors at the site of implantation, ELUTE fiber enables medical devices to guide the body's healing and regenerative processes.
Booth 3013
San Diego Convention Center
111 West Harbor Drive
San Diego, CA 92101
This article is also appears in...