Exhibitions and Conferences
UK Plastic Electronics speakers announced
Organisers have released early details of speakers and topics in the expanded free-to-attend Open Forum conference programme at the second annual UK Plastic Electronics Show, which will be held at the UK's NEC in Birmingham on 7-8 November. The show is part of the Advanced Engineering UK group of events.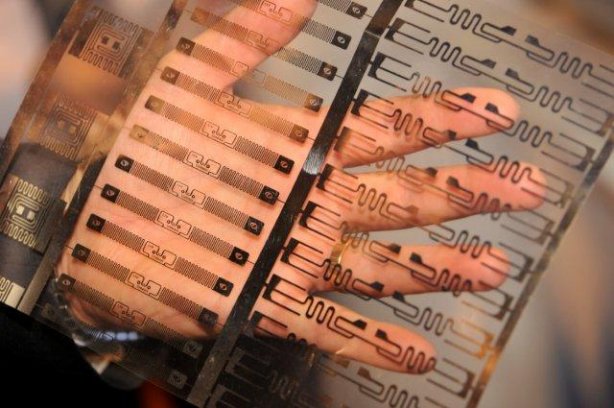 13th September 2012
Innovation in Textiles
| Birmingham
Organisers have released early details of speakers and topics in the expanded free-to-attend Open Forum conference programme at the second annual UK Plastic Electronics Show, which will be held at the UK's NEC in Birmingham on 7-8 November. The show is part of the Advanced Engineering UK group of events.
"This year's expanded programme builds on the inaugural 2011 show, which created enormous interest. Speakers are once again drawn from the technology development community plus brand owners and integrators, to present on the latest printed, organic and flexible electronics capability," comments show organiser Ian Stone.
Hosted in a dedicated open forum, two days of presentations from leading supply chain partners, R&D organisations and brand owners/integrators will provide a cross section of illuminating presentations under the banner 'Plastic Electronics in Action'. Speakers will showcase examples of printed/organic electronics in action, creating exciting new functionality, cost saving and environmental sustainability.
According to the organisers, application based sessions are being matched with sessions on emerging technology and process innovation in this rapidly growing science, plus insight into the UK's developing plastic electronics industry infrastructure and market expectations.
'Plastic Electronics in Action' topics and contributors are already set to include:
Medical applications
Dr David Benyon from WCPC, Swansea University will talk about Printed Electromagnetics for Advanced Healing of Chronic Wounds, specifically the AMETHYST project which aims to reduce the healing time of chronic wounds using printed electromagnetics in combination with ionic silver therapy.
Dr Benyon comments, "Chronic wounds affect approximately 2 million people within the EU and, as well as the suffering experienced by the patient, there is also a large associated healthcare cost."
Automotive applications
Dr Tom Taylor from CPI's Printable Electronics Centre, the UK's national centre for printable electronics, talks about applications for the automotive sector and will review work on prototype and early stage production of products for automotive applications, including novel lighting, photovoltaic and sensor devices.
Examples from recent projects will be used to show the benefits of this technology in terms of added functionality in automotive use, and the strategies employed for low cost production. With the co-locating 'Automotive Engineering' show, organisers anticipate very high interest in this theme.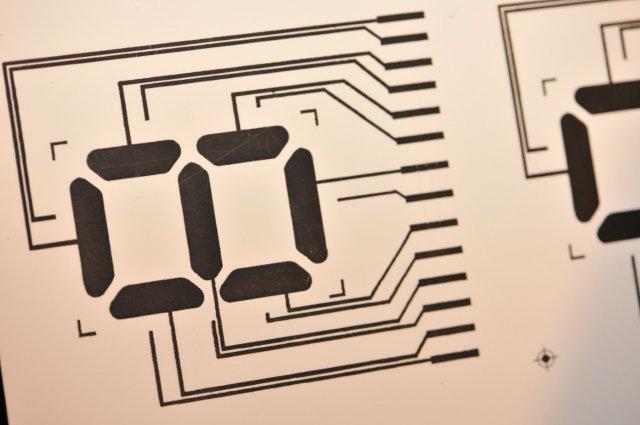 Wearable Electronics applications
Wearable electronics takes centre stage in the programme this year with two contrasting contributions. First, Cath Rogan from Smart Garment People Ltd will focus on wearable electronics for defence and healthcare, covering areas such as wireless power and data, energy harvesting, wearable displays, integrated bio sensors and more.
"There are many ways to integrate electronics into textiles and clothing and this session will also explain some of these options and how different approaches can be possible," Cath Rogan explains.
Building on this theme, Amy Winters, from Rainbow Winters will present on Technology, Entertainment and Fashion: Creating New Experiences. Rainbow Winters are said to be in at the very cutting edge of this developing sector with interactive clothing designs that include water, sun, sound and light reactive dresses.
Packaging applications
Dr Brian Weeks from Interactive Product Solutions Ltd will speak on the subject of Making Packaging Interactive using Printable Electronics – focusing on the emerging technology of materials and inks now available and enabling electronics devices to be printed onto flat flexible substrates such as polymer films and carton board.
This includes devices such as resistors, capacitors, displays, transistors and even complete Radio Frequency Identification (RFID) devices, including passive RFID (pRFID).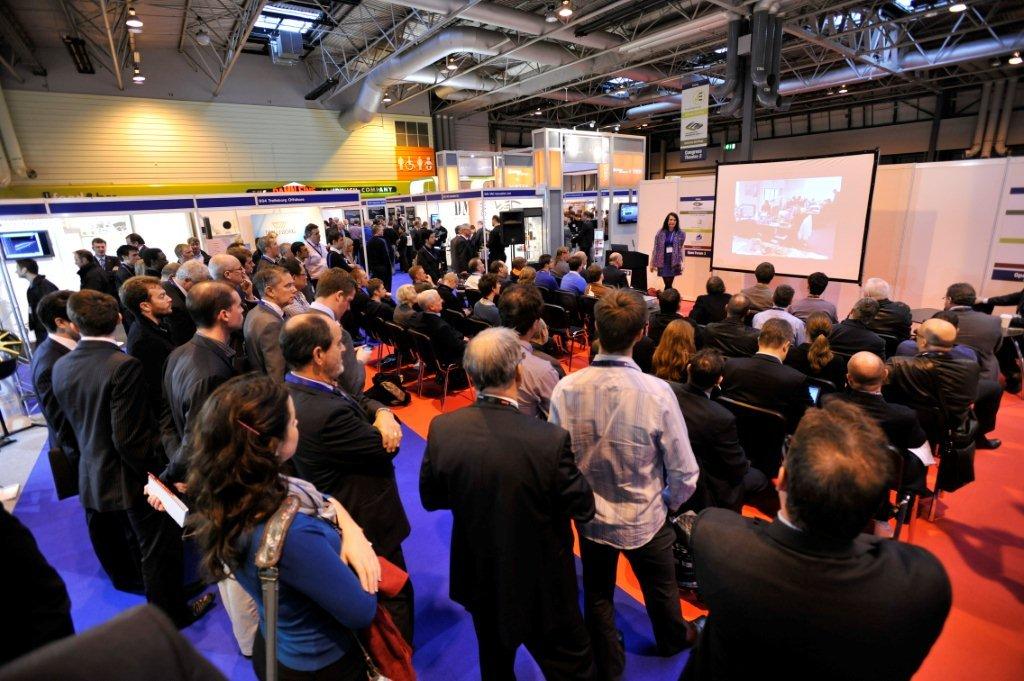 "The implications of these innovations have profound consequences for all packaging types. Many companies throughout the world are now engaged in a race to develop commercial products and stimulate end user demand. This talk will review the status of the technology developments taking place and the new market opportunities being created," Dr Weeks states.
Displays & Touchscreen applications
Dr Paul Cain from pioneers Plastic Logic focuses on Flexible Display technology and its applications. Plastic Logic has developed a plastic transistor technology and manufacturing process for flexible displays.
First applications utilising this technology, found in both consumer and technical markets, enable ultra-thin and ultra-lightweight display solutions of various sizes, as well as non-display devices, such as sensors. Dr Cain's presentation will report on the latest developments in products and research using this breakthrough technology.
Additionally, against the backdrop of the exponential increase in the integration of 'touch controls' in mobiles, tablets and control devices David Lussey, CTO at Peratech, will talk on development of Peratech's Quantum Tunnelling Composite (QTC) material, in both opaque and transparent forms, into the latest printable QTC ink formulations, and how it is providing new ways of making touch-sensitive devices for an expanding range of products in a number of major industries. The presentation will outline and demonstrate unique non-linear and anisotropic characteristics of QTC inks
Full details of session times, speakers, topics and abstracts will be available on the UK Plastic Electronics show 2012 website in the coming days www.plasticelectronicsshow.com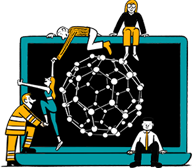 Business intelligence for the fibre, textiles and apparel industries: technologies, innovations, markets, investments, trade policy, sourcing, strategy...
Find out more