Fibres/​Yarns/​Fabrics
Solid gains for Econyl
Group is currently collecting and regenerating 16,500 tons of post-consumer nylon waste annually.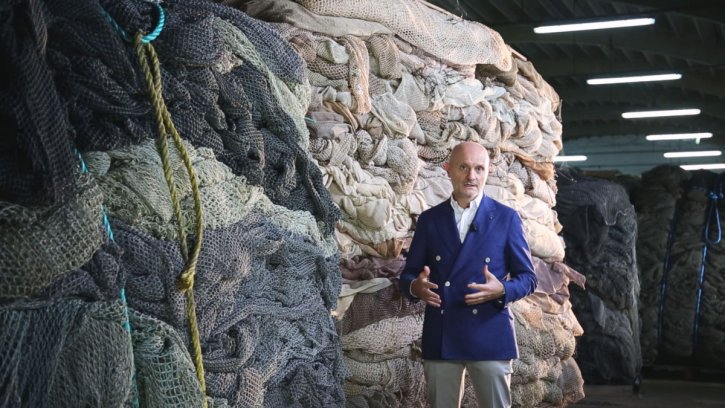 15th May 2023
Innovation in Textiles
| Italy
The Aquafil Group has just released its 2022 Sustainability Report outlining progress with Econyl regenerated nylon yarn and a range of other initiatives.
Founded in 1965 in Italy, the group now employs more than 2,700 people with 21 operations in nine countries – Slovenia, Croatia, the UK, USA, China, Thailand, Japan and Chile, as well as Italy, and its shares have been listed on the Italian Stock Exchange since 2017, and on the US OTCQX Best Market since October 2022.
Aquafil is the leading producer of automotive, residential and contract carpet yarns and synthetic fibres and yarns for the suppliers of leading Italian and European apparel, underwear and sportswear brands, as well as being active in the production of polymers for the plastic moulding industry.
The group's sales in 2022 were €687 million, up from €572 million in 2021, and Econyl nylon represented around 43% of 2022 revenues, up from 37% in 2021. The goal is for 60% of fibre revenue to come from Econyl in 2025.
Econyly is made entirely from waste such as old carpets, fishing nets, fabric scraps and industrial waste and has the same quality and performance properties as traditional nylon. It can be recycled an infinite number of times and has a much lower environmental impact in terms of CO2 emissions. To date, it has been used by more than 2,500 brands.
Carpet Collection
Over the past few years, Aquafil has been strengthening its waste collection efforts through upstream vertical integration. In 2020, it opened the Aquafil Carpet Collection which currently retrieves more than 8,000 tons of post-consumer rugs and carpets per year. In 2021, a 32% share of Nofir, a Norwegian leader in fishing nets recovery, was acquired and last year Aquafil Chile was established by taking over a former supplier of aquaculture nets.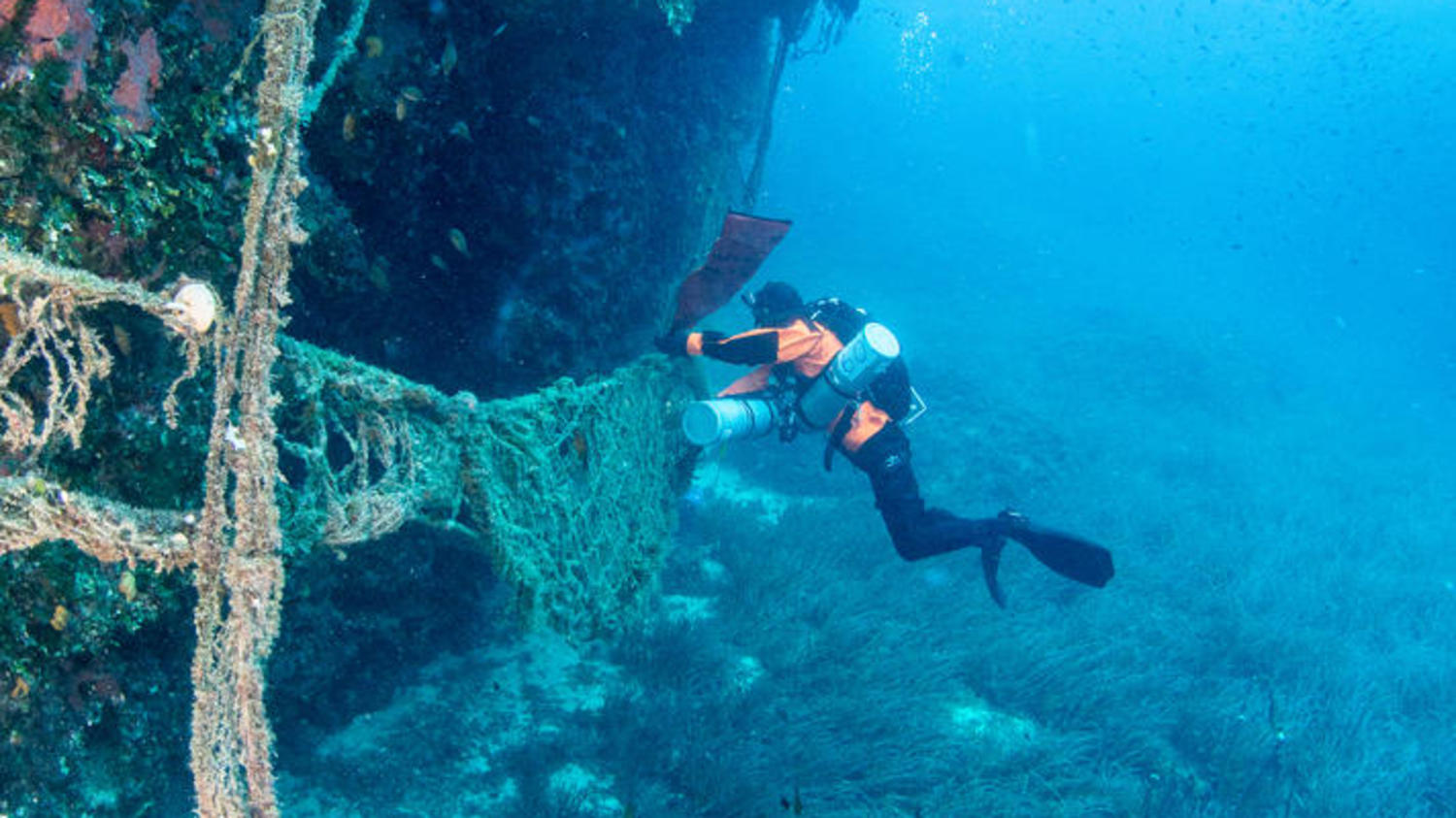 As a result, the group is currently collecting 16,500 tons of post-consumer nylon waste annually and the goal is to reach 35,000 tons by 2025. An international network has also been established by partnering with institutions, companies, organisations and consortiums to recover materials that are then pre-treated and sent to the group's Ljubljana plant to be transformed into Econyl and reintroduced into the production cycle.
In 2022, the Born Regenerated to be Regenerable (Born R2R) programme was launched in the EU market, aiming to enable customers in the carpet segment to produce carpets with materials that are compatible with the Econyl Regeneration System and can be fully disassembled.
While the regeneration of nylon waste is an example of a sustainable circular model, however, it will not suffice to meet the rising global demand for clothing and garments. As the world population grows, new products must necessarily be produced from raw materials, not just from waste. The problem is that at present raw materials come from non-renewable fossil sources, depleting natural resources and polluting the environment.
Effective consortium
To try and break this pattern, Aquafil launched Effective in 2018 – a partnership between 12 organisations aimed at developing bio-based nylon and end-consumer products from renewable feedstocks. The project received funding from the EU Horizon 2020 research and innovation programme and the Bio-Based Industries Consortium and each partner was responsible for a specific phase of the project – from sourcing renewable feedstocks such as sugar beet waste, vegetable oils and agricultural waste, to producing bio-based nylon and designing and manufacturing products across multiple markets.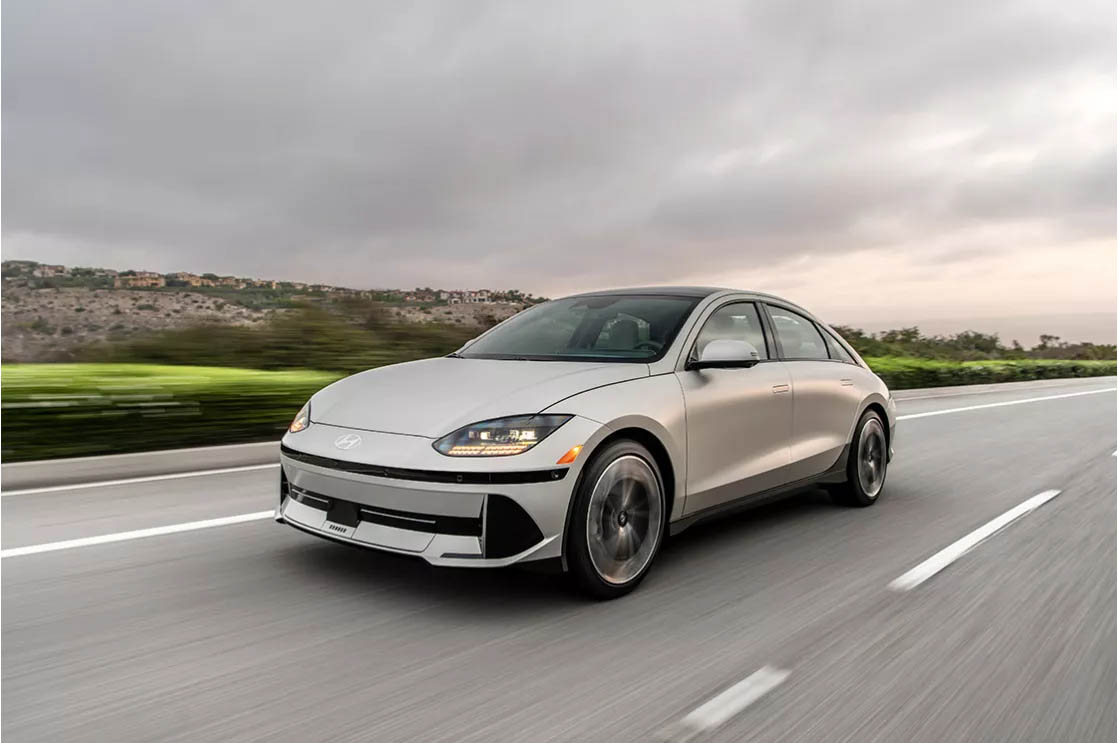 Aquafil's role was to test the technical feasibility of producing caprolactam, a monomer used to make nylon, from renewable feedstocks. In partnership with the US bio-engineering company Genomatica, it built a demo plant in Ljubljana and finally achieved the goal of producing bio-caprolactam (and hence bio-based nylon) on a pre-industrial scale in 2022. Other consortium partners including H&M then manufactured prototypes of garments, carpets and packaging from Aquafil bio-based yarns.
The main challenge now will be to scale up the technology.
Turbulent year
In 2022, Aquafil also reports that 100% of electricity used by the group came from renewable resources and it achieved a 23% reduction in water consumption compared to 2021, with 90% of its waste recovered through either recycling or energy recovery.
"If there is one lesson that we can take from 2022, which was a very turbulent year, it is that current challenges should not slow down our sustainability efforts," says Giulio Bonazzi, CEO and chairman of Aquafil. "If anything, they urge us to act faster. Aquafil has been forging a path of sustainability for the textile and carpet industries through technology and forward-thinking for over two decades. We hope to continue working with other organisations to radically rethink the way business has been done for a more sustainable future."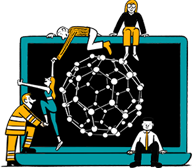 Business intelligence for the fibre, textiles and apparel industries: technologies, innovations, markets, investments, trade policy, sourcing, strategy...
Find out more