13th September 2017, Wilmington, DE
Sorona on display at Premiere Vision Paris
This year, DuPont Sorona will be showcasing its latest developments at the Premiere Vision Paris trade fair, which takes place next week. With fabric samples on-hand, Sorona representatives will introduce blended fabrics with other fibre brands and demonstrate the innovation in action.
For example, Sorona blended with Lenzing's Tencel enhances the attributes of the individual fibres, creating a soft, lightweight and absorbent fabric often used in outdoor apparel. Additionally, Toray Primeflex also incorporates a blend of Sorona, which creates a lightweight, windproof, four-way stretch woven that offers enhanced flexibility, comfort and stretch recovery.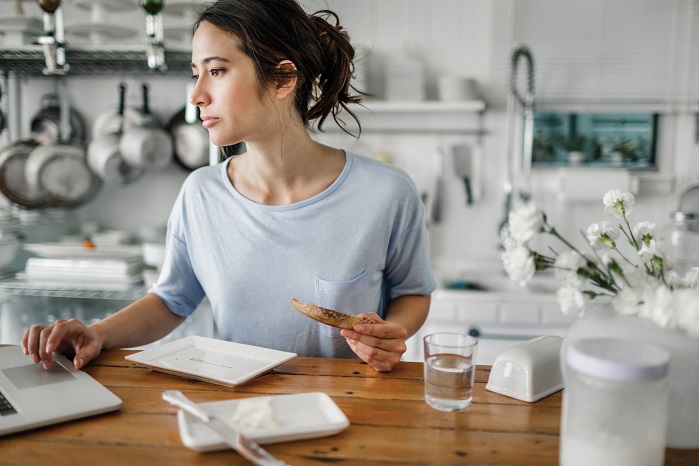 In addition to these innovations, Sorona will also be exhibiting and showcasing a new fibre Apexa, a biodegradable polyester. "Apexa is the only known polyester fibre that biodegrades, breaking down into simple CO2 and H2O under industrial composting to reduce textile waste and limit impact on the environment," the company explains.
Apexa is an eco-friendly polyester that was created to treat the issue of growing textile waste. According to a 2009 United States Environmental Protection Agency municipal solid waste study, textile waste has nearly doubled in the past two decades, accounting for about 21 billion pounds per year and 5% of all municipal waste generated in the US.
Sorona fibre
Sorona is a fibre made, in part, from annually renewable plant-based ingredients. In addition to reducing environmental impact, it is said to offer the high-performance attributes that consumers look for in apparel: supreme softness and quick dry for all-day comfort; durability and stretch recovery for resilience over time; and easy care for keeping life simple.
For mills, Sorona is versatile and adaptable enough to be used in wovens, knits, circular knits, warp knits and other types of fabrics. Sorona is currently used in many brands, such as Royal Robbins, The North Face, PrAna, Adidas, LL Bean, Millet, and across applications from ready-to-wear and suiting to intimates to yoga/athleisure apparel to swimwear.
Environmental benefits
With 37% of the fibre made from renewable plant-based resources, Sorona has been developed to help reduce dependence on fossil fuels and reduce greenhouse gas emissions. Producing Sorona uses 30% less energy and releases 63% fewer greenhouse gas emissions compared to the production of Nylon 6. It also uses 40% less energy and reduces greenhouse gas emissions by 56% compared to "the production of Nylon 6,6, the manufacturer reports.
From polymer production to extrusion at lower temperatures, to lower dyeing temperatures to easy care for consumers, Sorona provides environmental efficiency benefits throughout the value chain," says the company. "By using Sorona, yarn spinners offer their customers an innovative and differentiated product, and mills can produce and promote their best material to their brand partners."
This article is also appears in...