30th January 2018, Munich
Cevotec has it taped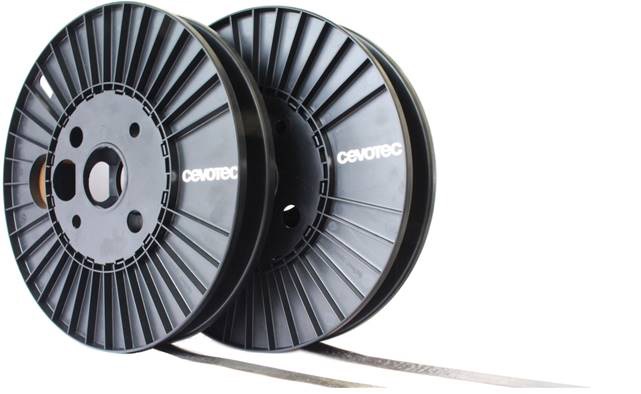 Cevotec's carbon fibre tape for automated, individually- manufactured and tailored placement processes is now commercially available, offering a new option for economical series production.
"Automated fibre placement processes require superior tape quality to minimise downtime and ensure high precision and repeatability," explains Felix Michl, CTO of Cevotec. "Since the right fibre is crucial for the quality of a composite part, Cevotec has developed cevoTape as a dry-fibre spread tow made from high-quality carbon fibre rovings, bindered with a copolyamide adhesive.
This article is also appears in...