10th October 2017, Le Cheylard
Chomarat carbon reinforcements on display in Krakow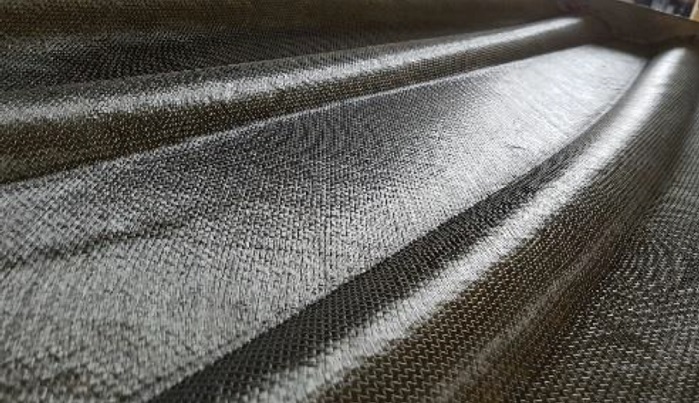 Chomarat, a leading specialist in textile reinforcements for composites, will exhibit its latest material solutions at Kompozyt Expo, the 8th international trade fair for composite materials, technologies and products, which takes place in Krakow this week.
The company's carbon reinforcements will be used to build a kayak during a live demonstration with equipment manufacturer Magnum Venus Products (MVP). "This demonstration will prove that Chomarat reinforcements (fabrics and multiaxials) are effective in closed mould processes, like Flex Moulding, developed by MVP. The carbon fabric is easily laid up in a single step, with no need to reposition or cut it, which is a real advantage," explained Vincent Cholvy, Sales manager at Chomarat.
This article is also appears in...