Opinion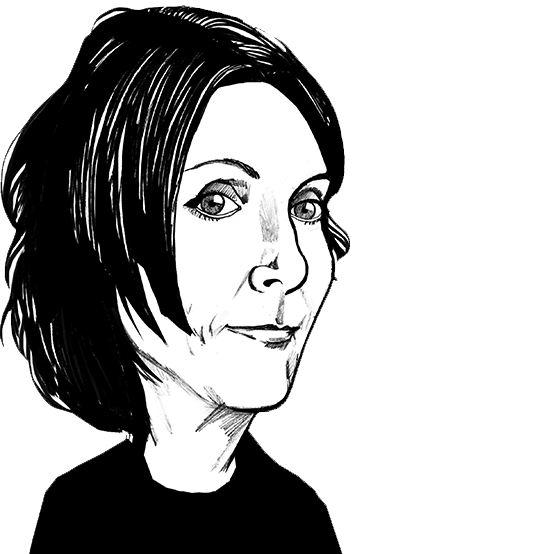 Classic performance meets innovative surface design at Eurojersey
Anne Prahl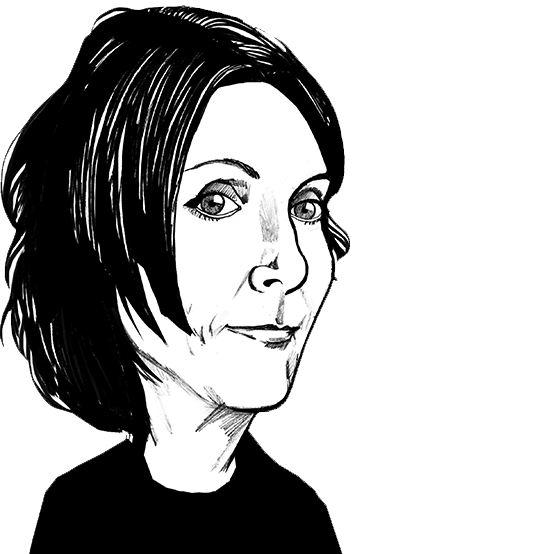 At ISPO Munich 2019, Anne Prahl caught up with Nello Marelli, Head of Creative Department at Italian warp-knit producer Eurojersey.
7th March 2019
Anne Prahl
| Munich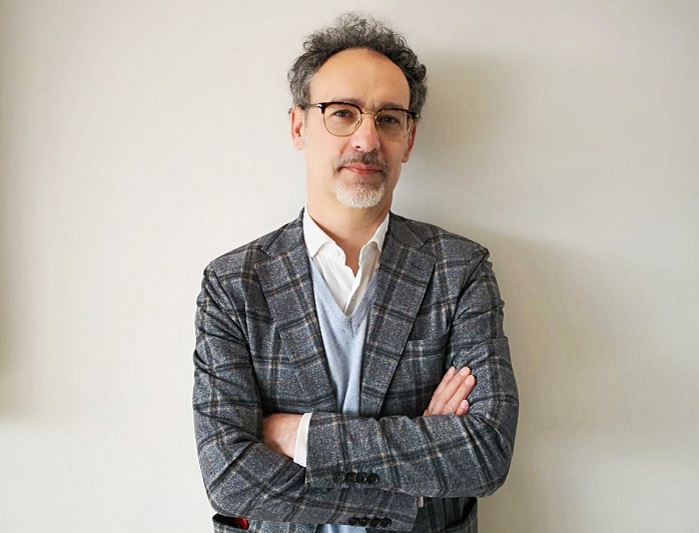 Nello Marelli, Head of Creative Department, Eurojersey. © Eurojersey
At ISPO Munich 2019, Anne Prahl caught up with Nello Marelli, Head of Creative Department at Italian warp-knit producer Eurojersey, to discover the 2020 Sensitive Fabrics collection and find out about the design inspiration behind it, as well as learn about some of the key manufacturing technologies that created the collection's unique surfaces.
The patented range of Sensitive Fabrics is well established with major brands for sportswear, swimwear, intimate apparel and ready-to-wear markets. The first to be developed, Sensitive Classic, is made from 72% Nylon with 28% Lycra, and is a firm favourite with designers due to its ability to provide excellent freedom of movement, along with a host of technical features, such as enhanced breathability, quick drying and sun protection and chlorine resistance by construction. Additional benefits for the wearer include easy care, minimised formation of wrinkles and high resistance to pilling.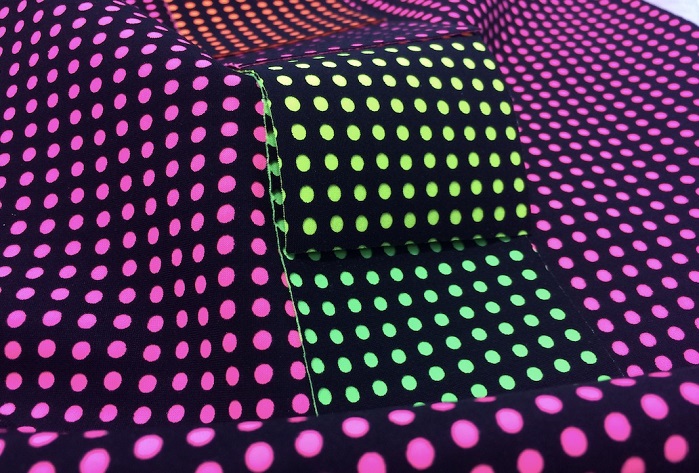 Sensitive Plus punch out fabric with contract layers. © Anne Prahl
As Marelli points out, the best selling colour is always black and he and his team try to challenge themselves every season by exploring ways to update and re-invent the classic black fabric, so that customers keep returning for new versions in line with their evolving design needs.
In his quest to create new aesthetics and surfaces for this popular fabric, Marelli is always hunting for the next look. To inspire the development of new colours, textures, surfaces and prints for the 2020 collection, the team searched out key trends from a wide range of design sectors. These trends were translated to provide the inspiration behind the collection and produced by making use of various innovative surface treatments and manufacturing techniques.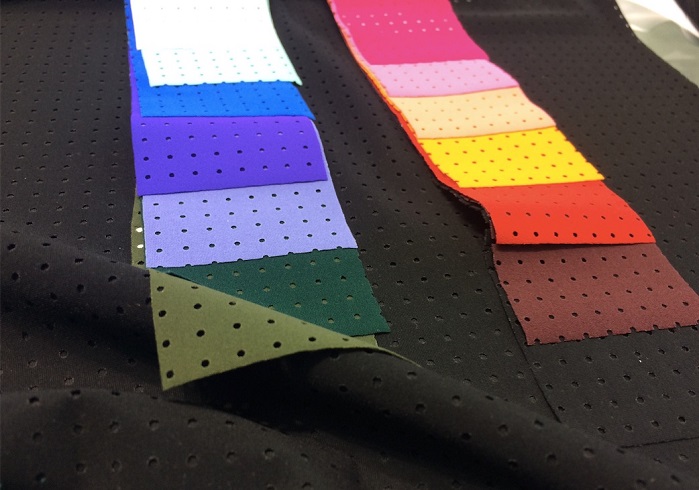 Sensitive Forato punch out fabric. © Anne Prahl
Due to Sensitive Fabrics' engineered, warp-knit construction, which provides an extremely flat surface, this material is highly suitable for surface treatments such as laser or ultrasonic welding and bonding. One of the most striking effects in the 2020 collection is the 'punch out' technique, which, according to Marelli was inspired by playing with paper and cutting and punching it to create a variety of surface effects.
Sensitive Forato 42 punch out fabric. © Anne Prahl
This technique utilises laser micro-perforation to punch out holes mechanically, without the use of any chemicals or any distortion of the fabric surface. The punched out patterns appear in various shapes and sizes and can be engineered as regular all-over or irregular placement patterns.
The punch out technique is also combined with contrast fabric layering to create a different look with eye-catching colour contrasts. Design opportunities for this fabric are well illustrated through the companies' collaboration with New Textile Technologies GmbH (NTT), which produced a performance bra, combining punch out and contrast layered Sensitive Plus fabric with SensELAST bodymap taping to provide engineered compression for maximum performance, comfort and enhanced support.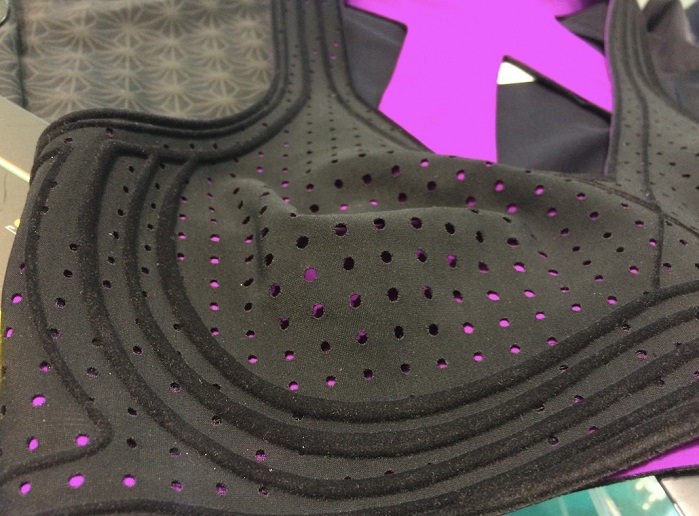 Bra with SensELAST taping technology by NTT. © Anne Prahl
Marelli strongly believes in the importance of collaborating with a variety of technology companies to showcase innovative design opportunities and test and demonstrate Sensitive Fabrics' material performance. Another interesting concept garment presented at ISPO was a shaping sportsbra, which utilises the NoSo taping technology by Framis Italia. The heat-bonded tapes are directly applied onto the flat surface of Sensitive Fabrics to naturally shape the silhouette of the body, while enabling a comfortable second-skin fit, support and balanced compression.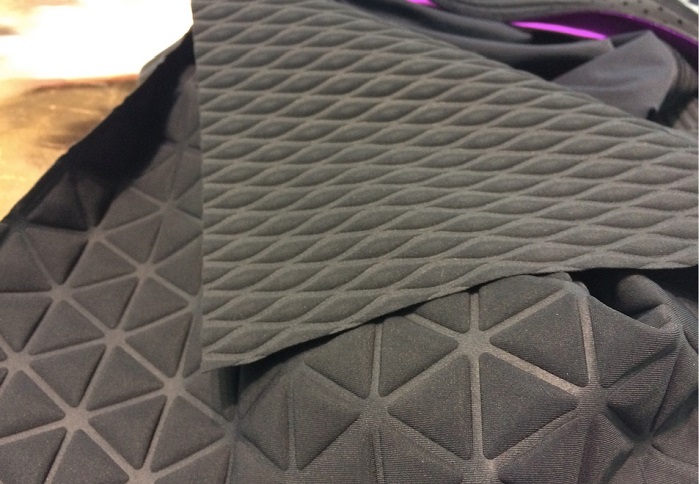 Sensitive Plus Bond Tria and Bond Drop fabrics. © Anne Prahl
Embossing is another manufacturing technique utilised by Eurojersey to create unique and appealing surfaces for the 2020 collection. This technology relies on the application of heat and pressure to add a raised and tri-dimensional effect to the fabric. Marelli is excited about the design opportunities for this technique, as, although embossing changes the nature of the fabric by reducing its elasticity compared to the plain fabric, designers can play with this effect by combining plain and embossed panels of the same material in one garment to create areas with more or less stretch, as required.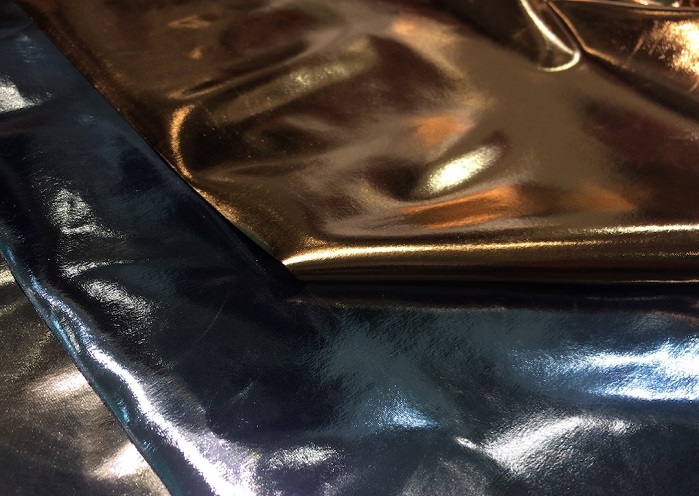 Sensitive Plus Transfer US35 fabric. © Anne Prahl
Metallic foils and bonded fabrics are an additional element of the new collection and by exploiting these types of manufacturing technologies, the company is able to provide fabrics that merge the high level of performance and comfort seen in active sportswear with appealing aesthetics suitable for fashion and lifestyle products. According to Marelli, these new Sensitive Fabrics, like all other fabrics in the collection, still benefit from being 'easy care', meaning they can be hand or machine-washed with extremely fast drying times. This allows for a wide range of new end-uses and product types to be explored in the future.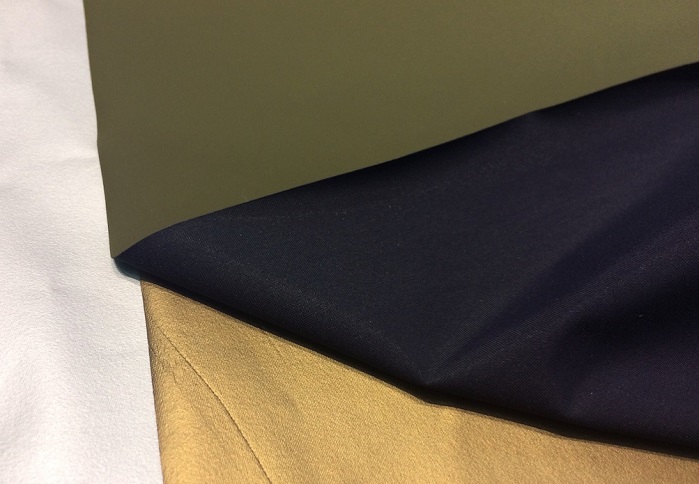 Sensitive Grace Membrana fabric. © Anne Prahl
When asked where he got some of these new ideas for the collection from, Marelli refers to the trend of high-tech surfaces and edges, as seen in consumer products ranging from electronics to underwear. Sensitive Grace Membrana takes a distinct cue from this trend and is available in metallic as well as super dull and waxy finishes. This is a very unique interpretation of the classic Sensitive Fabrics and provides a totally different aesthetic from the more sporty designs, such as the punch out and embossing.
Thanks to the meticulously developed construction of Sensitive Fabrics, raw edge finishes can be a used as a key design feature in garments. The elastic memory of the fabric prevents any curling effects and without the need for stitching on hems and edges, designers can simply cut the style to the perfect length. The bonding technology utilised for Sensitive Grace Membrana adds another dimension to a designer's creativity, as the process creates stronger fabrics that can be used for outerwear. In addition, Marelli points out that thanks to the performance features of the fabric, such as extra breathability, comfort and quick drying, there is no need for linings. This provides opportunities to design aesthetically unique, lightweight and crease-resistant jackets and other outerwear products, which take up little space in wardrobes or suitcases when travelling.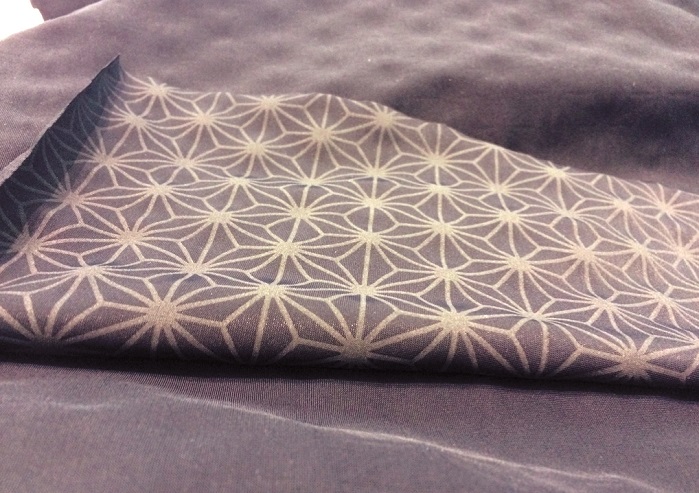 Sensitive Sand SVT Ceramica fabric. © Anne Prahl
The eye-catching Sensitive Sand SVT Ceramica fabric is printed on the skin-side with a mixture of non-toxic mineral oxides, referred to as bioceramic paste. This printing technology enables the fabric to absorb the wearer's body heat, which is then released in the form of infrared rays able to penetrate the innermost layer of the skin, to improve performance through optimised oxygenation and detoxification, reducing lactic acid and accelerating muscle recovery. Beyond sports performance applications, Eurojersey also recommend this quality for activewear, pilates and yoga apparel, as it offers permanent anti-odour and antibacterial properties, as well as being machine washable and quick-drying and has the added bonus of retaining its shape, even after frequent use and washing.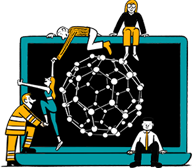 Business intelligence for the fibre, textiles and apparel industries: technologies, innovations, markets, investments, trade policy, sourcing, strategy...
Find out more