Smart Textiles
Grabher Group receives two awards
Textile entrepreneur and innovator Günter Grabher has been awarded as Entrepreneur of the Year 2018.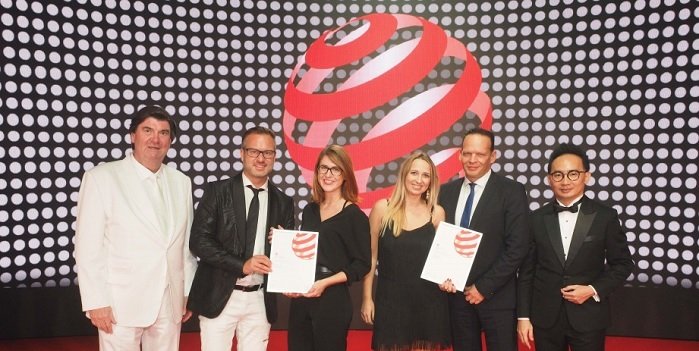 28th December 2018
Innovation in Textiles
| Dornbirn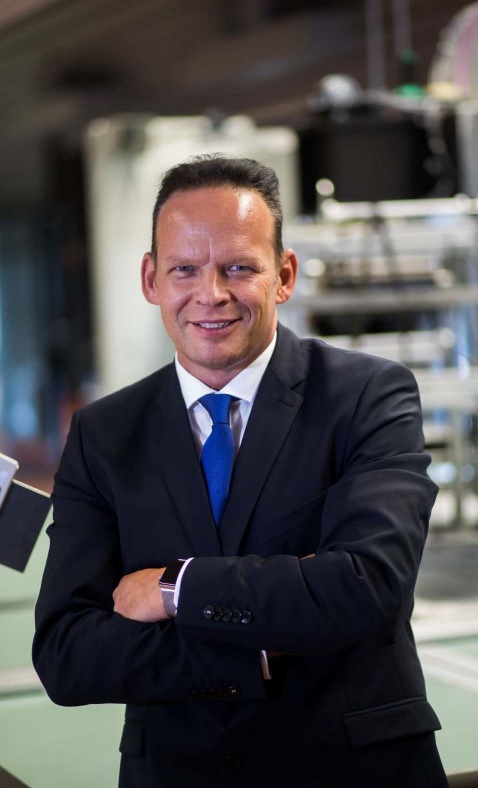 Textile entrepreneur and innovator Günter Grabher has been awarded as Entrepreneur of the Year 2018, awarded by the region Vorarlberg and the Austrian Chamber of Commerce (Wirtschaftskammer Österreich - WKÖ). The Grabher Group is located in Vorarlberg, Austria.
For the last ten years, the awards for the best small and medium-sized companies from Vorarlberg have been awarded in the Dornbirn exhibition centre and for the sixth time the SME Entrepreneur of the Year has been honoured.
Günter Grabher
Günter Grabher, who started his own company in 1995, is now the shareholder of eight specialised companies, each focusing on a specific processing stage along the value chain. Today, his companies stand for intelligent developments and are a supplier for products in a wide range of applications, from automotive or medical to aviation.
"I have always been looking at topics in an interdisciplinary way, maintained and cherished international networks and local partnerships. The big advantage of the region Vorarlberg is the high level of vertical integration in a geographically limited region. We can rely on constant support from the entire textile value chain in our region and thus are well prepared for future challenges," commented Günter Grabher.
Nine years ago, Günter Grabher took over the Smart Textiles Platform Austria. As initiator and head of this forum, he has been recently appointed as member of the technology advisory council by the Federal Ministry of Transport, Innovation and Technology (bmvit). Apart from this, he has been asked to join the Supervisory Board of the Austrian Research Promotion Agency (FFG). As an active member in those important national steering committees, he can focus on topics like innovation and future orientation in an interdisciplinary and sustainable manner.
Smart Shirt QUS
Developed by the start-up Sansirro, the Smart Shirt QUS has become a winner of the Red Dot Award Design Concept 2018. It is a washable intelligent sports shirt. Via special sensors integrated in embroidery developed by the research facility Vtrion, part of the Grabher Group entities, biometric data can be read directly from the body. All relevant body data can be recorded and stored in the cloud without using any troublesome chest strap, thus optimizing training cycles. Vital parameters, such as cardiac and respiratory rates, position and movement data, as well as calorie consumption, are recorded by sewn-in stainless steel electrodes and forwarded to an on-board-unit (OBU), which is integrated in the neck area of the shirt. The data are transmitted to a cloud service via a Bluetooth interface.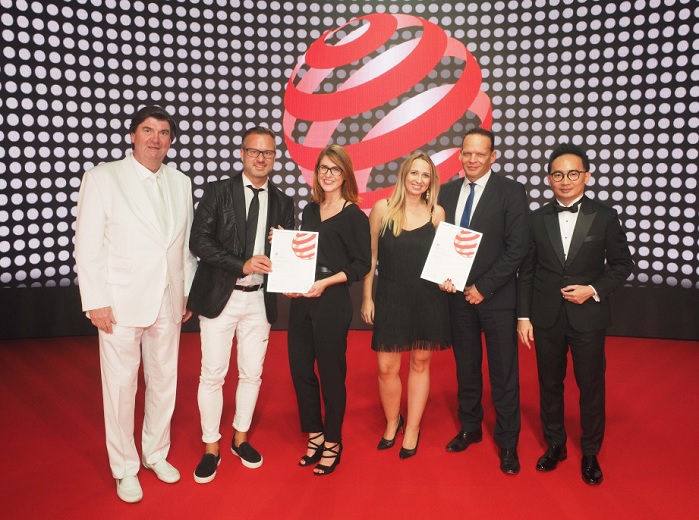 Fabrics and sensors are sustainably protected by a nanoplasma coating, thus ensuring washability without impairing the functional properties. The data can be analysed on smartphones or other devices during or after training, to optimise the training cycles. This system is also applicable for targeted sleep monitoring.
"We guarantee 100 washing cycles, which is so far unique. Current success of the product is showing us that we are on the right track with our new lifestyle brand and that our product world appropriately meets contemporary needs and requirements of modern consumers," commented Hannes Steiner, CEO, Sansirro, who financed part of the development costs through a crowdfunding programme.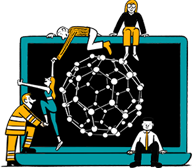 Business intelligence for the fibre, textiles and apparel industries: technologies, innovations, markets, investments, trade policy, sourcing, strategy...
Find out more