Opinion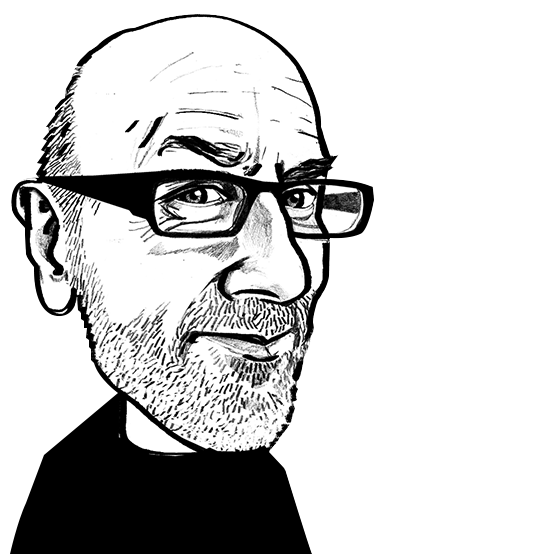 Longevity is sustainability
Adrian Wilson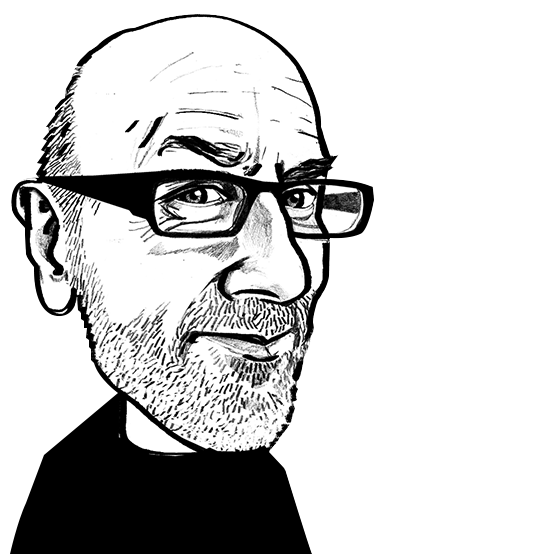 Experts discussed the complexities surrounding current approaches to responsible manufacturing.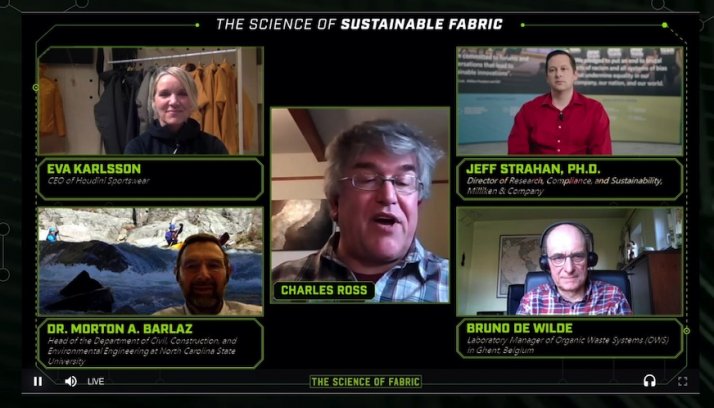 29th March 2021
Adrian Wilson
| Online
It is now 25 years since Polartec introduced the first synthetic fleece knitted from recycled PET fibres and over two billion plastic bottles have subsequently been given a second life as a result.
The company converts over two hundred styles and six million metres of fabric from this raw material stream annually and the figure continues to grow.
Polartec's acquisition by diversified industrial chemicals giant Milliken in 2019 has only accelerated the company's push for progress in sustainable development.
In a recent webinar entitled The Science of Sustainable Fabric, Polartec brought together experts from across the textile chain to discuss the complexities surrounding current approaches to responsible manufacturing and managed to dispel a few myths along the way.
A misinterpretation of the circular economy is to focus just on end-of-life – but it also has to be about keeping the garment going for longer.
President Steve Layton set the scene by stressing the importance of durability in sustainable fabric design.
"It's one of the things that is perhaps not talked about as much as it should be, but it's vital to ensure products are long-lasting," he said. "Recycled, recyclable and reusable remain the triple bottom line in our approach to sustainability, but the tricky part is ensuring performance too."
Moderating the discussion, Charles Ross of the School of Fashion at the Royal College of Arts in London observed that the average person now owns five times the number of garments he or she did in 1970.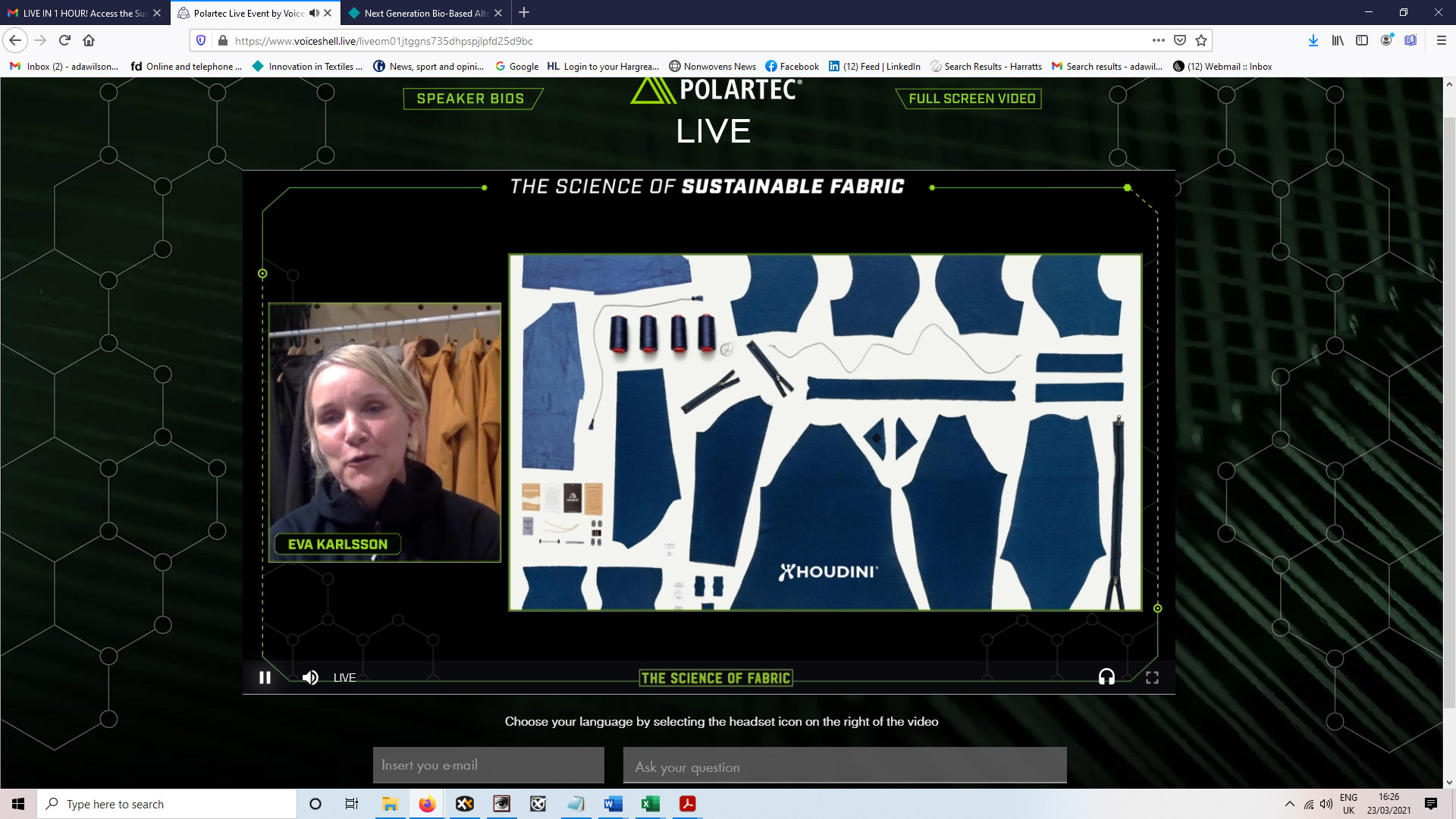 "Mono materials are great for recycling, but it has been calculated that end-of-life is responsible for just 10% of a garment's carbon footprint," he said. "Extending the life of a garment for one more season can make a positive 25% improvement. A misinterpretation of the circular economy is to focus just on end-of-life – but it also has to be about keeping the garment going for longer."
Mono Air
While also fully committed to durability, mono materials have nevertheless been the recent focus of Stockholm, Sweden-headquartered outdoor performance brand Houdini, which has so far this year claimed both an Outdoor Retailer Innovation Award and an ISPO Gold Award for its Mono Air fleece jacket.
In the development of its Mono Air fleece, Houdini worked with Polartec to directly address the issue of stretch, CEO Eva Karlsson explained.
Polartec's Power Air knitted fabrics contain recycled polyester fibres and elasterell-p, a modified polyester that has stretch performance qualities.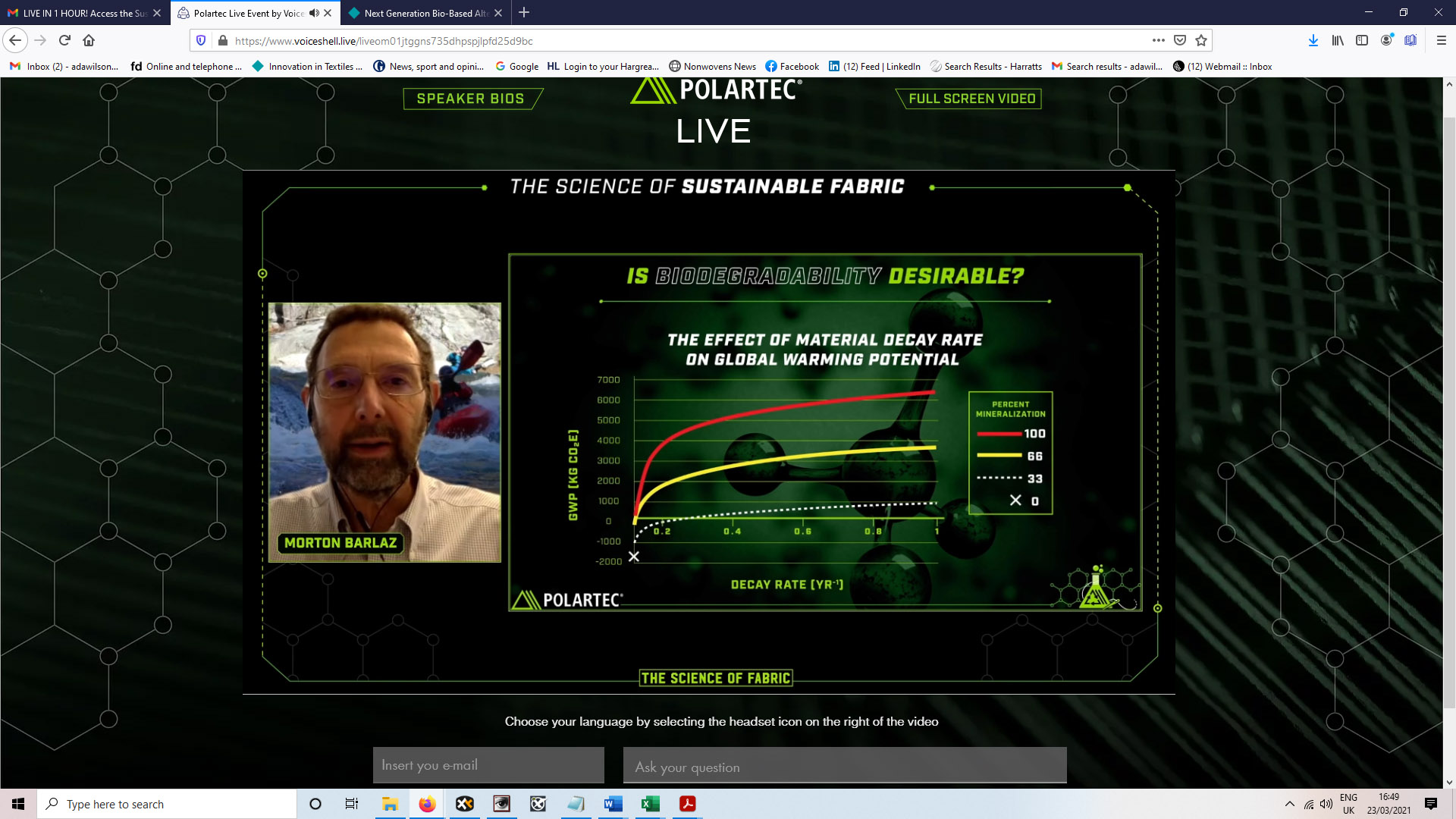 The special knitted construction of Power Air also addresses another ecological problem of current concern, especially with fleece-type fabrics – that of the shedding of microfibres that can end up in the oceans. Power Air is claimed to reduce this shedding by at least five times when compared to other premium mid-layer-weight fabrics, while providing thermal efficiency by encapsulating lofted fibres within a multilayer, continuous yarn fabric construction. The fabric is also highly durable and pill-resistant.
Karlsson said that Houdini was working to a simple checklist of questions to be asked at the design stage of every proposed new garment development, namely:
-Does this product deserve to exist?
-Will it last long enough?
-Will it age with beauty?
-Is anything added that doesn't need to be?
-Is it fit for repairing, sharing, remaking and reselling?
-Does it have a next-life solution?
Biodegradability
The biodegradability of a textile may not always be a good thing if its final destination is landfill, was a point made by Morton Barlaz, head of civil, construction and environmental engineering at North Carolina State University.
He explained that the more biodegradable a product is, the more methane it is likely to release to the environment from a landfill. Methane collection for conversion into energy generally isn't started early, and based on weighted average in the USA, around 30% of methane emissions are vented to the environment in any case, with around 35% flared and 35% used for energy.
"The rate of decomposition is a very important factor, and we need more sophisticated analysis, because the situation might be very different if 42% was being collected for energy instead of 35%," he said. "Different landfills operate differently but it's not possible for manufacturers to specify where their products end up."
Bruno De Wilde, lab manager at Organic Waste Systems (OWS) of Amsterdam, The Netherlands, pointed out that putrescent waste was being phased out in Europe, under the EU's Landfill Bill.
"Such waste has to be treated organically or incinerated," he said.
Barlaz agreed that there were different rules in different regions, adding that what was happening in the EU was a good step in the right direction, but he didn't see such a change happening in the USA.
"What landfills are doing with methane is driven by simple economics," he said. "When the price of gas goes up, the value of landfill methane goes up so more of it is captured more quickly.
Problem focus
Barlaz stressed the need for focusing on what key problem was to be solved – whether that problem is ocean plastics, litter, landfill space, or overall environmental footprint.
"If you ask different manufacturers, you'll get all of these answers. In considering a textile product, it's also critical to consider all three of its phases – manufacturing, how it's used and what we do with it at end of life. We are not making things to dispose of them, we are making them to use them, and if a product that is made with only half the energy of a competing product lasts a third as long in use, it doesn't make sense."
LCAs
Jeff Strahan, director of research, compliance and sustainability at Milliken provided several case studies to underline the importance of Lifecycle Analysis, which he described as "a high-level nutrition label for products."
He cited the widely-publicised case of the Danish government's decision to ban disposable LDPE shopping bags in favour of the use of organic cotton tote bags, after it was shown that the cotton bag could be re-used a staggering 20,000 times, and by implication replace that number of LDPE disposables, as misleading.
"It was the correct decision in response to Denmark's litter problem but did not reflect the total environmental footprint of either product," Strahan pointed out. "In an LCA of different fibres, however, cotton comes top of the list in areas such as land and water use, eutriphication and mineral resource usage. Not all textile fibres are created equal.
"The guiding principle is that the choice of fibre should match the textile product's application, the properties required, and the expected lifespan and end-of-life processes. Lifecycle Analysis will continue to improve and become commonplace business and hopefully policy decisions will be driven by science. We need to do the science, then make the decision in all cases."
Charles Ross best simplified the overall message of the far-reaching two-hour discussion that can be viewed in full here, with his phrase that makes the title of this article – longevity is sustainability.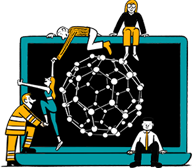 Business intelligence for the fibre, textiles and apparel industries: technologies, innovations, markets, investments, trade policy, sourcing, strategy...
Find out more