Coating/​Laminating/​Bonding
New Huntsman TPU for enhanced lamination
Easy extrusion properties for protective, durable and waterproof layers.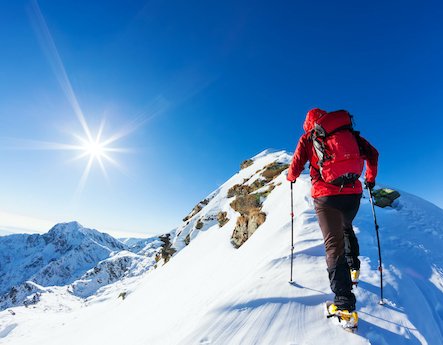 29th July 2021
Innovation in Textiles
| Ringwood, IL, USA
A new thermoplastic polyurethane (TPU) has been developed by Huntsman for technical textile producers manufacturing high performance fabrics for outdoor clothing and other consumer and industrial applications.
Irogran A 85 P 4394 HR TPU is a highly versatile elastomer that can be easily extruded and added to nylon and polyester materials to give them a protective, durable, waterproof layer.
Added to fabrics as an extruded film, it can provide items of clothing, such as raincoats, with a highly durable finish combined with a soft touch.
With a high tensile strength, extruded films made with the TPU can aid the stretch and recovery of the materials they are used on – increasing their longevity. The new grade also offers good levels of abrasion and tear resistance, making it ideal for use in bladder applications, in the manufacture of tension fabrics and in industrial textile applications.
Irogran A 85 P 4394 HR TPU also offers considerable processing advantages over traditional textile laminating TPUs. With a high melt strength, it is very stable during production and being tolerant to high forces in its melted, blown state, extruded films made with it are far less likely to break during processing. This enables manufacturers to improve production throughput and lower scrap rates, which in turn reduces waste and keeps costs down.
"Developed in close cooperation with several of our textile customers, this new TPU grade offers significant improvements over previous generation technologies when it comes to durability, production efficiency and reducing manufacturing waste," said Trent Shidaker, Huntsman's global marketing director for elastomers. "The customers we're discussing it with get really excited when we tell them that we've managed to enhance the properties of the grade in its melted state, without compromising any of the key final performance attributes expected of our Irogran materials. We see extensive opportunities for this grade across a range of textile laminating applications and are already getting lots of enquiries from potential customers worldwide."
Depending on the end-application, films made from Irogran A 85 P 4394 HR TPU, which is made at the company's plant in Ringwood, Illinois, can be engineered to have different surface finishes, including gloss, smooth and matte effects.
For more information visit huntsman.com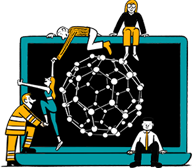 Business intelligence for the fibre, textiles and apparel industries: technologies, innovations, markets, investments, trade policy, sourcing, strategy...
Find out more