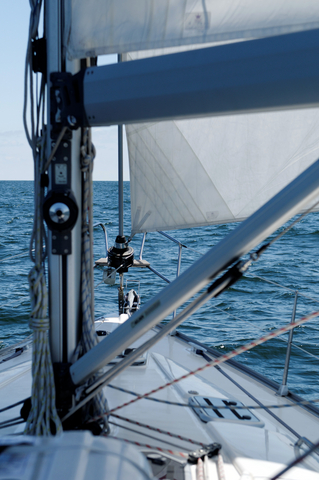 Oxford Advanced Surfaces (OAS), a specialist surface modification and advanced materials company, has launched a new adhesion promotion surface treatment that can be cured using UV light.
The company develops a range of versatile Onto surface preparation treatments that aim to improve the adhesion of epoxy and polyurethane coatings to composites, engineering plastics and difficult-to-bond substrates. While using heat is a common and effective way of curing its surface treatment solutions, the Oxford-based company has acknowledged that some material applications cannot be cured in this way.
This can be for a number of reasons, such as customers not having the equipment to heat their component up to 110°C, or for materials in which the glass translon temperature (Tg) is too close to the curing temperature, the manufacturer explains.
This article is also appears in...