Opinion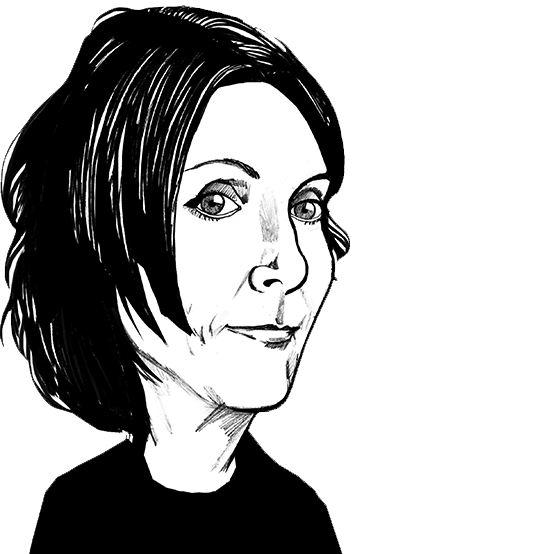 Water consumption in spotlight at Performance Days
Anne Prahl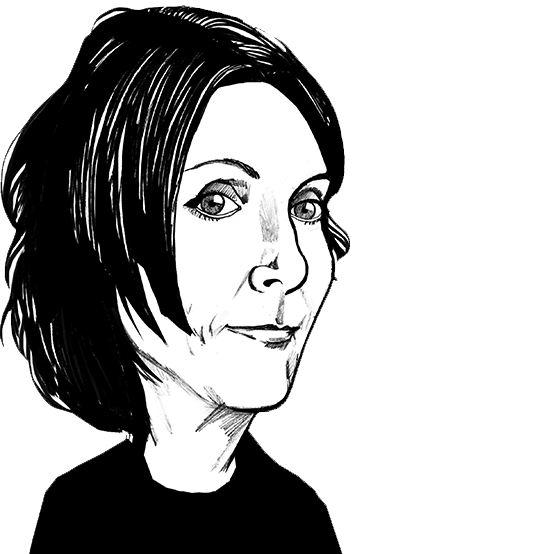 Functional fabric fair Performance Days offered a diverse programme of expert talks, workshops, guided tours and just under 300 exhibitors.
17th December 2018
Anne Prahl
| Munich
Functional fabric fair Performance Days offered a diverse programme of expert talks, workshops, guided tours and just under 300 exhibitors from 29 countries showcasing their new fabric, insulation and trim collections, as well as colouration and finishing technologies.
In addition, the overarching focus of 'Water – our responsibility' provided visitors with food for thought on the textile industry's opportunities to choose raw materials, processes and technologies, which can reduce water consumption and pollution during the entire lifecycle of textile-based products.
Recycled & biodegradable textiles
In line with the focus on water stewardship, the fair's key trends included fabrics with the potential to conserve water during raw material cultivation, as well as a strong focus on recycled textiles, which can further reduce the water impact during manufacture. As with previous events, much attention was paid to synthetic fabrics made from post consumer ocean waste, as well as fabrics created from post-industrial waste, such as Jou Jou Fish's Eco Performance Award winning waterproof and breathable laminate made from recycled nylon.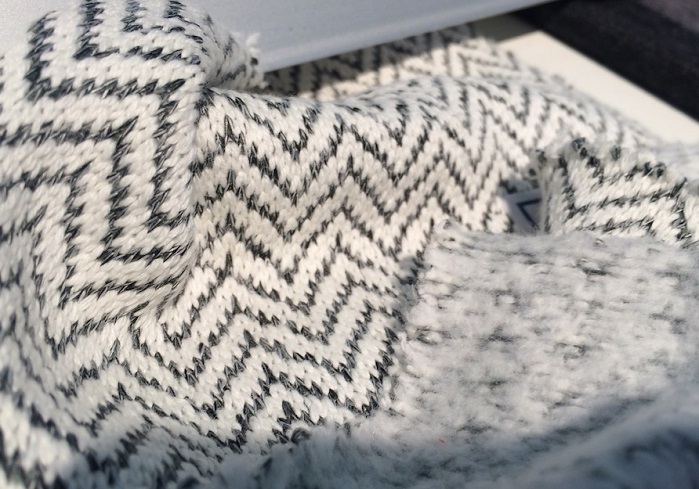 Interestingly there was a noticeable increase in blended qualities, which combine recycled polyester with natural and renewable materials and a great example was A Sampaio's organic cotton and recycled Seaqual polyester, which provides a cosy mid-layer quality, offering both thermal properties and UV protection.
Omniteksas are experts in fabrics made from natural and recycled fibres and this base-layer quality combines RWS certified wool and recycled polyester. The result is a unique fabric, which offers next to skin moisture management and rapid drying with a warm and soft surface.
Another innovative blend, developed by Align Textile and Hans Global, is Seawool, intended to offer an alternative to traditional wool. The fabric is made from crushed oyster shell waste, which is ground into powder and mixed with recycled PET pellets to create a multi-functional fabric, which is anti-static and provides 4-way stretch, odour control, moisture management, a natural hand-feel and wrinkle-resistance. In addition, the manufacture of Seawool Yarn supports the livelihoods of local Taiwanese fishermen, as the textile manufacturers purchase waste oyster shells directly from the fishing community.
Innovation around the concept of biodegradability was also prominent and this included LMA's 'Kotton' quality, which consist of Polyestermide, a new type of blend of 60% polyester and 40% polyamide. The fabric is recyclable as well as rapidly biodegradable and was developed to offer the feel of cotton in combination with the functional properties of man-made fibres, such as quick drying.
Lauffenmühle's reworx Move 1039 stretch denim mixes cotton, infinito polyester and elastomer to create a comfortable stretch fabric that is safe for biological regeneration according to the Cradle to Cradle Certified Gold standard. In order to enable the completion of the biological cycle, Lauf­fenmühle offers a return scheme for C2C-certified products made from reworx.
Engineering out microfibre shedding
Another critical aspect of water protection is the growing knowledge around the textile industry's contribution to polluting oceans and rivers through microfibre shedding during manufacture, use and end-of-life of textile products and subsequently, how fabrics could be engineered to reduce or eliminate this issue in the future.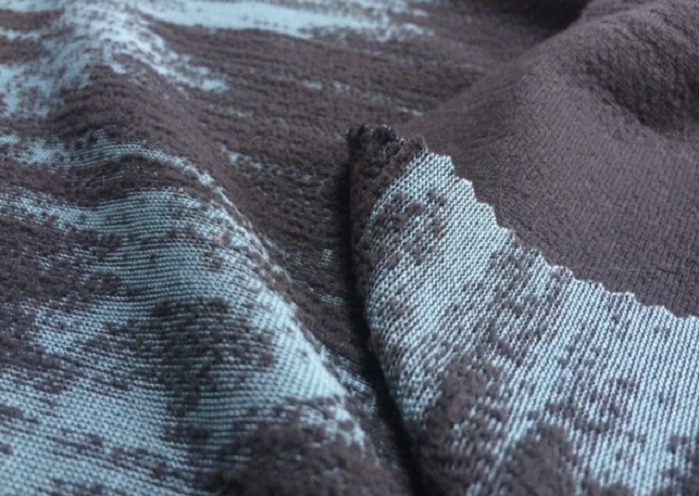 Innovation in this area has been gathering momentum since the Performance Days event in November 2017, when Outdoor brand Vaude and fabric producer Pontetorto received the Eco Performance award for their jointly developed fleece fabric Biopile, which uses 100% Tencel for the brushed inner side, in combination with 100% recycled polyester on the outside. Pontetorto have since developed a new version, which utilises PerPETual recycled polyester for the fabric surface, combined with merino wool and Lyocell on the brushed inside. PerPETual recycled polyester is also used by H One, who combine it with Tencel on the brushed, inner side to prevent microfiber shedding and provide what they describe as an 'Anti-Micro Plastic Tech Fleece' with a natural handfeel.
Other innovations in this field explore new approaches to fabric construction. Little King's 'Desired Terry' French terry fleece derives its thermal property from pile height difference instead of brushing, therefore eliminating the brushing process, which is thought to contribute significantly to microfibre shedding. This process provides benefits such as a soft and bulky handfeel, as well as air pockets that store the heat. A new revolutionary knit construction is also the key element of Polartec Power Air, which is engineered to encapsulate loose fibres in air pockets for advanced thermal efficiency and warmth, while providing high durability and shedding at least five times less microfibres than other synthetic fleece materials.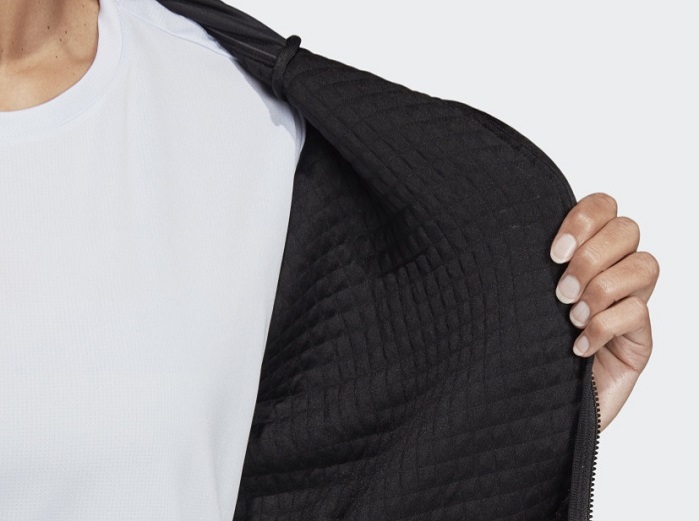 While it is very positive to see how the sports and outdoor industry has embraced the challenge of engineering out microfibre shedding from clothing, some would argue that meaningful solutions can't be provided until we know the full picture on why microfibre shedding occurs. As explained in her expert talk 'Re-Engineering Textile – Avoiding Microplastics', Sophie Mather from biov8tion outlined a much more complex research and innovation agenda, which includes looking at raw materials, fibres, yarns, fabric, colouration and finishing, garment manufacture and wear and care, as well as end-of-life of the product.
Indeed, recently published research exposed that natural and renewable fibres may be just as harmful to marine life, as they are loaded up with chemicals from the colouration and finishing process, while claims about the reduction of microfibre shedding currently rely on company specific testing methods, rather than industry-wide standards. For this reason, dedicated microfibre shedding testing methods for the textile industry are currently being developed, these include projects by the European Outdoor Group's Microfibre Consortium and the American Association of Textile Chemists and Colorists (ATCC).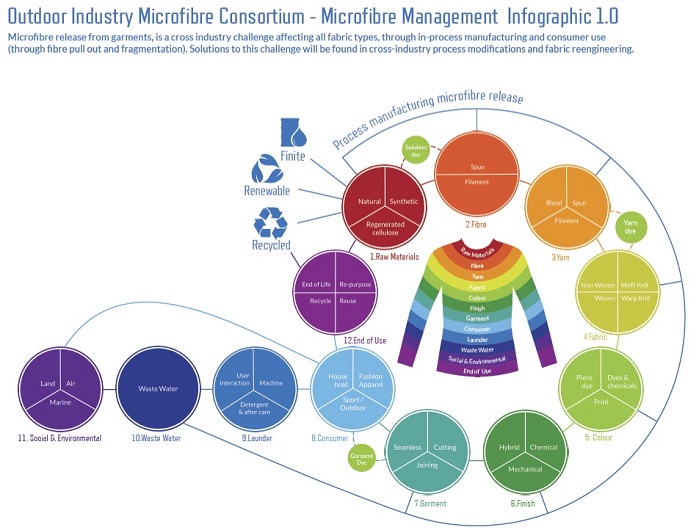 Low impact colouration & finishing
Colouration and finishing methods have a significant impact on water use and pollution, and in line with the focus on protecting water through industry-wide innovation, various exhibitors showcased their solutions for lower impact colouration and finishing methods. A diverse range of methods and technologies can contribute to saving water during the dyeing or colouration process and these include yarn dyeing, solution dyeing and waterless dyeing, which utilises supercritical carbon dioxide to inject dye into the fibres.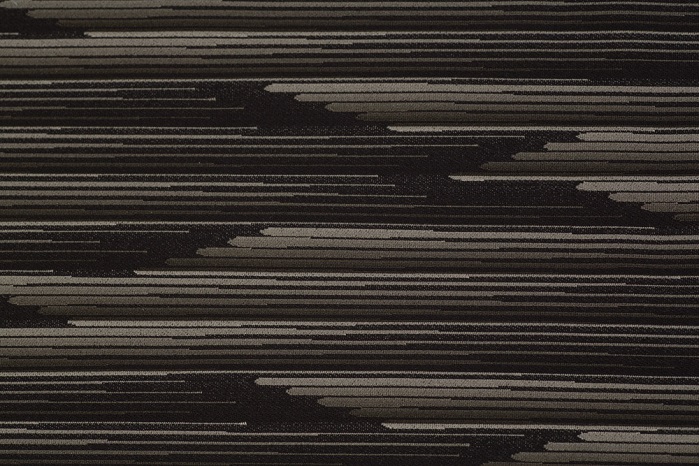 Functional fabrics pioneer Men-Chuen created their knitted 'Ombre' fabric with water saving in mind and the fabric was made by knitting yarns in 18 colour sequences to provide a unique gradient aesthetic with excellent colourfastness. As the colour is applied through solution dyeing before the knitting process, this eliminates the need to dye the finished fabric and therefore saves water and energy.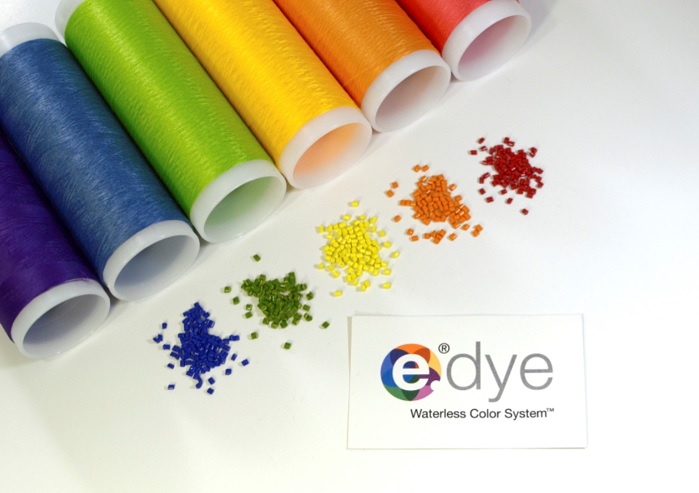 The e.dye Waterless Color System is also based on solution dyeing and requires 75% less water, fewer harmful chemicals and less energy, as well as resulting in fewer CO2 emissions compared to traditional piece dyeing. A similar technology showcased at the fair was the CORDURA TrueLock Fiber, which locks the colour in at the molten polymer extrusion level to provide outstanding colour fastness, UV-fade and abrasion resistance and extended UV stability.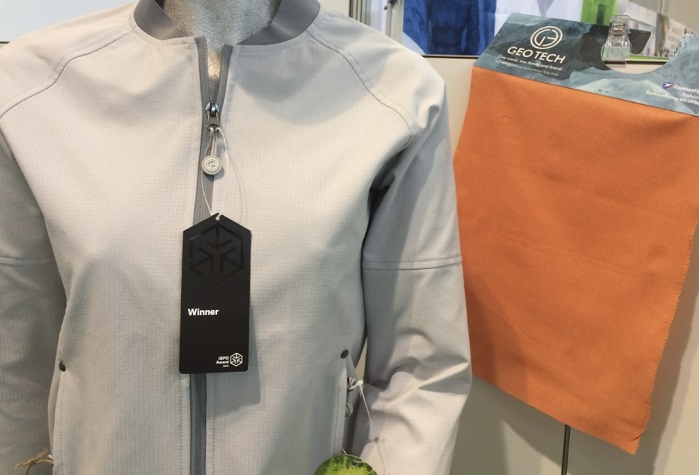 The trend towards low impact finishing technologies was highlighted through innovations around new non-fluorinated waterproofing treatments, as well as plant and bio-based odour control technologies. Fashion Flying Group showcased their GEO TECH DRY fabric, which offers 100% air permeability in combination with high water resistance to cater for the adrenaline sports participant. The fabric benefits from micro holes, which allow the fabric to breathe, while water repellency is achieved through the use of GEO's ECO Bionic 100% PFC free WR treatment. Another technology, Teflon EcoElite is a 63% renewably sourced, non-fluorinated treatment, which is designed to keep the wearer dry, while repelling water-based stains. Chemical company Chemours claim that Teflon EcoElite is up to three times more durable than existing non-fluorinated repellents and will last to at least 30 washes.
Life Natural by materials technology company LIFE taps into the power of renewable plant extracts, such as peppermint oil, which replaces synthetic chemicals to provide odour control performance, while HeiQ's Pure SPQR odour control technology is based on a minimal amount of silver-ions, which are amplified by bio-based amino sugar polymers to offer performance and durability. Odlo will launch the first products utilising this technology in their spring/ summer 2020 baselayer collection.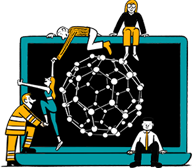 Business intelligence for the fibre, textiles and apparel industries: technologies, innovations, markets, investments, trade policy, sourcing, strategy...
Find out more