30th August 2018, Waalwijk
Stahl appoints new CFO
Stahl, headquartered in the Netherlands, has announced the appointment of a new Chief Financial Officer and member of the Board of Stahl Holdings as of 1 January 2019. Frank Sonnemans takes over the responsibilities of the current CFO, Bram Drexhage, who has decided to retire from Stahl mid-2019. Sonnemans is currently employed at Kendrion, where he has served as CFO since February 2013.
Frank Sonnemans, holds an MA degree in Business Administration and a Certified Public Accountant degree from the university VU Amsterdam and began his career at Unilever in 1985. At this company, he held various senior finance positions until 2004, including Finance Director Frozen Fish International in Germany, Mergers & Acquisitions Director in London, Finance and Supply Chain Director Unilever Foods in Mexico and Vice President Investor Relations Unilever in Rotterdam. He was CFO of Provimi from 2004 to 2009 and served as CFO of Koninklijke Ahrend from 2009 to 2012.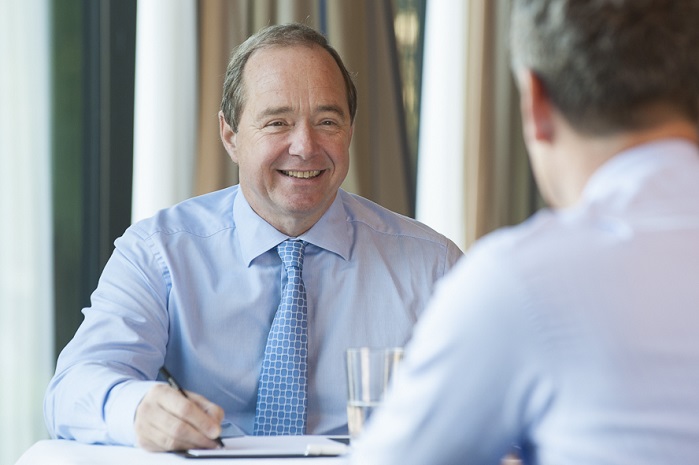 "We are pleased with the appointment of Frank Sonnemans as our new CFO because his broad financial and international experience, both in a private and a listed environment, makes him an ideal candidate to succeed Bram Drexhage successfully," said Huub van Beijeren, CEO Stahl Holdings.
"We are confident that he will actively support the company in further value creation in the coming years. We would like to thank Bram for his valuable contribution over the past years, helping us to grow and wish him a well-deserved retirement. Many exciting development opportunities are on the horizon at Stahl, and we believe that our teams are well prepared, thanks to the roots that Bram has built and to Frank's leadership going forward."
Stahl is a market leader in surface treatment and coating solutions for flexible materials. The company is active in differentiated value-add niches, providing technology-driven solutions and a unique service model for premium applications. Its innovative products are designed to offer appeal, functionality, durability and comfort while reducing environmental impact.
This article is also appears in...