Industry Talk
Start-up summit at OutDoor by ISPO
Over 20 years, ISPO Brandnew has developed into the major launch platform for start-ups to enter the global sports market.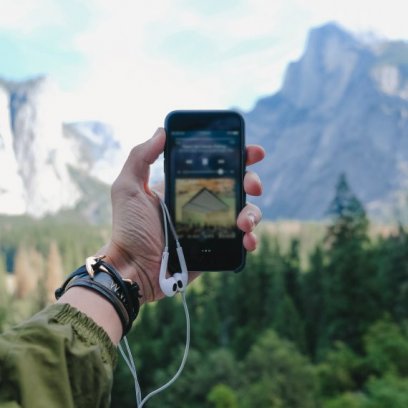 2nd July 2019
Innovation in Textiles
| Munich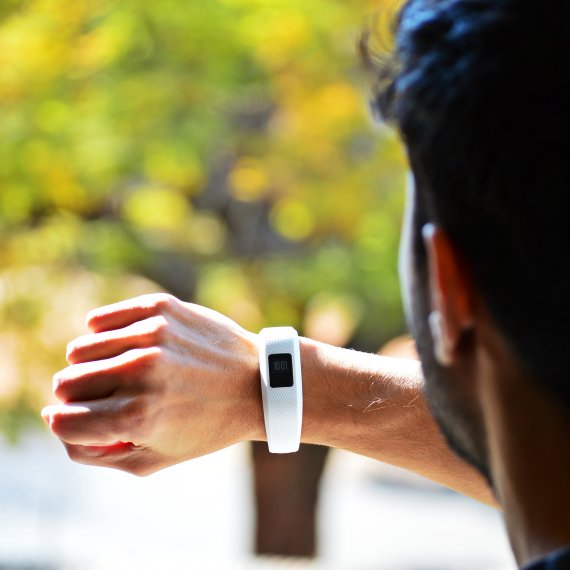 Technology and Sports. © OutDoor by ISPO
Over 20 years, ISPO Brandnew has developed into the major launch platform for start-ups to enter the global sports market. With the addition of OutDoor by ISPO to the ISPO events calendar, the organisers have announced the first ever start-up summit by ISPO Brandnew: The Basecamp of Inspiration.
Thirty selected entrepreneurs are presenting their visions and stories through keynotes and creating product and brands experiences through a unique demo format, at this year's show that takes place in Munich this week.
The focus topic of the first day was Technology and Sports, presented by YKK. Sport and technology continue to inspire each other and drive the development of the sport. The presentations of this day showed how technology helps to make outdoor sports safer or recover better from exercise, how lightweight technology helps to create new trends in adventure travel and how tech innovation in printing is creating new functional patterns.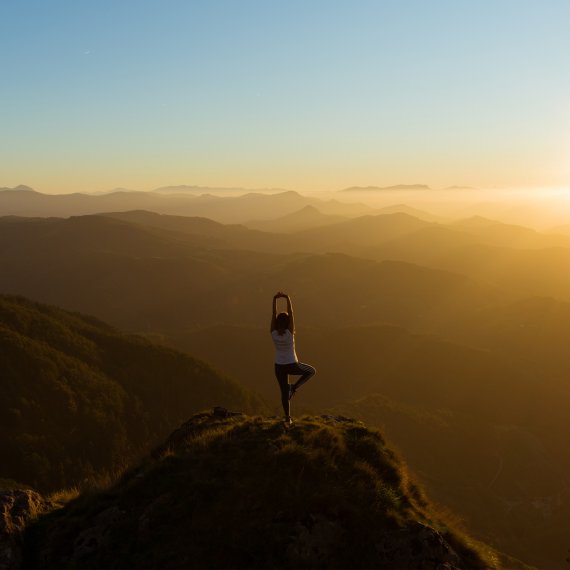 Health. © OutDoor by ISPO
Highlights of the day included ICAROS, presenting the lessons learned from being a tech start-up in sports, a panel discussion on Revolution vs Evolution, and Va-Q-Tec: From start-up to global player...and then again from scratch.
The second day focused on Health, presented by Movesense. Physical activity and sports are the fast track to a healthy body and mind. Topics presented in the Health track ranged from how gamification can fight inactivity to innovative corporate health engagement and showcased innovation in yoga, running and outdoor workouts.
The keynote by Terho Lahtinen, Suunto, presented the new health applications of sports wearables, followed by a panel discussion on How to turn a coach potato into an active person. Then, Barbara Klein focused on the ups and downs of building FlexiSports.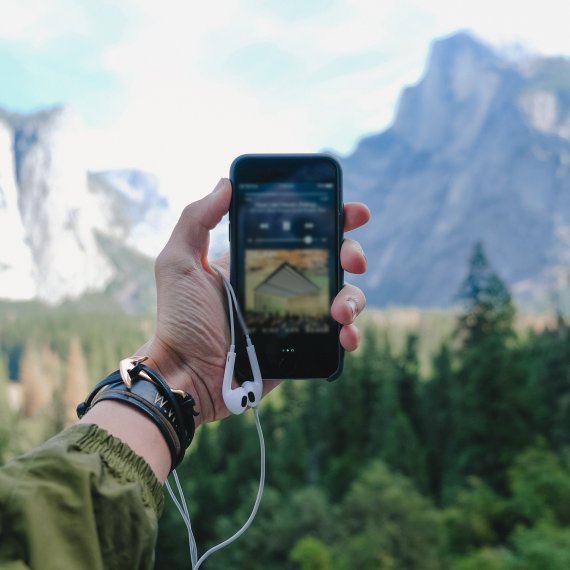 Digitalisation drives Individualisation. © OutDoor by ISPO
Today's focus topic is Digitalisation drives Individualisation, presented by adidas Base X. From mass customisation to virtual sports experiences: Digitalisation redefines the boundaries of the sports business. This day will show how applications, personalised design and services provide a new level of experience, performance, and engagement.
In the morning, the keynote by the Global Sports Innovation Center, powered by Microsoft (Iñigo Bonilla, GSIC), discussed the topic, followed by a panel discussion entitled Will digitalisation turn everything upside down? Another highlight of the day is Breaking into a saturated market through customisation: the story of Original+ Skis.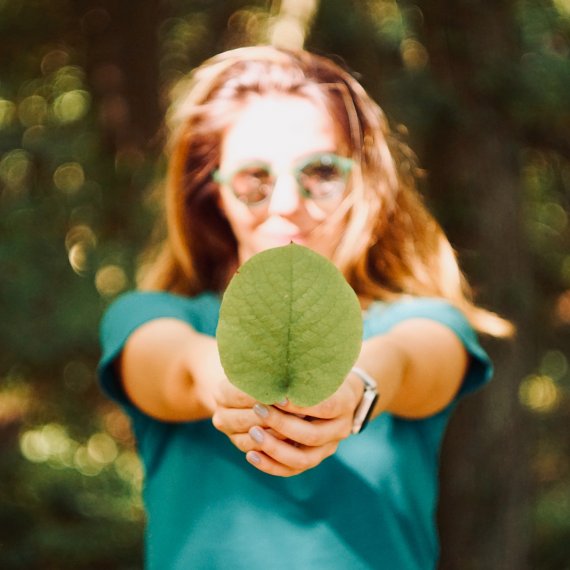 Sustainability. © OutDoor by ISPO
Tomorrow, on the last day of the event, the focus topic will be Sustainability. For the next generation entrepreneurs, sustainability is not an additional bonus – it is their raison d'eÌ'tre. Sustainability is doing business right: by avoiding future costs to restore nature; by more effective production, prolonging the product use and by considering the afterlife of products.
Timo Perschke, PYUA, will be the keynote speaker, with his There is no other way presentation. It will be followed by a panel discussion on how to create a sustainable company. Changing the system – next step: circularity will be presented by Claus Bretschneider, Breddy's.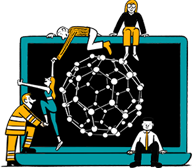 Business intelligence for the fibre, textiles and apparel industries: technologies, innovations, markets, investments, trade policy, sourcing, strategy...
Find out more