Textiles Intelligence
Strategic Sourcing for Sustainable Savings
Report summary: The global recession has forced companies at all stages in the supply chain to look for ways of cutting costs. Although the worst of the recession is over in most countries, executives are questioning whether there is any more scope for cost cutting and where the cuts can be found. One area which has been highlighted by Kurt Salmon Associates (KSA) for potential cost savings is sourcing. This report identifies a number of ways companies can achieve cost savings in this area. Also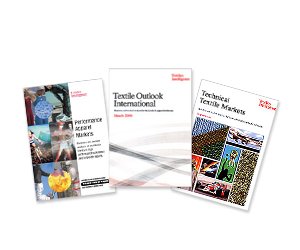 14th January 2011
Innovation in Textiles
|
Report summary
The global recession has forced companies at all stages in the supply chain to look for ways of cutting costs. Although the worst of the recession is over in most countries, executives are questioning whether there is any more scope for cost cutting and where the cuts can be found.
One area which has been highlighted by Kurt Salmon Associates (KSA) for potential cost savings is sourcing. This report identifies a number of ways companies can achieve cost savings in this area. Also, it identifies sourcing opportunities and explains the benefits of a strategic sourcing roadmap.
Table of Contents
Strategic Sourcing for Sustainable Savings
Introduction
Strategic Sourcing Opportunities
Strategic Sourcing Roadmap
Final Merchandise Spend
Non-Product Spending
Cost Reduction Focus
Buy this report
'Strategic Sourcing for Sustainable Savings'
Textiles Intelligence, Textile Outlook International
7 pages, published December 2010
Report price: Euro 275.00/ US$365.00
To buy this report, please select one of the following options. Your report in PDF format will be emailed to you when we receive your payment:

To buy this report by bank transfer please request our payment form at [email protected]View more reports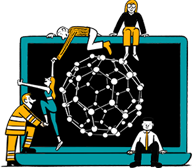 Business intelligence for the fibre, textiles and apparel industries: technologies, innovations, markets, investments, trade policy, sourcing, strategy...
Find out more