15th February 2018, Helsinki
Suominen initiates new growth investment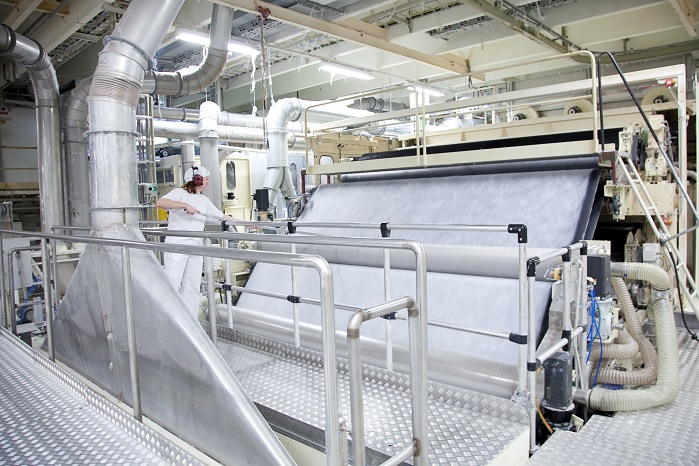 Suominen, a leading nonwovens producer, has decided to initiate a new growth investment project of around EUR 6 million in its production plant in Green Bay, WI, US. The investment involves installation of new carding machinery. With this, the company aims to improve the capabilities of the plant and further support Suominen in the development and supply of new innovative products.
Once upgraded, the production line will, for its part, improve Suominen's capability to supply high value-added nonwovens for home care, personal care and workplace wipes, as well as for hygiene applications, all categories where Suominen seeks to grow. Moreover, the investment offers more efficient supply of nonwovens for baby wipes for Suominen's customers.
"The investment again demonstrates that we are serious about growth, in line with our Changemaker strategy," explained Nina Kopola, President & CEO. "This is a clear upgrade to Suominen's current production technology base, expanding our product offering globally and increasing our production capacity. In the long run, we can increase the share of nonwovens with high value added coming out of the Green Bay plant."
Suominen manufactures nonwovens as roll goods for wipes, as well as for medical and hygiene products. The end products made of Suominen's nonwovens include wet wipes, feminine care products and swabs, for instance. Suominen is a market leader in nonwovens for wipes and employs more than 650 people in Europe and in the Americas. Suominen's net sales in 2017 amounted to EUR 426.0 million and operating profit to EUR 15.0 million.
This article is also appears in...