15th November 2017, Helsinki
Suominen presents latest projects at Go Wipes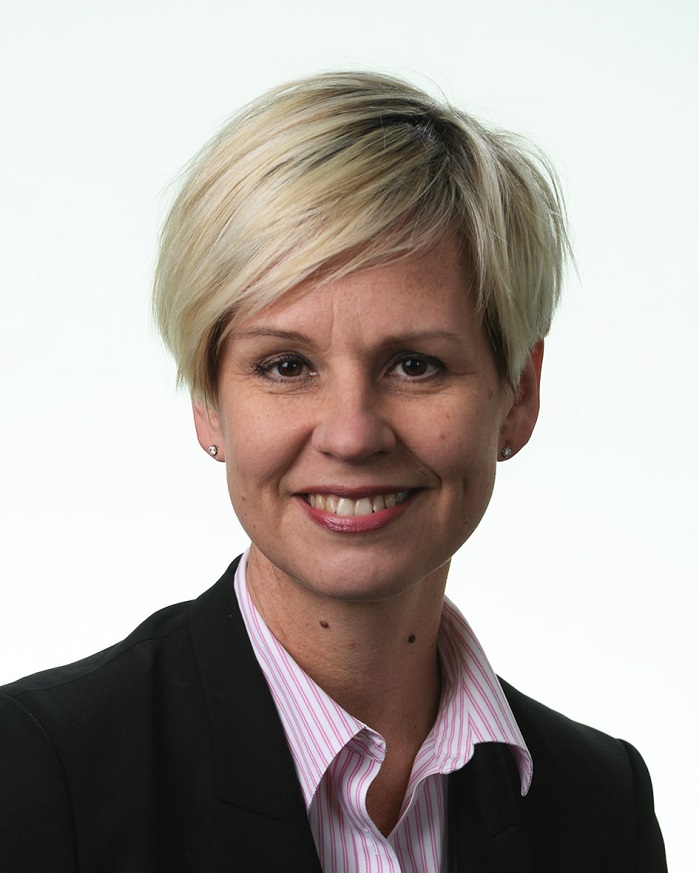 Suominen, a leading supplier of nonwovens as roll goods for wipes, as well as for medical and hygiene products, will present two innovative projects at this week's Go Wipes, which is the only European conference focused specifically on wipes.
The event, which takes place in Frankfurt, Germany, brings professionals from the industry together to discuss market trends, development and innovation. Over 120 heavy-weight nonwovens industry experts are expected to participate the event.
Two Suominen experts – Saara Söderberg, Vice President, Marketing & Product Management, and Markku Koivisto, Chief Technology Officer – are among the speakers.
We Love Wipes
Saara Söderberg will talk about the outcomes of Suominen's digital consumer programme We Love Wipes. The digital programme supports building genuine consumer insights to be utilised in developing a product portfolio which truly responds to market needs.
"It's a great pleasure to share which kind of insights We Love Wipes provides. In four years we have built a digital community of almost 40,000 members with which we interact on daily basis. At Go Wipes I'll present for example a case focused on food hygiene and tell how trends, consumers' changing behavior and their experiences impact on expectations towards hygiene at mealtimes," said Saara Söderberg.
Suominen Design Lab
In his presentation, Markku Koivisto will speak about Suominen Design Lab, a product development process that Suominen has utilised in introducing the one-of-a-kind Designer Series pattern selection to the nonwovens market.
Design Lab combines consumers' voice, professional design and unique nonwoven production technology.
"Suominen Design Lab is a whole new way to both innovate and manufacture nonwoven products," explained Markku Koivisto.
"As a process, Design Lab is based on the capability to listen to consumers and then turning their views of what does a soft or effectively cleaning material look like into a nonwoven product. I'm excited to share our success story with all the leading experts of the industry."
This article is also appears in...