All over the world there are do-gooders who give their all to serve a noble cause. In the management of an enterprise, however, they would become a liability because the primary goal of an enterprise is to earn money. For a long time, combining benevolence and the need to earn money has been inconceivable.
However, a change of thinking is gradually starting. Although monetary objectives alone seemed acceptable until just a few years ago, more and more companies are now incorporating ethical and ecological principles into their corporate philosophy. And they are beginning to realise that despite those principles – or indeed because of them – they are economically successful.
Climatic change and ecological disasters, short supply of resources, human rights violations, exploitation and poverty – all of these are consequences of industrialisation and globalisation. Even though we have been aware of them for a long time, little attention has been paid to them because most of the ecological and social problem areas were, and still are, far away.

Such conditions are usually present in those countries to which the First World has shifted its labour-intensive processes in order to safeguard its own wealth. But gradually a change in awareness is taking place.
The indifference of consumers and manufacturers towards global ecological and ethical issues is giving way to integrated, sustainable thinking. This is based on the realisation that the survival of future generations is at risk if this ignorant way of life continues. Living on the yield without drawing on the resources is becoming the new motto for life around the globe.
This has far-reaching consequences for companies. They have to adjust their economic activities in accordance with principles of sustainability. The goal is to provide entrepreneurial services without exploiting economic resources such as raw materials, energy or labour. At the same time, however, operating in such a manner also needs to provide a sustainable and viable basis for income and prosperity. Indeed it is becoming apparent that treating people and nature with respect automatically results in economic sustainability as well.
Going easy on resources translates into hard cash
The entire textile chain is a large-scale consumer of water and energy. Optimisation of processes which consume resources therefore results in direct economic consequences for any business. In the pre-treatment, refinement and maintenance of textiles, every cubic metre of water or gas that is saved will show up on the utility bills at the end of the year.
Review of process flows, the recycling of water used for processes and the use of residual energy alone will improve the energy footprint. Every degree by which the difference between inlet and target temperature decreases, reduces the bill for the energy source in question. The same applies to the consumption of chemicals and auxiliary additives: quantities can be reduced with the help of counter flow units, recycling of process water and dosing systems.

Raw fibres also have a significant effect on a company's footprint. This is noticeable throughout the textile chain. The poorer the fibre quality, the shorter the expected lifespan of the textiles produced from that fibre. As a result, the replacement rate increases, the risk of failure to comply with customer demands increases and customer complaints are pre-programmed.
What seemed cheap at first, turns out to be considerably more expensive and a waste of raw materials in the end. This effect is particularly felt in the textile service branch because the business model is based on renting out textile goods, work wear and protective clothing. The more durable the items, the longer they can be rented out.
Furthermore, high-quality textiles suited to specific uses allow for undisrupted process flows, reduced waste volumes and prevention of customer complaints. Only then does this type of service become economically attractive.
Soft facts and a positive balance sheet
Whereas the ecological principles of sustainability can be summed up quickly, it is not so easy to express social goals in dollars or euros at first glance. However, a second glance reveals the positive economic effects of ethics and social sustainability.
Textile companies which promote adherence to safety standards in their own or in their outsourced production plants are an example of this. Work-related accidents and consequent costs relating thereto, are reduced when the appropriate personal protective equipment is provided for each member of staff.
Furthermore it has been proven that possible drops in quality and the resulting new production together with possible discounts and the consequent loss of profits can also be avoided in this way.
At the same time, staff motivation increases according to the employer's commitment to the concerns of their employees. This in turn affects the work atmosphere, the clients and the company's immediate environment.
It influences the company's reputation and shows long-term positive consequences all around. For example, the increasing appeal of an employer reduces staff fluctuation, which in turn has a positive economic impact.
There is no need to search for new staff and there are no initial training periods with the usual reduced performance. If vacancies have to be filled it is easier for "sought-after" companies to attract qualified staff looking for a long-term position.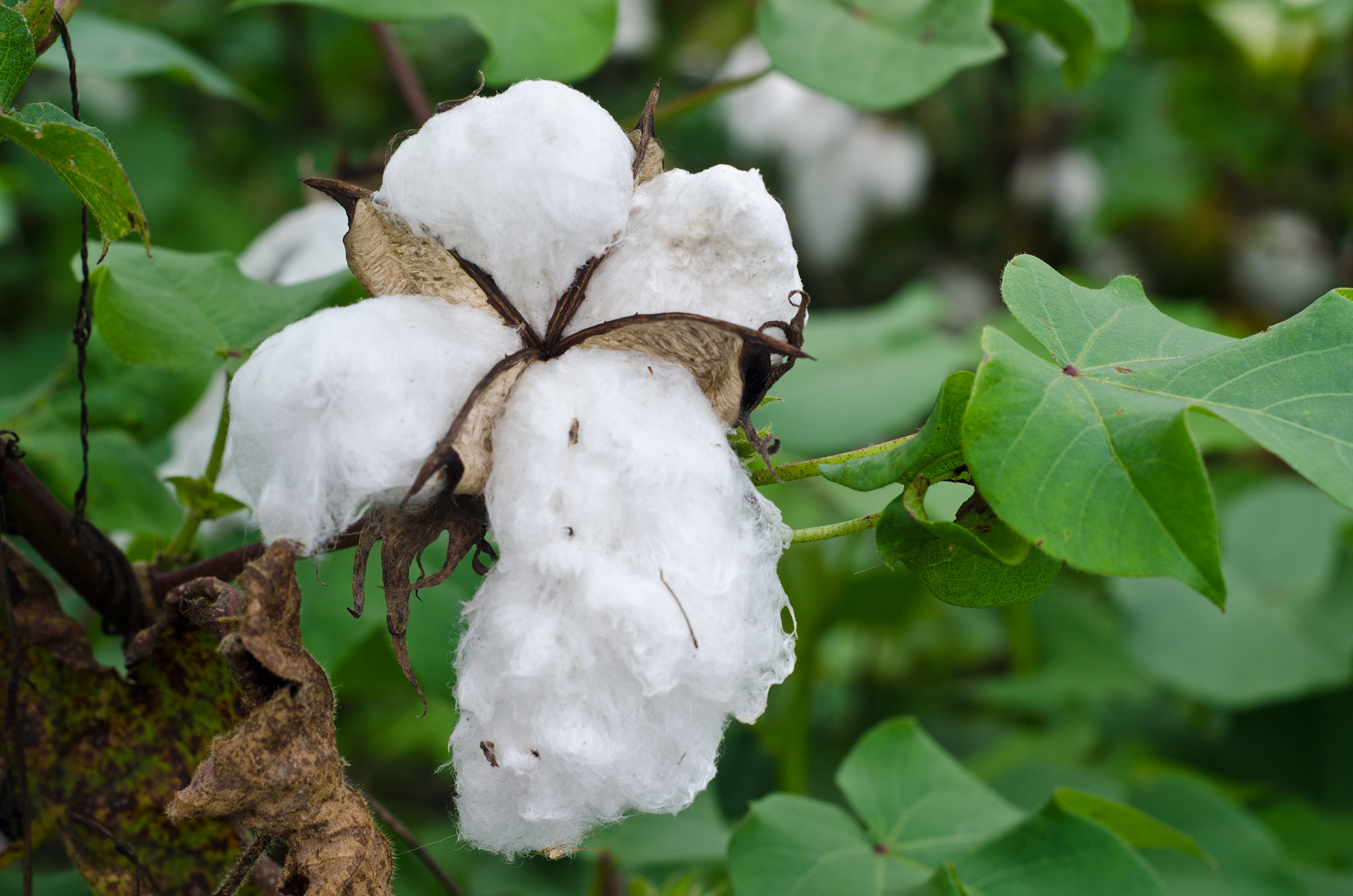 This is an important factor for the service-oriented textile rental branch in particular: they have to provide clean linen to their clients five days a week, irrespective of bank holidays, leave periods or staff shortages.
However, the positive conditions apply only as long as a company's ethical and social activities are credible. Greenwashing, i.e. the creation of an eco-friendly image solely for marketing purposes, will not stand up to scrutiny by critical customers and will not survive on the market.
Competitive edge through sustainable commitment
True social and ethical commitment also counts as a distinguishing feature which secures a competitive edge for the companies within the textile value chain. This is felt, for example, in the case of public tenders that, as a matter of course, call for commodities and services produced in a sustainable manner.
In such cases it is advisable to submit a corporate sustainability report. Membership of the UN Global Compact, the Fair Wear Foundation, Clean Clothes Campaign or Business Social Compliance Initiative (BSCI) is also convincing.
Furthermore, prospects are good for companies with a product portfolio based on Fairtrade cotton. They also receive a lot of interest from other quarters: not only specialised clothing merchants but also hotels and hospitals are increasingly looking for textile products from sources that improve the living and working conditions of producer families in the Third World. And in contrast to the usual sales negotiations, the higher prices of Fairtrade cotton products are accepted without argument.
Indeed, a company that adheres to accepted ecological and social principles is economically successful in a sustainable manner as well. In the long run, the principles of sustainability will therefore become ingrained in the basic rules of successful economic activity. Management will then no longer exclude philanthropy and vice-versa.