Fibres/​Yarns/​Fabrics
Agraloop fibres from cannabis waste
In addition to refining fibre bundles, the technology will recycle the wastewater generated and create beneficial soil amendments.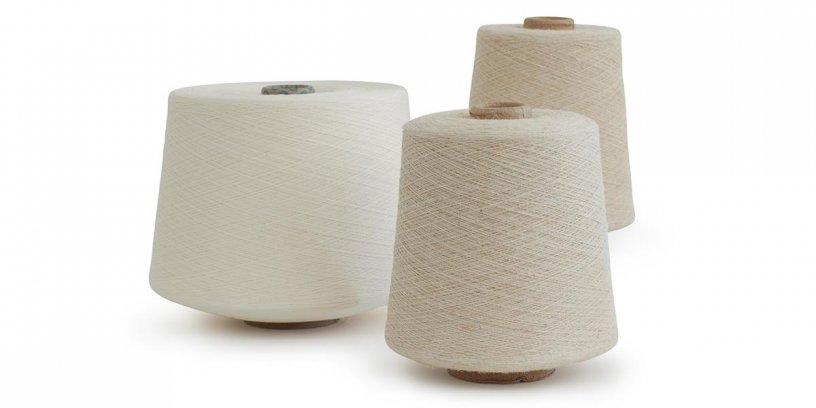 28th April 2021
Innovation in Textiles
| Los Angeles
Los Angeles-based Circular Systems is converting the stalks from CBD hemp crop leftovers into new fibres.
Cannabidiol or CBD, a natural and non-psychoactive compound found in cannabis plants, has been used for medicinal and therapeutic purposes for thousands of years. New medical and scientific research, along with federal, state and local policy reform, have contributed to the growing market. A 2020 global market report valued the CBD market at US$2.8 billion in 2020 and annual growth at 21.2% in the years to 2028.
With this market come challenges related to waste management and processing. Processing cannabis residues produces a compost similar to any other green waste, but accessible compost facilities are limited, and few cannabis cultivation operations compost their own waste.
Circular Systems has developed its Agraloop 1.5 technology as an option for this waste. In addition to refining fibre bundles from oilseed hemp, oilseed flax, and now CBD crop leftovers, the processing technology will recycle the wastewater generated during fibre refining and create beneficial soil amendments that can go back to the farm.
With some trials already executed, Circular Systems has been working with Scientific Services Systems (SCS) Global and the Sustainable Apparel Coalition to validate the process and publish Life Cycle Impact Assessment data for Agraloop 1.5 fibres.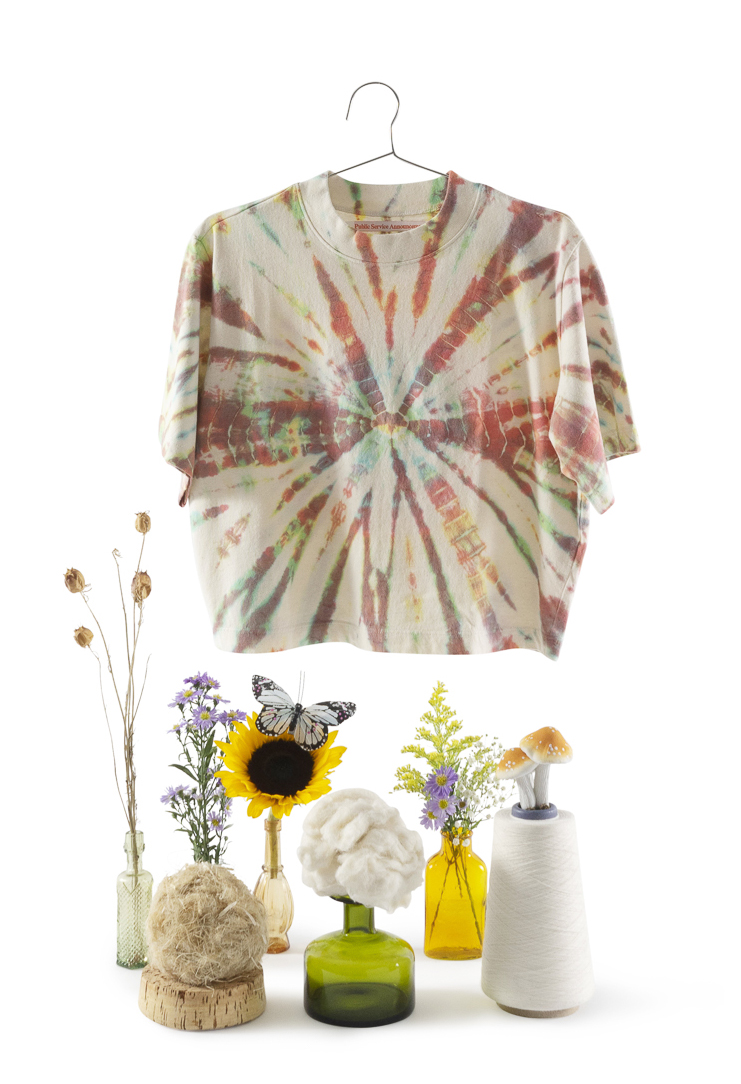 By returning its beneficial soil amendment to the farms where the company sources leftover biomass, the future Agraloop 1.5 process will yield other benefits for farmers and the environment. These include soil building, the improvement of soil health and soil fertility, as well as significant CO2 reduction through sequestration of organic carbon.
With its support of industrial hemp, Circular Systems will promote the clean-up of fields damaged by chemical-intensive agriculture through hemp's ability to phytoremediate the soil, drawing out salts, heavy metals, and chemical residues. This process can also help enable a movement away from harmful chemical agriculture to healthy regenerative organic farming. Furthermore, by enabling the full utilisation of CBD and oilseed hemp crops, Circular Systems advances multi-purpose cropping to provide increased revenue for farmers.
"As a long-time industrial hemp activist and hemp fashion proponent, I'm proud of this breakthrough in creating valuable fibre from leftovers or downgraded parts of this regenerative plant," said Isaac Nichelson, CEO and co-founder of Circular Systems. "This is an advancement towards achieving the highest value applications of hemp firer coming from medicinal crops, as well as an important step in addressing challenges associated with waste management in the burgeoning CBD industry."
Araloop 1.0 technology is currently running scaled commercial production in China, and Agraloop fibre made its debut in the H&M Conscious Exclusive Collection in December 2020.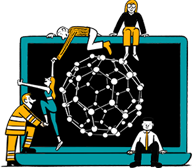 Business intelligence for the fibre, textiles and apparel industries: technologies, innovations, markets, investments, trade policy, sourcing, strategy...
Find out more