Testing/​Standards
Applied DNA partners with Molecular Isotope Technologies
MIT's technology utilises stable isotopic "fingerprints" as a method for verification of product origin and supply chain processing to support product claims.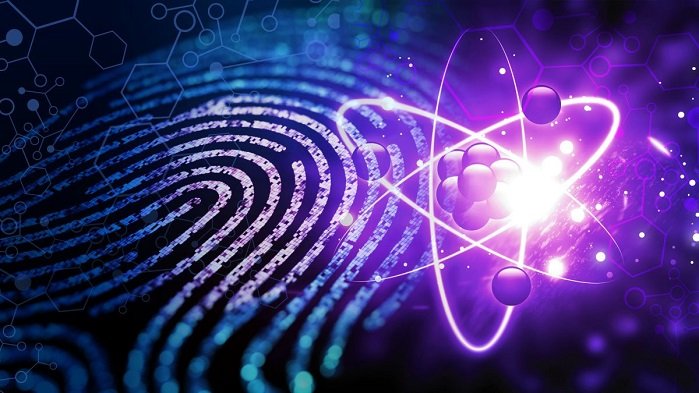 17th October 2019
Innovation in Textiles
| Stony Brook, NY
The new partnership with Molecular Isotope Technologies enhances CertainT's feature-set. © Applied DNA Sciences
Applied DNA Sciences, a leader in polymerase chain reaction (PCR)-based DNA manufacturing for product authenticity and traceability solutions, has entered into a partnership with Molecular Isotope Technologies (MIT), a pioneer and leader in the application of natural-abundance stable-isotopic analysis provided under the trademarks Nature's Fingerprint and IsoPedigree.
MIT's technology utilises stable isotopic "fingerprints" as a method for verification of product origin and supply chain processing to support product claims. For 20 years the company has provided patented services to the bio/pharmaceutical industry, which have been successfully employed in various legal matters, supporting pharmaceutical patent-infringement and fraud lawsuits.
These authentication services are tailored to specific product and supply chain processes and will be offered by Applied DNA as an additional component of its CertainT platform to tag, test and track raw materials and finished goods. MIT will support and promote the CertainT platform as a service complementary to its own.
Partnership
"Through the combined power of our cutting-edge technologies, Applied DNA offers brand owners one-stop-shop access to unique analytical tools to verify product and process authenticity for brand assurance and provenance with forensic certainty," said Judy Murrah, Chief Information Officer of Applied DNA.
"This partnership with MIT enhances Applied DNA's CertainT feature-set by offering additional datapoints for deeper product and supply chain intelligence supported by world-class forensic laboratory services. The large-scale tagging and authentication of customer-specific DNA identity at most any supply chain node, combined with genotyping identification allies perfectly with stable-isotopic identification of origin and process. We expect our enhanced portfolio will serve to further our penetration of key markets such as textiles, adding another level of identity for organic cotton, among other natural materials."
Amplifying product and process claims
"Our partnership with Applied DNA offers great specificity in forensic authentication to our joint customers, amplifying product and process claims throughout highly complex global supply chains. Nearly 40 years of work in this area of natural-abundance stable-isotope science and service across several industries has led to a deep knowledge and insight into the chemistry which has evolved into patented processes for protecting intellectual-property and product claims," commented Dr John P. Jasper, Chief Scientific Officer and founder of MIT.
Stable-isotopic "fingerprints" within materials provide innate chemical evidence of their chemical, geographic, and industrial provenance and major processing-dependent characteristics. They derive from the natural abundance of various stable isotopes including carbon, nitrogen, oxygen, sulphur and others that vary in their isotopic ratios and are present in soil, water and other organic materials and become integrated with the chemical composition of a product from raw materials through synthetic intermediates to finished products.
Discrete process steps may alter isotopic fingerprints, permitting the identification of deviations in locale or materiel. MIT's existing and pending patents variously encompass the use of natural-abundance stable-isotopic analysis for establishing both product and process fingerprints.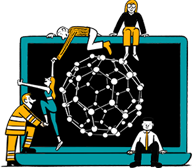 Business intelligence for the fibre, textiles and apparel industries: technologies, innovations, markets, investments, trade policy, sourcing, strategy...
Find out more