Opinion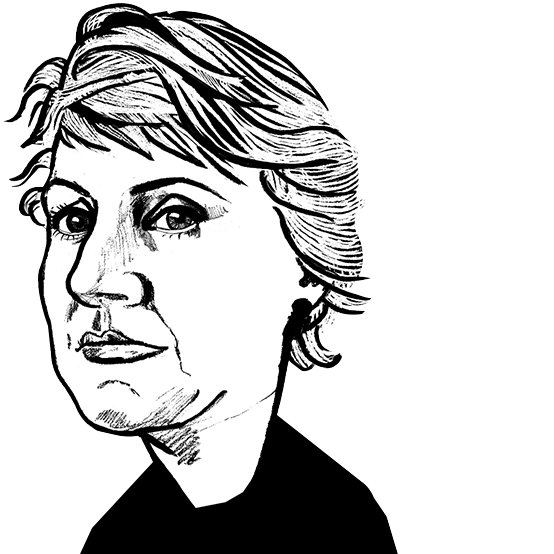 Environmental issues drive innovations at RISE2018
Marie O'Mahony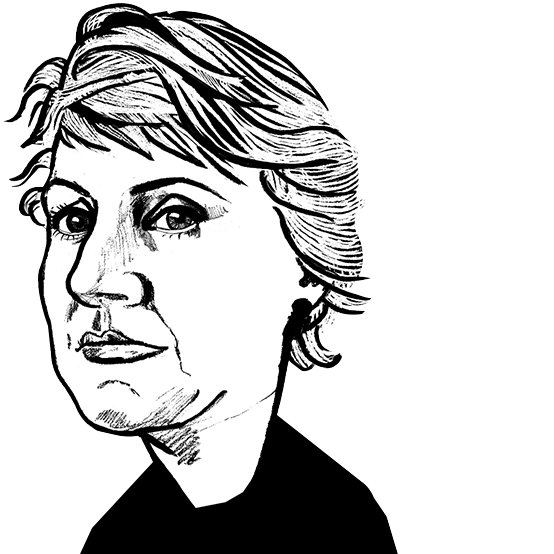 In January, a European Strategy for Plastics in a Circular Economy was adopted, followed by a proposal for New Measures to Reduce Marine Litter.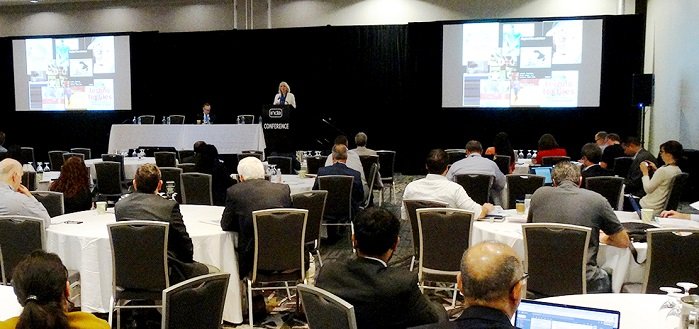 28th September 2018
Marie O'Mahony
| Raleigh, NC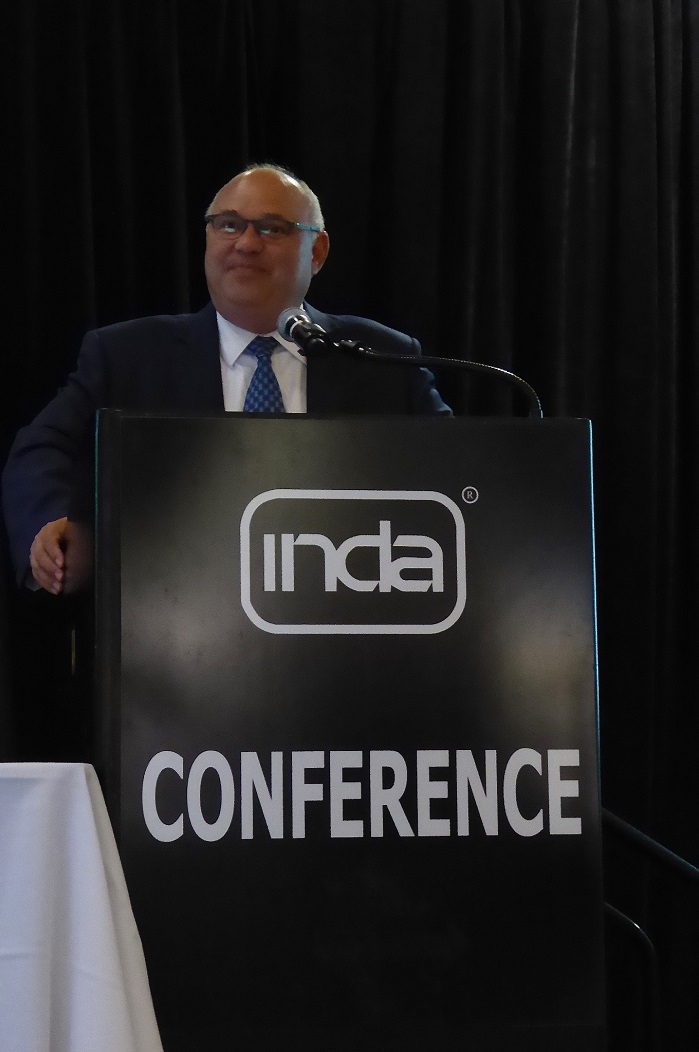 "American manufacturing remains strong, with survey evidence pointing to near record expansion" was the clear and upbeat message delivered by Mark Vitner, Managing Director and Senior Economist at Wells Fargo, at the INDA's RISE2018 nonwovens conference in September. Acknowledging that the Institute for Supply Management (ISM) Manufacturing Index has reached a fourteen-year high and continuing to expand, Vitner tempered his comments with a note of caution asking, "how long can this last?"
Nonwovens are a US$ 12.6 billion industry in North America according to INDA, Association of the Nonwovens Industry. The association was established in 1968 with the RISE conference now in its eighth year, focusing on Research, Innovation and Science for Engineered Fabrics. Trade, Market Trends and Material Innovation were the key focus areas for the conference largely attended by North American delegates but with a European and Scandanavian presence also.
Vitner argued that the idea that manufacturing would automatically go to the region with lowest labour costs was "the old way of thinking of manufacturing," going on to say that "this is becoming less important as automation increases." For the nonwovens industry automation is coupled with innovation, with North American investment in the industry almost double US GDP over the past twenty-seven years, according to the INDA North American Nonwovens Supply Report, 2018.
Fibre engineering is driving much of the advances, with nanotechnology allowing increasingly fine structures to be formed. In his talk on Market Dynamics and Trends Driving Innovation in Nonwovens, Brad Kalil, Director of Market Research and Statistics at INDA, cited the example of Berry Global's use of nanofibers to create a composite material. Conventionally, a needle or nozzle if you to force the jet to spend from the needle to create the nanofibre. Free surface spinning electro-spinning eliminates the need for a needle or nozzle, with a very uniform nanofibre being spun from the surface of a wire with optimised jet spacing. The new technology is allowing greater control over the application of the fibres to a fabric or web substrate, to produce a precision three-dimensional web matrix, or composite material. Primarily used for air filtration where the process offers high efficiencies without material degradation overtime. Its capabilities are attracting interest from other high-value industries such as automotive finishing, Healthcare and pharmaceutical.
While much of the attention given to nonwovens this year has focused on the disposable market and, in particular, the impact of proposed European legislation, INDA's Brad Kalil's statistics for North America shows an even distribution of production between disposable and durables. The five top markets being: absorbent hygiene; wipes; home and office furnishings; vehicle construction and medical/surgical with 635,600 tonnes produced in North Carolina alone in 2017.
In January this year a European Strategy for Plastics in a Circular Economy was adopted, followed in May by a proposal for New Measures to Reduce Marine Litter aimed largely at single-use plastics that have been identified as accounting for 43% of total marine litter. A lone, if predictable voice to challenge the data on plastics came from NAPCOR – the trade association for the PET packaging industry in the United States, Canada and Mexico. Responding to the European initiative Alasdair Carmichael, Program Director at NAPCOR was dismissive, claiming that it was based on a campaign that was "high visibility and a lot of questionable information".
Dr Behnam Pourdeyhimi, Executive Director of The Nonwovens Institute, NC State University, was clear in telling delegates that "wipes will be wiped out if we do not deal with trends". Conducting a Google search for "banning single use plastics" yielded six million hits in less than one minute, prompting Pourdeyhimi to insist that industry has to be proactive in addressing this important issue. Replacing single use plastics with sustainable alternatives, education and Extended Producer Responsibility (EPR), reduction of use, increased recycling efforts, new labelling for proper disposal and redesign were all strategies that he recommended.
Environmental issues are already driving some of the notable innovations showcased at RISE2018. The VTT Technical Research Centre of Finland have developed their foam-forming process for utilising wood fibres to a scalable stage offering a recyclable materials that also brings a weight reduction by as much as 25%. Harri Kiisinen, Principal Scientist, Investigator and Project Manager, described the multi-phase system that relies on a wetlaid machine with tiny bubbles introduced to a water-fibre suspension. The density of the material affects its final strength and bulk. Originating from the paper industry, the process is suited to a number of cellulose fibres including cotton. Funded by the European Regional Development Fund, the project looks to achieving low-carbon, resource-efficiency goals and promotes the Finnish Bioeconomy Cluster's research strategy. Thirty-three companies are involved in the consortium, ranging from healthcare to nonwovens, paper and chemical.
Drylaid, spunlaid, wetlaid and airlaid short fibre dominate the nonwoven processes with much of the innovation currently focused on the fibre rather than structure. However, there is a keen interest in the potential for disruptive technologies, such as 3D printing as an adjunct, or even a stand-alone nonwoven technology in the near future. Until now the nonwoven industry has largely been an interested observer of developments in 3D printing. This is mainly due to scalability and speed of manufacture both important factors for viability in the nonwoven market. As the 3D printing industry has matured these production concerns no longer seem insurmountable.
The Nonwovens Institute have developed their own 3D printing technology looking to address these issues while paving the way for future innovation in nonwovens. Progress so far has focused on layering structures, as well as forming tubes and formed articles. In his presentation, Dr Pourdeyhimi highlighted their most recent work where stem cells are embedded into the 3D printed nonwoven that is then used to locate and attack cancer cells in tumours. The research is now undergoing pre-clinical studies.
The controversy around the use of wipes and other disposable nonwoven products will undoubtedly continue to attract newspaper headlines for some time to come. What is clear from this conference is that disposables are just half the story – literally. While no one welcomes negative publicity, the nonwovens industry has a wealth of innovation that is being pushed to the fore with much of it benefitting both the environment and people.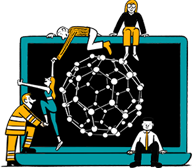 Business intelligence for the fibre, textiles and apparel industries: technologies, innovations, markets, investments, trade policy, sourcing, strategy...
Find out more