13th November 2017, Hürth
Growing market for wood and natural fibres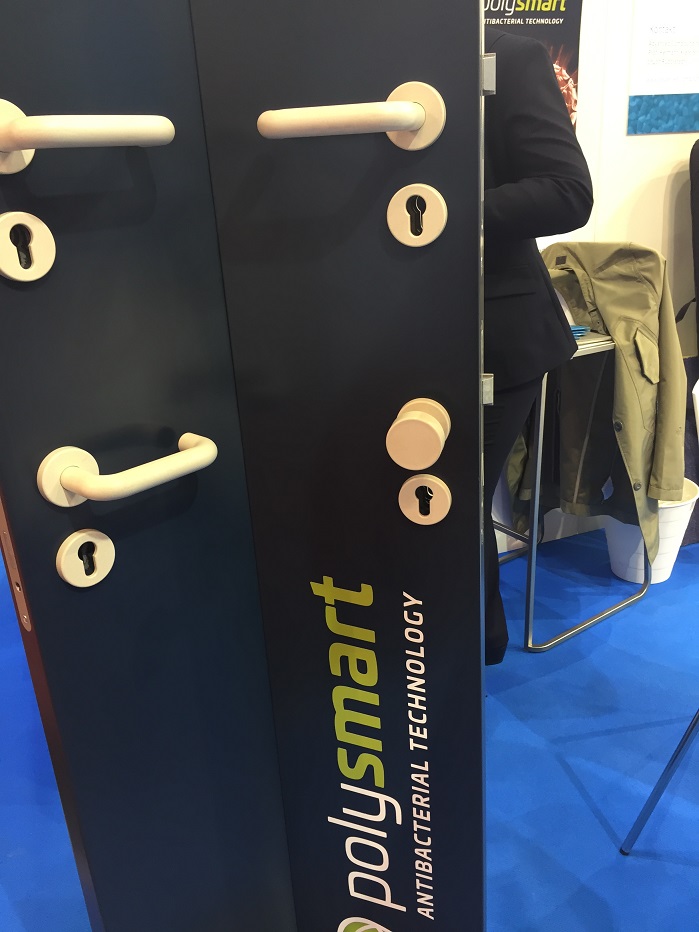 More than 30 compounding companies will produce over 80,000 tons of granulates from wood and natural fibres in Europe in 2017, according to the organisers of the Biocomposites Conference Cologne (BCC) which takes place in Germany in December.
This is in addition to the substantial amount of wood and natural fibres employed in direct extrusion, compression moulding, 3D printing and various thermosetting processes, largely for composites for the construction, furniture, automotive and consumer goods industries.
These bring total European biocomposites production in Europe to an annual 400,000 tons.
This article is also appears in...