31st October 2017, Munich
Next step in recycling carbon thermosets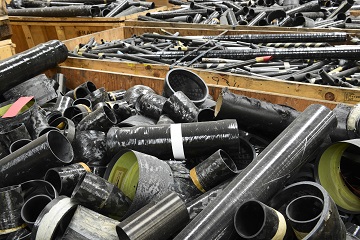 In a first for the industry, a semi-commercial pilot plant is currently being constructed in Germany for recycling thermoset carbon composites via solvolysis with supercritical water.
The process is unique in allowing both the fibres and the matrix of these valuable materials to be recovered to a large extent, but has so far only been trialled on a laboratory level at institutes such as the University of Augsburg in Germany.
This article is also appears in...