26th September 2019, Oslo
Spinnova and Bergans to develop sustainable outdoor gear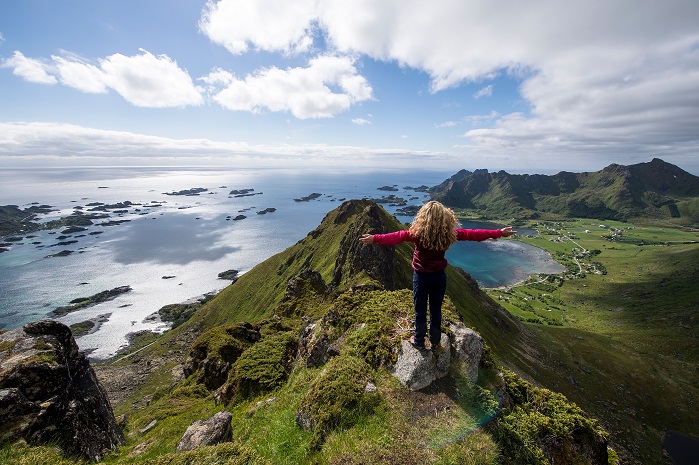 All Bergans products are designed, developed and tested in Norway. © Bergans
Spinnova, the sustainable fibre company, and outdoor clothing brand Bergans, of Norway, have entered a long-term product development relationship.
Spinnova and Bergans have recently began their product development collaboration journey, developing new, sustainable concepts together out of Spinnova's "0% harmful" cellulose-based fibre. Bergans says it has been on the lookout for sustainable raw materials and found Spinnova's innovation fascinating.
"In Bergans, we are always looking for more sustainable ways to manufacture both materials and products. I myself have been in the Finnish forests and seen how far Spinnova has come with its technology, and I must say it looks very promising," commented Bergans CEO Jan Tore Jensen.
Looking for smarter solutions
Bergans is an innovative company that actively tries new, smarter solutions, materials, technologies and trends. It is also actively committed to preventing the use of hazardous chemicals. Hence, Spinnova's sustainable fibre, made 100% without harmful chemicals, is a great match with Bergans' sustainable ambition.
"We're excited about this collaboration and Bergans' agile, open-minded way of trying new materials before they are commercial. Consumers also want to get to know this fibre and see products made of it on a conceptual level," said Spinnova's CEO Janne Poranen.
Norwegian brand
Bergans and Spinnova will introduce Spinnova fibre-made products at a later time. All Bergans products are designed, developed and tested in Norway, often by the Bergans Ambassadors; a user group committed to testing products in active outdoor life.
After successfully starting its test facility production line, Spinnova focuses on end-product development with partnering brands, while making plans for commercial industrial scaling.
This article is also appears in...