Opinion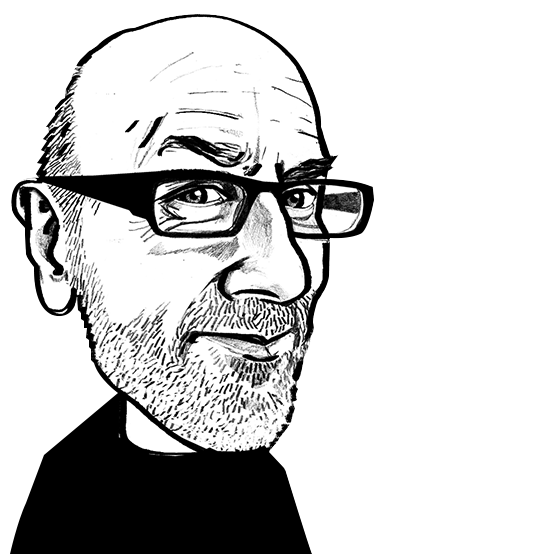 Swissmem in Asia
Adrian Wilson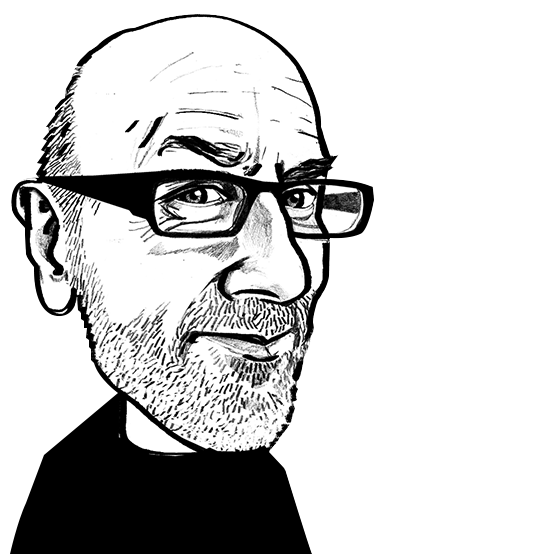 Despite its high living standards and wages, it's really no surprise that Swiss companies can thrive in the field of textile technology.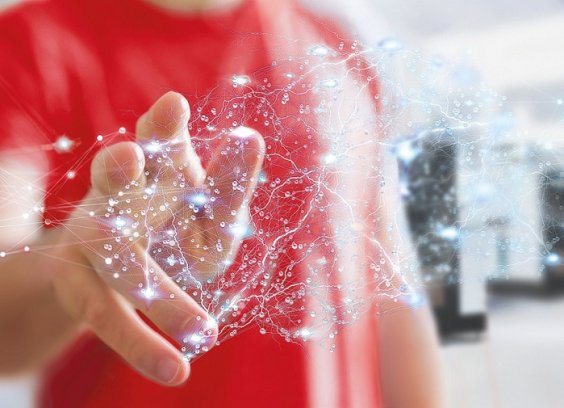 27th November 2018
Adrian Wilson
| Shanghai
Despite its high living standards and wages, it's really no surprise that Swiss companies can thrive in the field of textile technology, much of which is either assembled in or exported to Asia.
Switzerland consistently tops the Global Competitive Index (GCI) compiled by the World Economic Forum (WEF) and with a population of just 8.4 million people features in the top ten of eleven GCI measurement categories, only falling further down the list on the size of its own domestic market. In the 2017/18 survey, it topped in three categories – for labour market efficiency, business sophistication and innovation.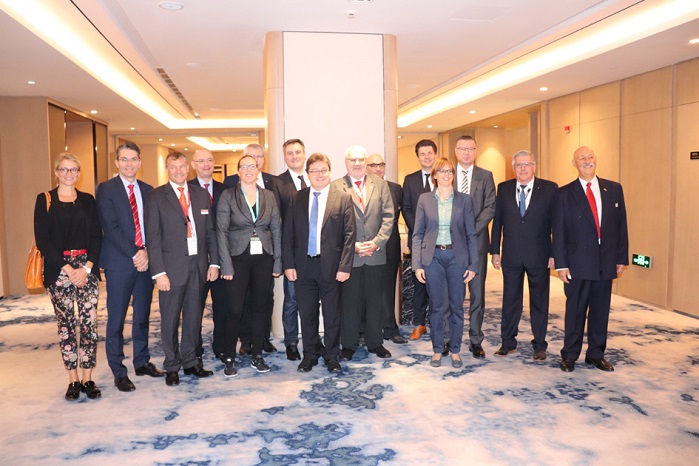 Keen to demonstrate both business sophistication and innovation in textile technology, over 30 member companies of industry association Swissmem took part in the recent ITMA Asia exhibition in Shanghai, with 14 of them delivering rapid-fire presentations at a special press conference.
Senses
Saurer, the specialist in staple fibre spinning systems, exhibited its new JSC 328A card, the flexible Zinser 72X spinning unit (which can have a length of up to 2,016 spindles), the already highly-automated Autoconer X6, and its new senses control system.
A big data system, senses is designed to collect, aggregate and analyse the production, quality and machine data of an entire textile fabrication chain across all of its locations. The valuable data is available to operators as well as mill and company management via an intuitive web interface and standardised ERP interfaces anywhere – even on the move.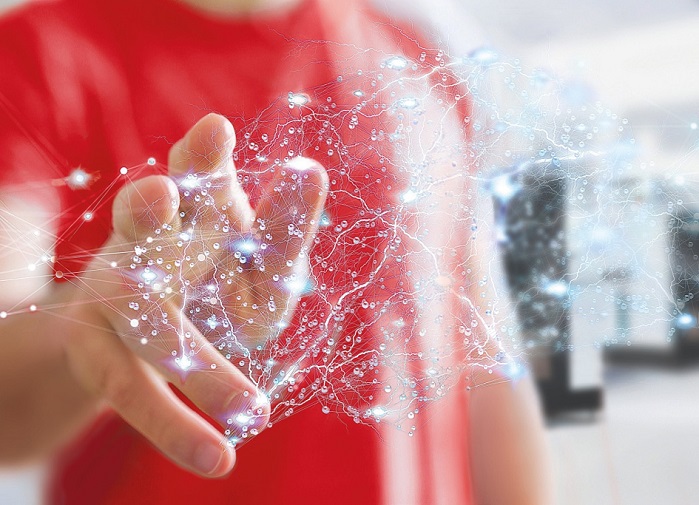 "Our five senses are our gateway to the world and without them we would be lost," said Michael Nikolic, of the Saurer Intelligent Enterprise Solution department (SIES). "The same applies to companies. Without valid information, they lose their competitiveness."
The new software from Saurer is non-proprietary – it will not only evaluate the production and quality data of Saurer machines, but also integrate machines those other manufacturers into its information and control system.
UPtime
Rieter, a second Swiss spinning technology leader, also believes the time is right for digitisation in the spinning industry.
In Shanghai, the company introduced its new UPtime machine software for maintenance planning, as a component of its Digital Spinning Suite. Demonstrated on a rotor spinning system, UPtime collects performance-critical data, identifies deviations, including the their causes, and indicates potential future errors or even failures, via a combination of monitored parameters and big data analytics.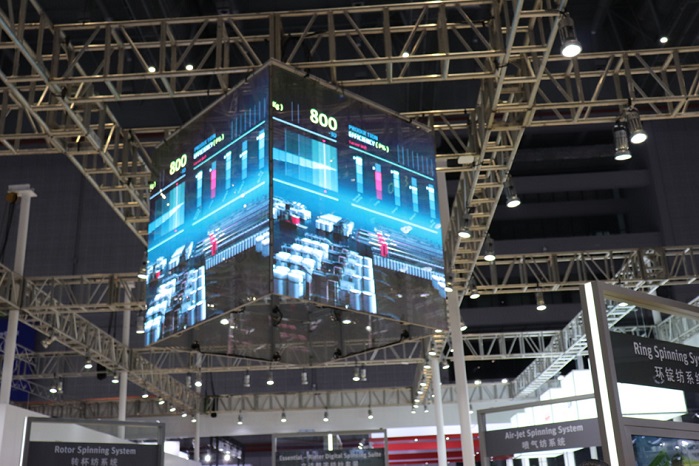 "A lot of things have changed very quickly as a result of the establishment of global networks and centralised processing and storage," said Rieter head of marketing Sylvano Rufo. "Combine these with the huge progress that is being made in respect of sensor identification technology, data analytics, mobile and wireless communication and machine learning and you're looking at significant disruption. All of these developments can be used to address problems such as low margins and the lack of skilled labour that is being seen in the textile sector."
Weaving range
ITEMA showed a total of 15 weaving looms at ITMA Asia, as the only manufacturer to manufacture models based on all three weft insertion technologies – rapier, airjet and projectile.
The looms on show had new features such as the company's patented iSaver for eliminating selvedge waste that is likely to be a big hit, particularly with denim producers.
Itema is also now entering into the field of composites and technical textiles following its 2017 acquisition of Lamiflex.
High-speed needling
Jakob Müller is the specialist in narrow fabric technology for manufacturing a wide range of technical articles and its latest NG3 narrow fabric needle loom series constitutes something of a quantum leap – with attainable speeds of up to 2,750 picks per minute for medium-weight articles.
This extraordinary performance, explained Roland Seidl, head of the Jakob Müller Institute of Narrow Fabrics, is the result of a new, wear-resistant NGV3 heald frame, in combination with advanced weft thread feeding, compensation and monitoring. The patented compound needle system for the knitting needle selvedge is characterised by reliable, low-tension thread insertion and results in both high efficiency and a simultaneous reduction in knitting needle breakages.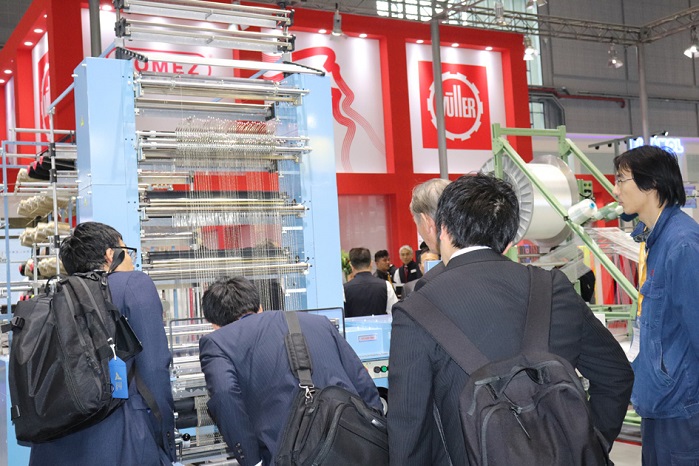 Jakob Müller now owns knitting machinery builder Comez, and also demonstrated the CT-8B/600NET crochet knitting machine in Shanghai, for the production of nets, ladder-resistant knits and both elastic and non-elastic technical and medical textiles.
Preventing faults
Following the integration of EVS, Uster now offers inspection systems for the quality monitoring and management of nonwovens, as well spinning, weaving, knitting and finishing across all primary process steps.
The company's approach is based on avoiding off-quality at the earliest possible stage, with the Uster EVS Q-Bar detecting faults during manufacturing and preventing long-running defects. This early control reduces material losses and removes the need for manual inspection after production, as the basis for constant and reliable quality.
Reading-in
Stäubli introduced its new Beampro reading-in machine as an aid for warps involving warps being produced by combining various coloured warp beams and typically assembled directly on the sizing machine.
Nadine Reinwald explained that at the comb, Beampro ensures the exact yarn order, precise colour repeat and homogeneous structure of the warp, as pre-requisites for achieving the highest weaving quality.
This results in fewer crossed yarns and better operating behaviour of the warp in the weaving machine, as well as fewer broken warp yarns.
With perfect execution of the colour repeat, there is no need for monitoring by operators and a drastic reduction of the idle time of the sizing machine can be achieved.
V-Jet
Andre Imhof of Autefa said his company is becoming a preferred partner in the supply of nonwovens technology and will achieve sales of over €100 million for the first time this year.
He highlighted the benefits of the company's patented V-Jet injector for the more economical production of spunlaced fabrics.
"The V-Jet injector reduces the distance between nozzle and injector bottom from 15-25mm down to just 0.5 mm," he explained. "As a consequence, energy losses due to friction with the air, air turbulence and jet expansion are all reduced to a minimum. The benefits of this have been immediately recognised by manufacturers and already we have sold V-Jet injectors in Europe, Latin America and now China."
The V-Jets can be retrofitted to existing lines and have been proven to result in energy savings of around 30%, as well as water savings and improved strength in the nonwoven being produced.
Water savings
Benninger exhibited a drum compartment for its Trikoflex washing system and a Küsters DyePad. The company has developed a continuous open width finishing process combining these units and offering savings in both water and energy. The process makes it possible to lower CO2 emissions by nearly two thirds in comparison to exhaust dyeing processes, according to sales director Marcel Moser.
"In the finishing plant, you can end up paying for water usage three times – when you receive it, when you heat it up and when you discharge it," he said. "Our focus has been on designing systems that require as little water as possible."
Further presentations were made by sensor solutions specialist Loepfe, component and ancillary equipment suppliers Heberlein, Luwa, Retech and Rotorcraft, as well as Santex Rimar, which now brings together a number of former stand-alone brands. The company now comprises Sperotto Rimar for sueding and raising finishing machines, Cavitec for technical textile coating and lamination equipment, and following the acquisition of Smit two years ago, weaving looms.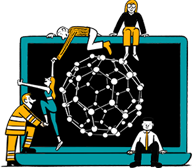 Business intelligence for the fibre, textiles and apparel industries: technologies, innovations, markets, investments, trade policy, sourcing, strategy...
Find out more