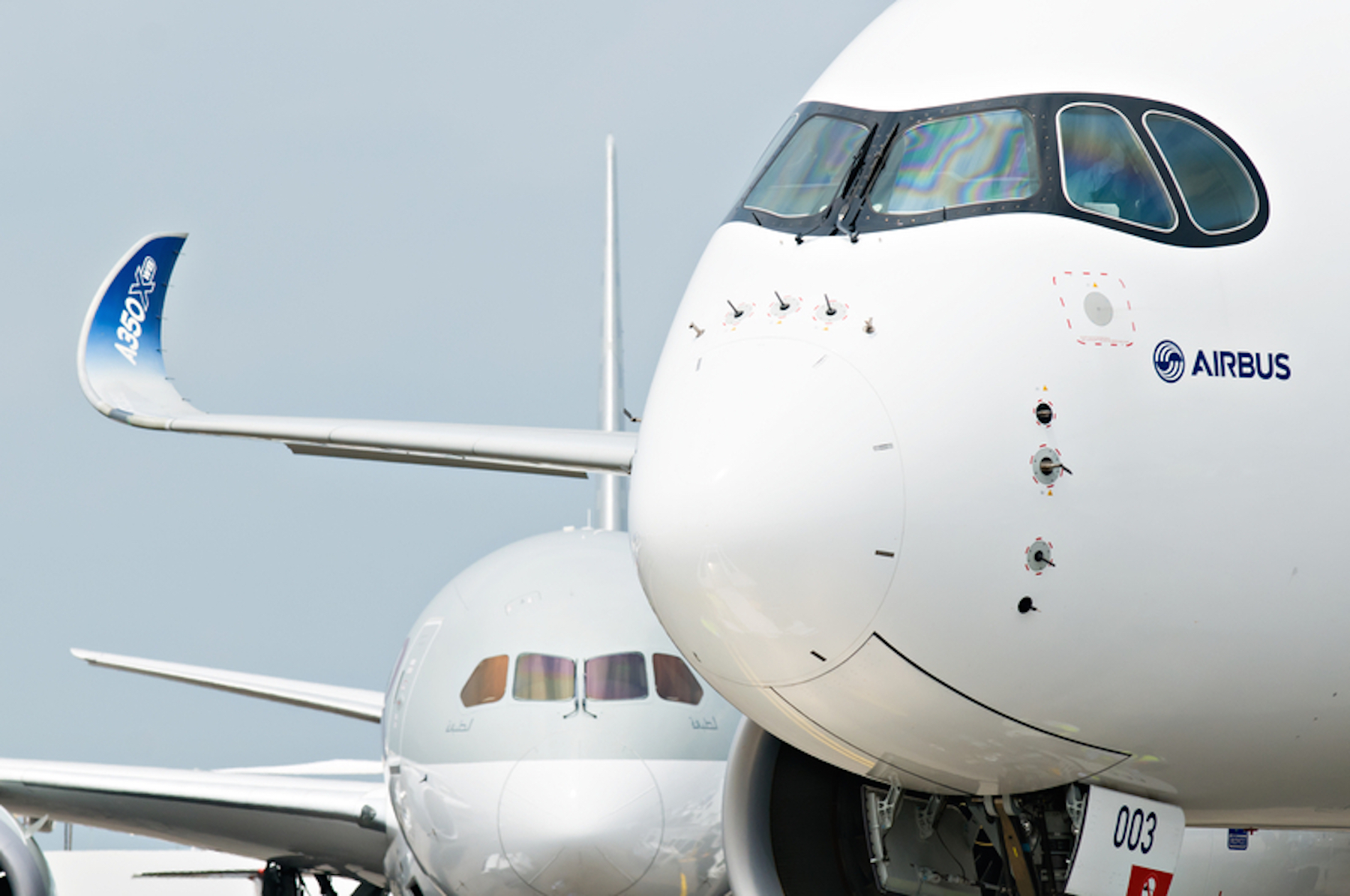 South West Metal Finishing (SWMF) has been working on its Almbrite process for the last three years and believes it could be the future choice of aircraft manufacturers around the world. The process is said to greatly improve the finish of components made using additive manufacturing (AM), by chemically removing material from each surface to achieve the final condition required.
Exeter-based South West Metal Finishing provides surface coatings including electro and electroless plating, anodising, paint and powder coating and non-destructive testing. "We were approached by our clients in the aerospace and defence sectors soon after additive manufacturing started to be used," said lead researcher James Bradbury.
"But one of the challenges regularly mentioned was the poor finish of AM components. They were often rough or porous, with semi melted powder particles. That can obviously effect the performance of the component which cannot happen when you're making an aircraft. Safety is paramount."
This article is also appears in...