Interview
Taking fashion into an era of regenerative industrialisation
Circular Systems is a materials science company, focused on the development of innovative circular and regenerative technologies, transforming waste into valuable fibre, yarn, and textile fabrics for the fashion industry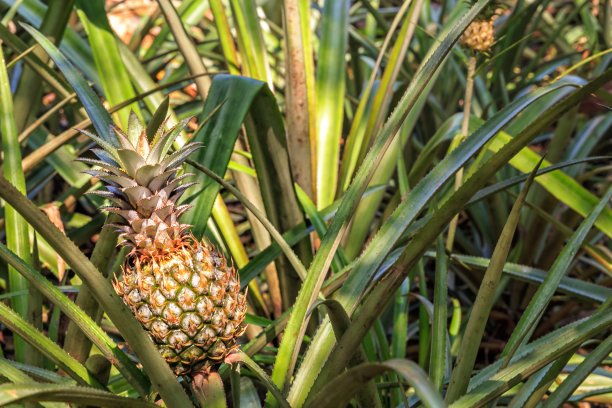 13th March 2020
Innovation in Textiles
| Los Angeles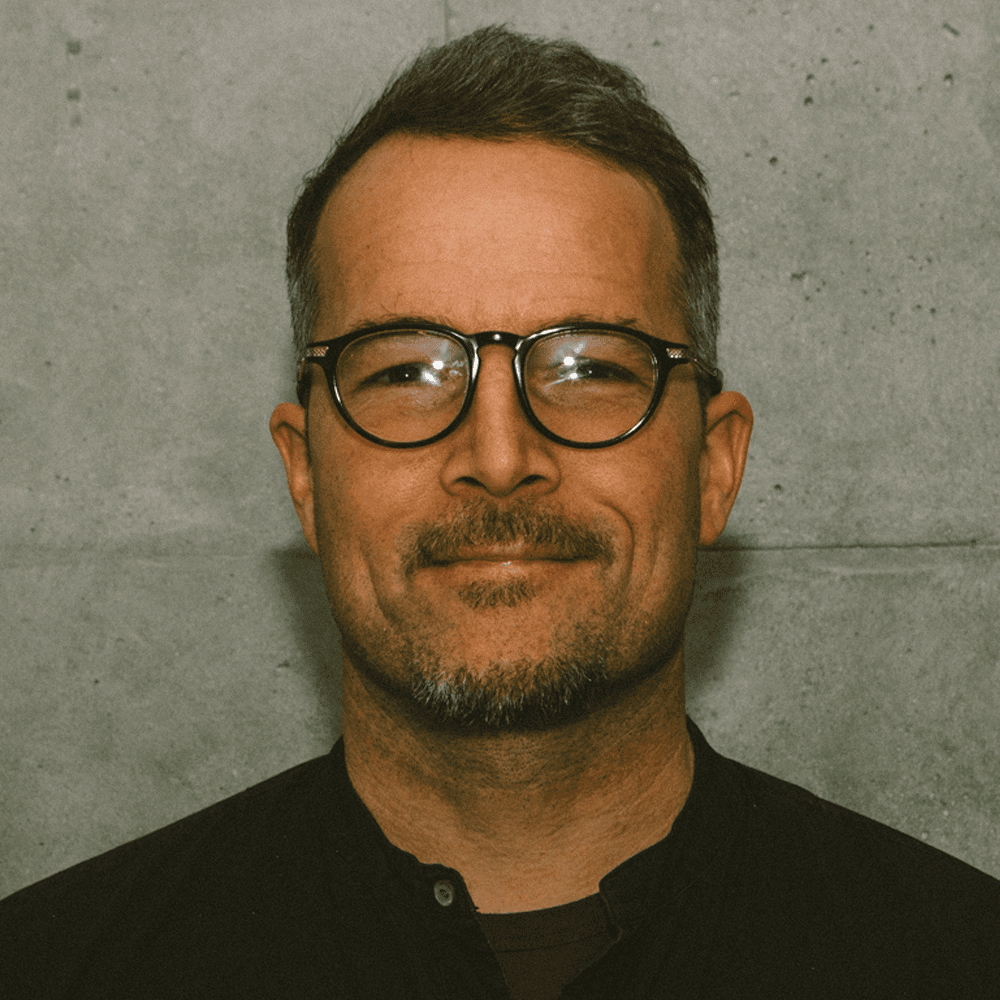 An interview with Isaac Nichelson, Founder and CEO of Circular Systems S.P.C.
Los Angeles, California based Circular Systems S.P.C. (Social Purpose Corporation), is a materials science company, focused on the development of innovative circular and regenerative technologies, transforming waste into valuable fibre, yarn, and textile fabrics for the fashion industry.
With its waste-to-fibre platforms Texloop and Agraloop, combined with its proprietary Orbital hybrid yarn technology, the company offers break-through solutions for the most efficient management of textile/apparel and agricultural waste streams. Innovation in Textiles talked Circular Systems Founder and CEO Isaac Nichelson about his company's waste to fibre platforms and taking fashion into an era of regenerative industrialisation.
Innovation in Textiles (IiT): Can you please tell our readers about your background, how and why you founded Circular Systems and what it's all about?
Isaac Nichelson (IN): I am a father of three, born into West Coast counterculture in the early '70s. I was raised by hippies, so social and environmental consciousness is literally in my veins. As a 25-year veteran of the fashion and textile industry, with 21 years of that career focused almost entirely in the realm of sustainability, you could say I am an expression of my upbringing.
My co-founders and I started Circular Systems to address serious deficiencies in status quo sustainable fashion offerings and help bring the industry beyond its current inauthentic and ineffective strategies. We are here to take fashion into an era of Regenerative Industrialization by enabling true resource efficiency via circularity and, ultimately, regenerative impacts on our habitat and society.
IiT: Can you please tell us a bit about Agraloop, your recycling platform and hybrid yarn spinning technologies?
IN: Circular Systems has three break-through waste-to-fibre platforms that offer the most efficient management of textile and agricultural waste:
Agraloop is our fibre processing platform that produces natural BioFibre from food-crop waste and other natural fibre.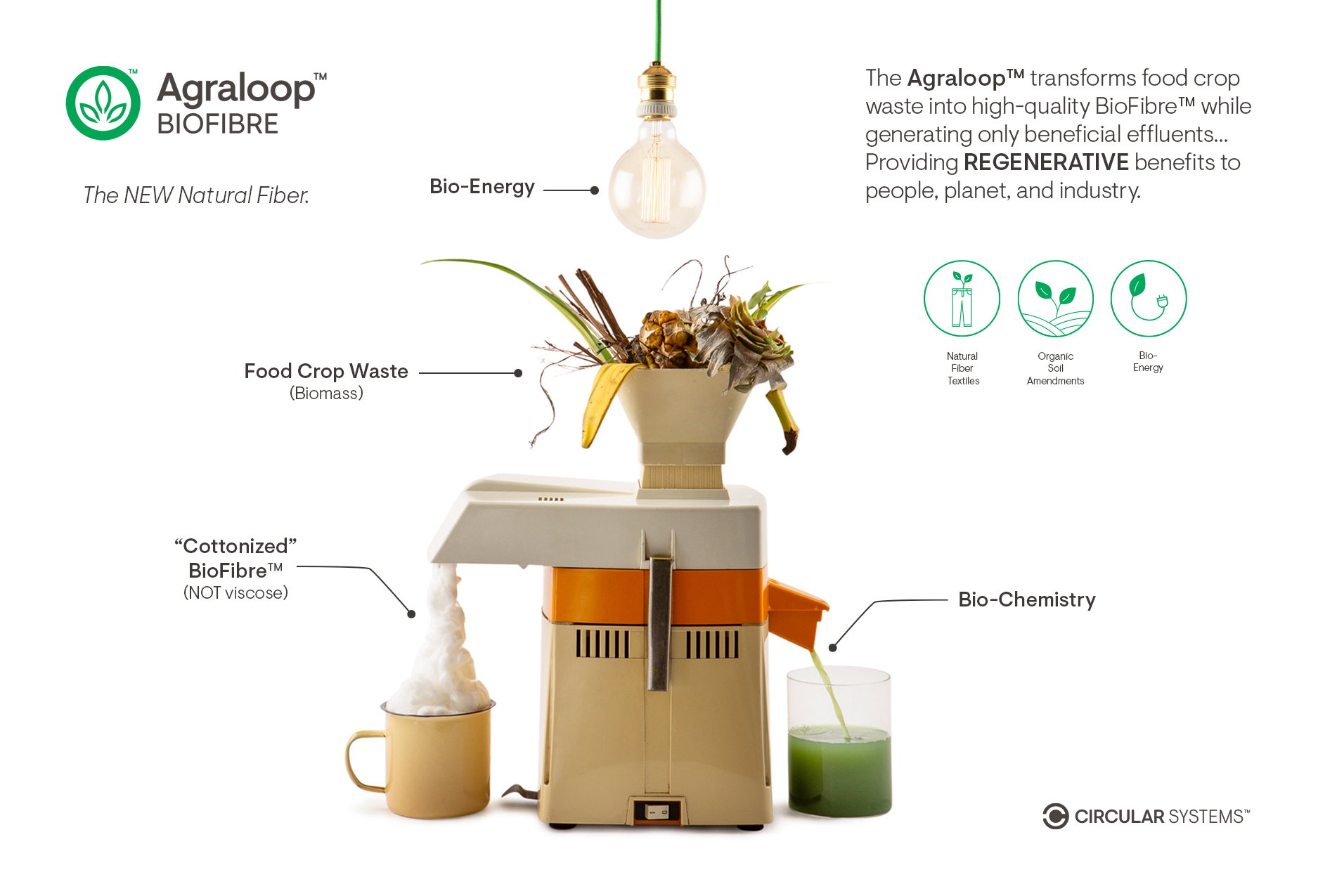 © Circular Systems.
The Agraloop Bio-Refinery transforms low-value natural fibre, including food-crop waste, into high-value natural Biofibre in a cost-competitive and scalable way. With our patent-pending biochemistry technology, only regenerative effluents are produced. The Agraloop can utilize a range of feedstocks, starting with oilseed hemp, oilseed flax, and rice straw with the potential to scale to pineapple leaves, banana tree trunks, and sugar cane bark.
Agraloop BioFibre is a new natural fibre that can supplement the dependency on GMO cotton, and other natural fibres that are expensive and not scaled to market demand.
We also have Orbital, a revolutionary new yarn technology capable of producing high quality, high-performance yarns with a high percentage of natural fibre, using organic and recycled fibres. The resulting yarns have low pilling, high strength, wicking, and fast dry abilities. Orbital yarn construction also locks in staple fibres to prevent the release of synthetic microfiber pollution into the marine environment.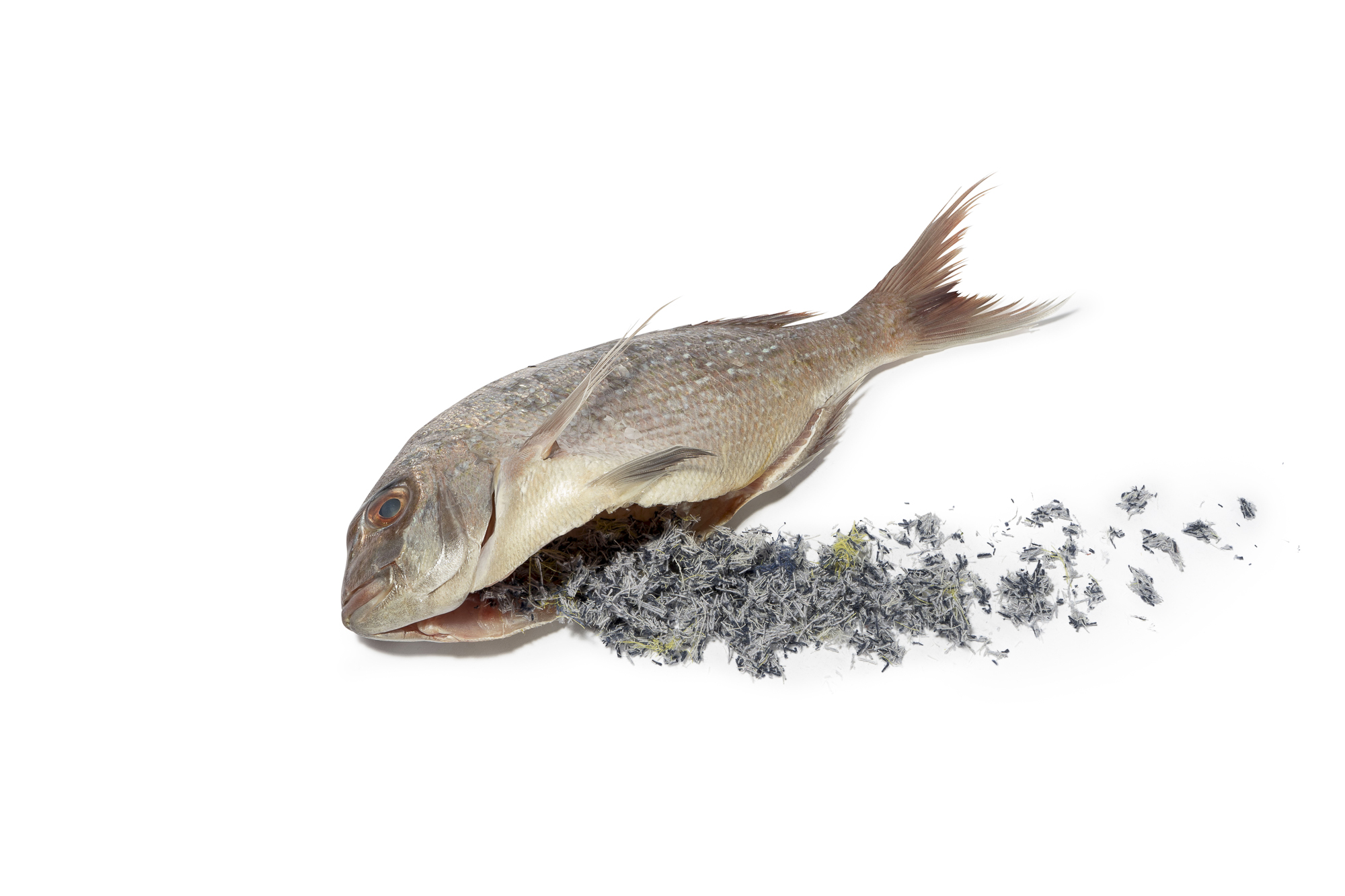 Orbital yarn construction locks in staple fibres to prevent the release of synthetic microfiber pollution into the marine environment. © Circular Systems."‹
Our recycling platform is Texloop, which produces high-quality GRS (Global Recycled Standard) certified recycled cotton fibre (aka RCOT) from post-industrial textile waste. Texloop RCOT is blended with GOTS (Global Organic Textile Standard) certified organic cotton fibre to produce virgin quality cotton products. Texloop's 'Lightest-Touch' processing preserves original fibre quality for the next generation of recycled materials.
Texloop Recycling technology can also manage blended fibre waste streams, including man-made cellulosic and synthetics in scaled, closed loop programs.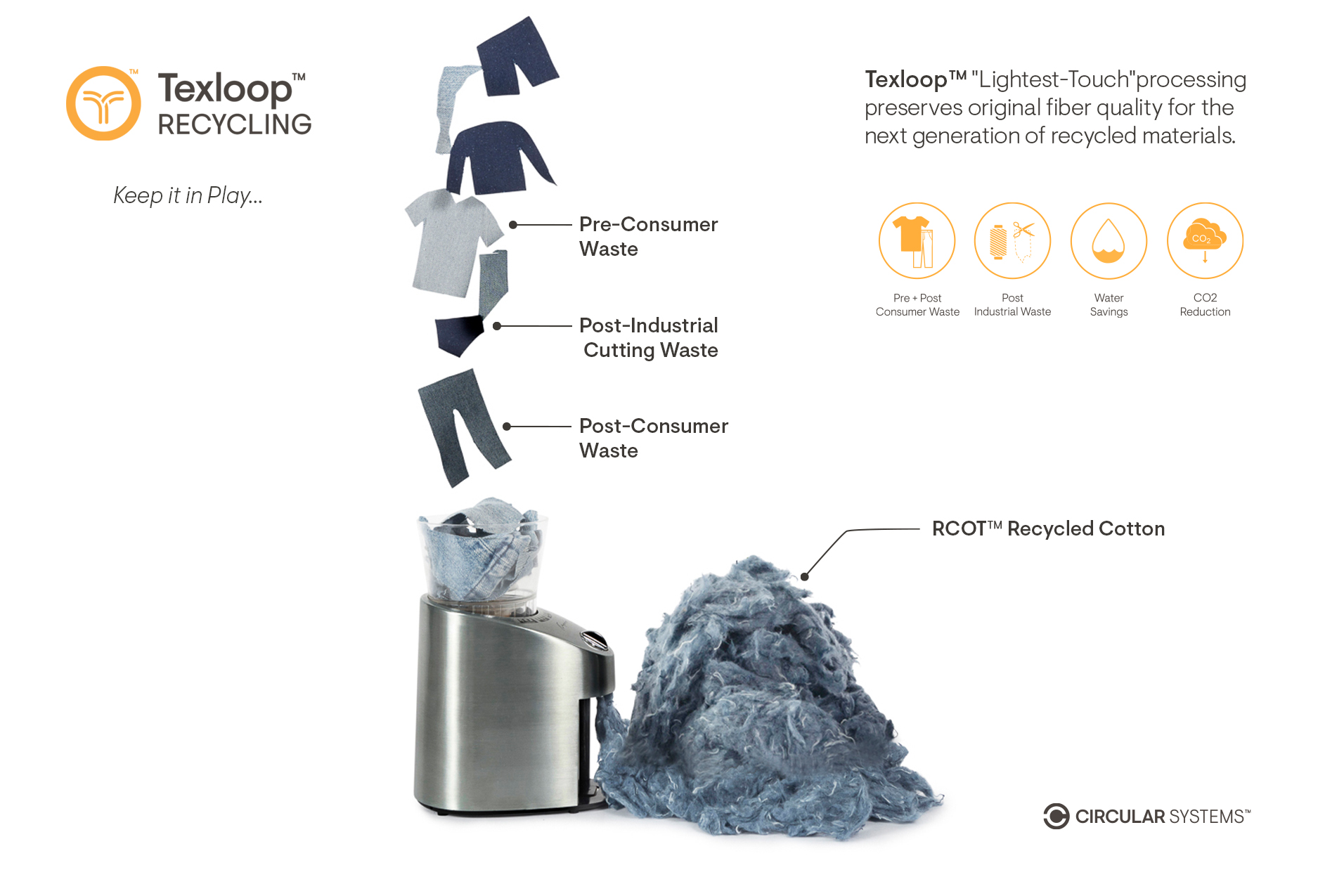 © Circular Systems.
IiT: You say that after a pilot in China using oilseed hemp food crop waste from Canada and EU, Circular Systems is now launching a pilot in Belgium. Can you give us some detail on that and your plans to become fully closed loop?
IN: In early January, we started operations at our new Belgium pilot. We set up in a distressed dye-processing mill that we have retrofitted for our purpose, working in strategic partnership with regional partners who build and operate large-scale Biogas facilities and wastewater treatment plants in the Benelux region.
At this facility, we are scaling up to 5000Ton/year capacity for 2020, and 10,000Tons/year in 2021.
We are nearly ready for our first fully closed-loop productions, which will start in April once retrofitting work is completed. Currently, we are optimizing our scaled processing as finishing touches get applied to the facility. Once we launch closed loop operations next month, we will be upcycling all of our wastewater, reusing the water, and generating perfect organic fertilizer as our only effluent all while operating with 100% renewable energy and primarily organic food-crop Hemp inputs.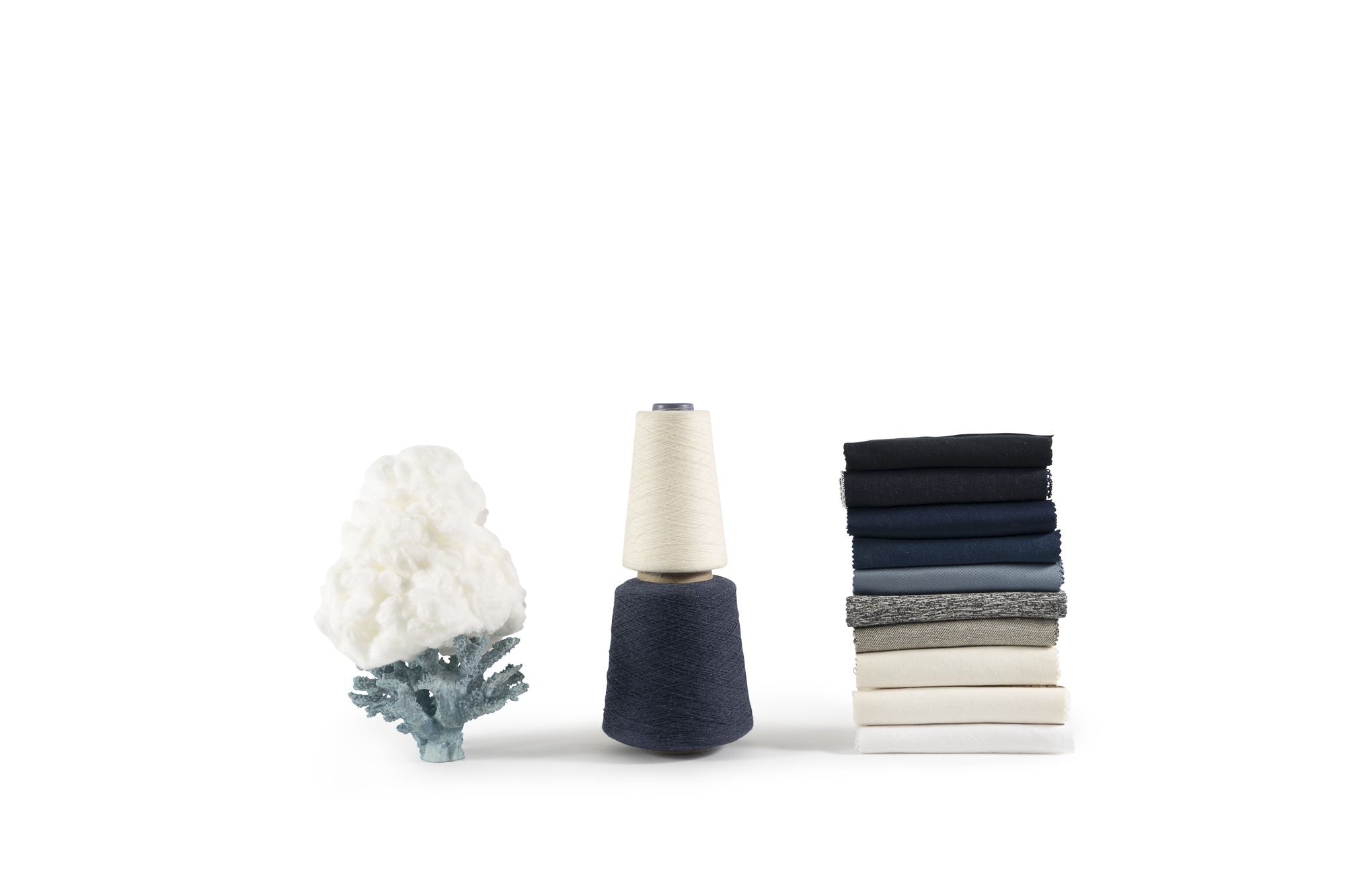 © Circular Systems.
IiT: What are your long-term goals for Circular Systems?
IN: We will transform the fashion industry, and kick-off the Regenerative Industrial Revolution (or perhaps it's more of a 'RESOLUTION').
IiT: What's your view on the fashion industry's current efforts in achieving true circularity and which are the outstanding examples that excite you?
IN: Current fashion industry efforts around circularity are generally well-intentioned, but not always legitimately effective. The most effective platforms are found in the younger and more nimble brands like Outerknown and Reformation, or the historically committed eco-champion brands like Patagonia. The Renewal Workshop is another example of a brand helping to redefine the space.
Additionally, the vintage/re-wear market, which is one of the fastest-growing spaces in the fashion market, is making big moves—platforms like D-Pop, Poshmark, Tulerie, and The Real Real. That said, it is impressive to see the commitment, efforts, and investments in sustainable innovation being made by much larger organizations like H&M, Converse, and Nike. We have been embraced and have had our most future-state technologies like Agraloop truly accelerated by these companies.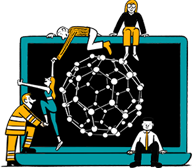 Business intelligence for the fibre, textiles and apparel industries: technologies, innovations, markets, investments, trade policy, sourcing, strategy...
Find out more