Opinion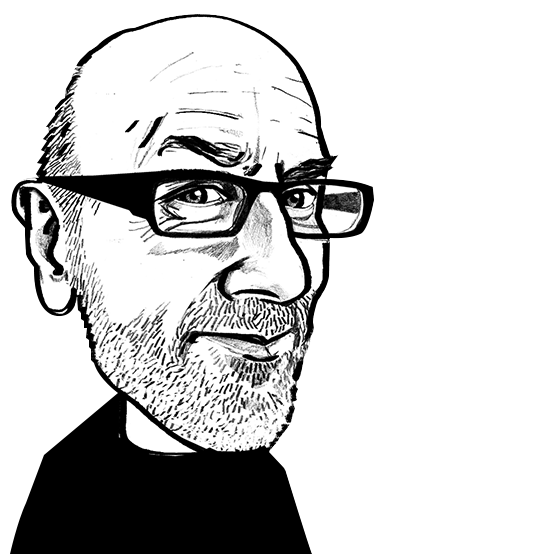 Taking heart from Wearable Tech
Adrian Wilson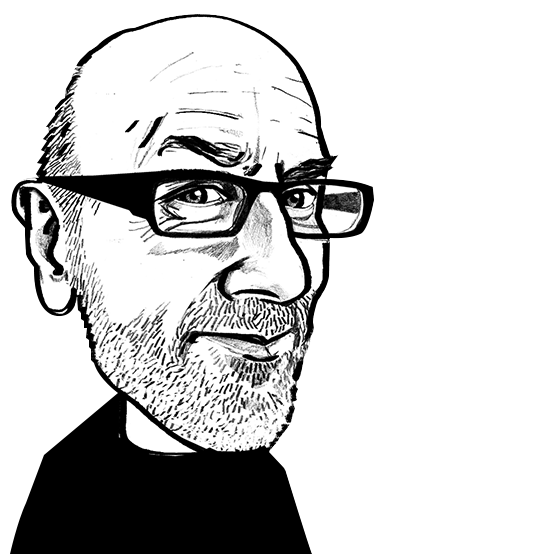 A number of US heart patients have recently gained highly-valued independence as a result of wearable technology, Adrian Wilson reports.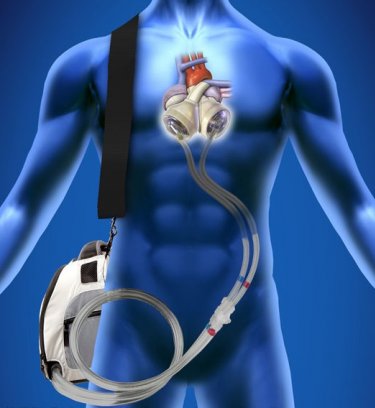 11th February 2015
Adrian Wilson
|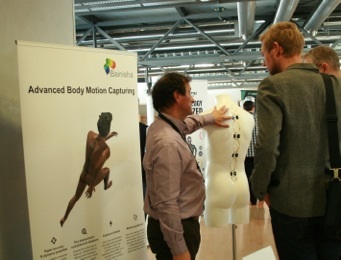 A number of US heart patients have recently gained highly-valued independence as a result of wearable technology.
They've been able to spend rehabilitation time at home with artificial hearts as they await transplants, as a result of the SynCardia Freedom Drive – a portable device designed to assist patients at risk of dying from end-stage biventricular heart failure.
With an artificial heart system, there are two tubes that have to be connected to a machine to deliver compressed air into the ventricles, for blood to be pumped around the body. Prior to the development of the 6 kg Freedom Drive, the only FDA-approved alternative was the size of a washing machine and weighed 1,900 kg.
It's stories such as this that go some way to explaining why analysts are predicting the market for connected mobile health devices – with a value of around $5.7 billion in 2015 – will be worth close to $1 trillion in ten years' time. Huge excitement is being generated by the wearable technology market and it's only heightened by the ongoing hype surrounding high profile media events such as the forthcoming launch of the Apple Watch.
But beyond smartphones and now watches, there's also plenty that new technical textiles can contribute, as was amply demonstrated at the 2015 Wearable Technologies conference and exhibition which took place at Messe Munich in Germany on February 2-3, followed by the ISPO sports gear show at the same venue from February 4-8.
There were over 500 entries from around the world for the 2015 Wearable Technologies Innovation World Cup. The winners in five categories – Sports and Fitness, Healthcare and Wellness, Gaming and Lifestyle, Safety and Security and Smart Clothing – were announced during the conference.
Claiming the Sports and Fitness award was New Zealand's StretchSense, which has developed a flexible fabric sensor which is rugged, accurate and slim enough to be invisibly incorporated into clothing.
"The strain-locking mechanism we've developed means the sensors can't be stretched beyond their maximum range," explains CEO Dr Ben O'Brien. "As a result, those wearing them can move in any way they wish and take part in rough and tumble activities such as vigorous sports. These sensors – which can be manufactured in volume at an affordable price – can provide exactly the information athletes are seeking to improve their training, but they also hold exciting promise in other areas too, such as in health care, but also in the motion capture industry, where they present a way of measuring motion and capturing the avatars of actors without needing to use expensive camera sets or confining the actors within very controlled settings."
In one application, StretchSense fabrics are being embedded into the 3D motion capture sports garments developed by another start-up, Heddoko.
The smart compression shirts and transmit live data to users by capturing full body movements and modelling them in 3D.
"Its uncharted territory," says CEO Mazen Elbawab. "Motion capture has long existed in Hollywood and the gaming industry, now it's time to make it accessible to all sports enthusiasts."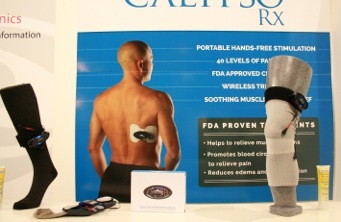 In partnership with pharmaceutical and cosmetic laboratories Feeligreen – the winner of the 2015 Wearable Technologies Innovation World Cup in the Healthcare and Wellness category – is developing and commercialising new medical devices designed to actively diffuse drugs through the skin in an ionized form.
Known as active iontopheresis, a direct electrical current is employed to cause ions of a soluble substance to move across the surface of the skin and diffuse into the underlying epidermis and dermis.
The compact electronic module inside the Feeligreen dermoPatch is layered on top of a flexible printed electronics plaster with electrodes in place, which doubles as the drug gel carrier.
The dual-purpose smart festival wristband developed by Dutch company Sendrato enables full, wireless connectivity with and between visitors of large events.
The product – winner of the Gaming and Lifestyle award – provides entertainment value by supporting two RGB LEDS that can be controlled by commodity light table equipment. In addition, it provides social interaction features enabled by a single button allowing people to connect at the events. By exploiting the bi-directional communication feature, near real time tracking of visitor location for crowd safety and control can be carried out.
The wrist bands incorporate both an active RF radio and a passive RFID chip.
The Alpinestars Tech-Air – which claimed the Safety and Security award – is an electronic airbag system that offers bike riders upper body protection and the freedom to ride both on and off road and in a wide range of weather conditions.
The system incorporates the airbag's electronic control unit, componentry and airbag, which when inflated covers the back, kidney areas, chest and shoulders.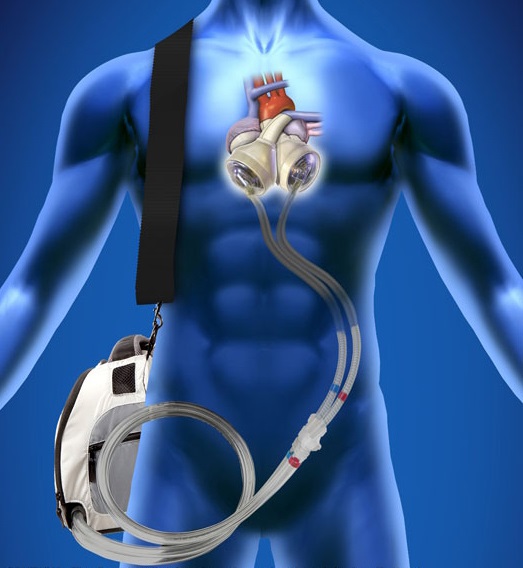 It can be used in conjunction with two Alpinestars airbag-compatible outer jackets.
Sensoria, based in Redmond, Washington, claimed the 2015 Wearable Technologies Innovation Cup in the Clothing category.
The company has developed a mobile app which continuously receives data from Sensoria smart socks through a lightweight, adjustable anklet via Bluetooth Smart.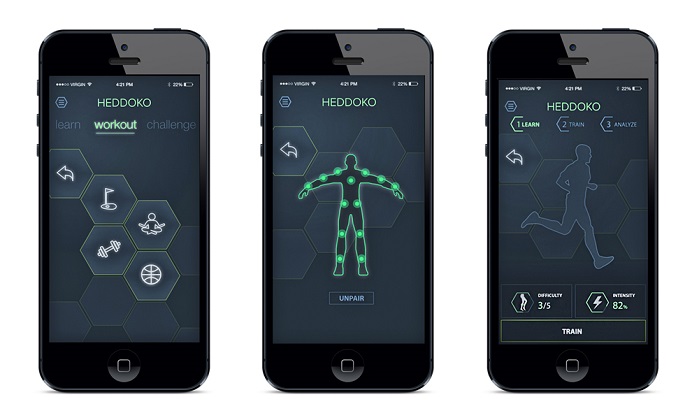 The socks are infused with proprietary textile sensors that detect activity type and impact forces.
In addition to the five winners, the Wearable Technologies Innovation World Cup 2015 highlighted a wide range of other electronic textile developments in a field that's now moving at a tremendous pace.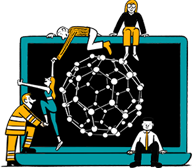 Business intelligence for the fibre, textiles and apparel industries: technologies, innovations, markets, investments, trade policy, sourcing, strategy...
Find out more