Industry Talk
Tay Group establishes textiles hub in Algeria
Tayal Spa is planning to build the largest textiles production facility in Europe and Eastern Mediterranean region.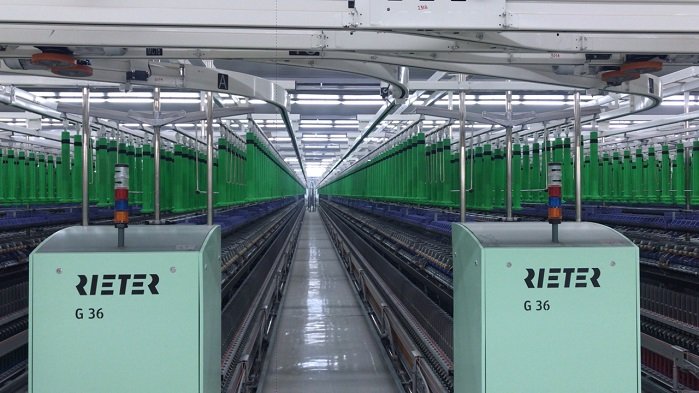 29th March 2018
Innovation in Textiles
| Turkey
Hasan Gulveren reports
Tayal Spa, established in a Turkish-Algerian partnership, is planning to build the largest textiles production facility in Europe and Eastern Mediterranean region, which will occupy a total of 2.5 million square metres in the Algiers Sidi Khettap industrial zone, following a three-step investment.
Taypa, a subsidiary of Tay Group, is a textiles company operating in Istanbul. The headquarters of the company is based in Buyukcekmece, a district in the suburbs of Istanbul. Its garment factory is located in Silivri and Bolu, and its washing and R&D centre is in Corlu. The facilities occupy an area of 70,000 square metres, with approximately 3,000 employees producing denim and non-denim garments. The company is one of Turkey's major exporters, with US$ 100 million worth of exports going to some of the world's leading fashion brands.
Tay Group's first overseas investment was T&C Garments in 2010, taking up an area of 40,000 square metres in Egypt. It produces a variety of clothing, with production capacity of 500,000 pieces per month. With a total of 2,500 employees, the company makes 10% of Egyptian garments and apparel exports in its own product group. Most of the production in Egypt is exported to the USA, and total exports are worth US$ 50 million.
40 years of experience in Algeria
The company is establishing a fully integrated textiles city in the Sidi Khettap industrial area of Algeria, with a total of 2.5 million square metres of inland, in three stages.
Nine thousand tonnes of shirt and knitted fabric yarn, 30 million metres of denim fabric, 15 million metres of shirting and non-denim fabric, and 3,200 tonnes of knitted fabric will be produced in the first stage of the project, which will provide employment for 10,000 people. Aiming to establish the largest textiles production facility in the European and Eastern Mediterranean basin, Tay Group plans to complete the first stage of the project by the end of 2018.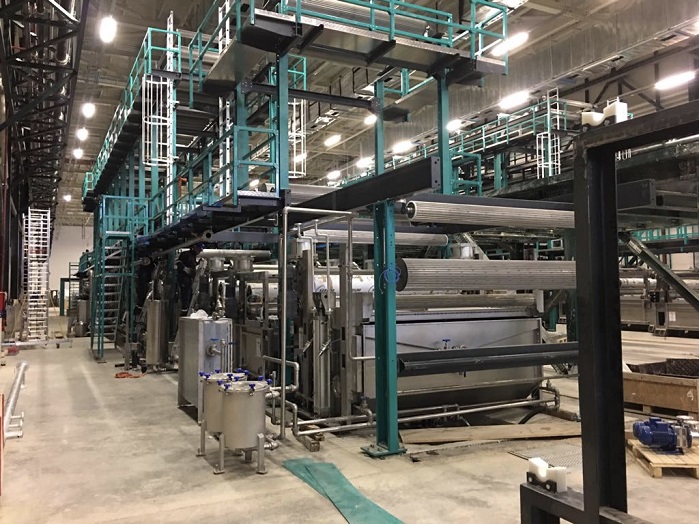 Stating that the first closed area is 360,000 square metres, Chairman of Tay Group Mesut Toprak said they had already finished working on the 260,000 square metres and began yarn production. In June 2018, the yarn factory and the knitting factory will be operational. He added that the finishing plant will be commissioned in August.
Apparel production at the end of 2018
Toprak emphasised that the facility, which will be the largest textiles investment in the Mediterranean basin, is established in a partnership with Algeria. He said that 51% of the company Tayal belongs to the Algerian state and 49% belongs to them.
Half of the production to be exported
When the three-stage investment is completed, the number of employees will reach 25,000 people, Toprak said, and the facility is planning to export 45-50% of production.
Size of investment
"We are investing US$ 800 million in the first stage. Here, we focus on cotton, yarn, fabric, knitting and garment products. It will be a complete integrated facility. We anticipate an annual turnover of US$ 250-300 million at Tayal Spa," he added.
Leading the world in target textiles
Chairman of Tay Group announced that they aim to become the textiles group with the largest production power of the world, with 60 million pieces per year in produce.
Tay Group started construction of a denim apparel factory in Kraljevo, Serbia. By the end of 2018, production is expected to start. Once this investment in Serbia is completed, the Tay Group will be more active in large geographical areas like the Balkans and Russia.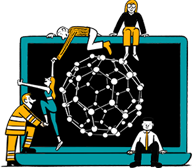 Business intelligence for the fibre, textiles and apparel industries: technologies, innovations, markets, investments, trade policy, sourcing, strategy...
Find out more