Opinion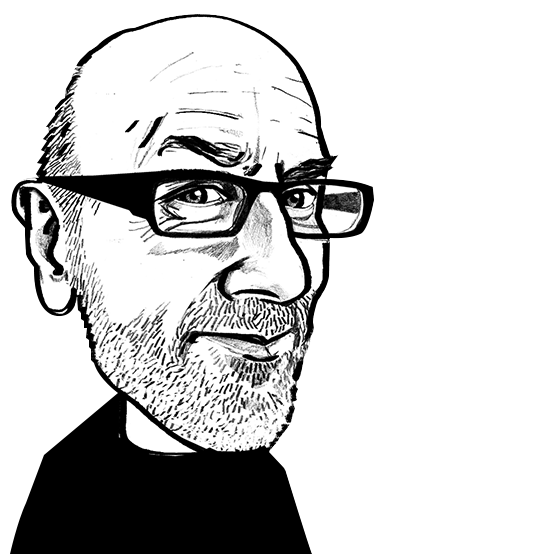 TCL 2017: Kinder chemistries and agile approaches
Adrian Wilson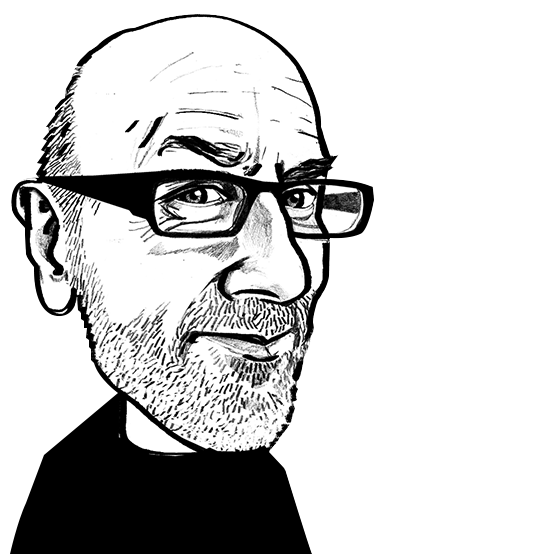 Since January 2015, the Huafeng Textile Group has been ramping up the capacity of its Haptic-branded sports shoe uppers.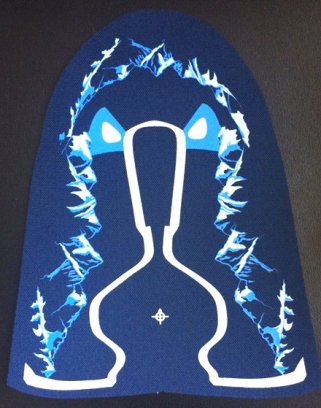 13th November 2017
Adrian Wilson
| Berlin
Since January 2015, the Huafeng Textile Group, headquartered in Putian, in Fujian, China, has been ramping up the capacity of its Haptic-branded sports shoe uppers for major customers including Adidas and Nike.
With the installation of a new headquarters and innovation centre in Putian, as well as additional plants for knitting, dyeing, digital printing and finishing in China and Vietnam, Huafeng's capacity for Haptic products has climbed from 500,000 to two million pieces annually in just two years.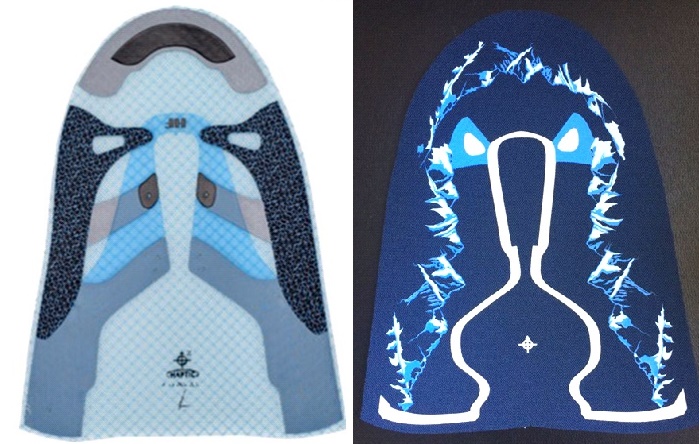 At the 27th Textile Coating and Laminating conference (TCL) held in Berlin from November 8-9, this was just one of many examples of how companies are employing kinder chemicals in combination with digital technologies – neither of which existed just a few years ago.
Thomas Schmidt, Huafeng's director of innovation and RSL, explained that Haptic materials are based on a selective additive manufacturing process involving multi-layer screen printing, to provide products with a wide range of new surface effects, including 3D patterning, gloss and enhanced colours.
In addition, the company is employing the latest safe, high-solids, fully water-based chemistry to provide high film build up in fewer process steps, while reducing waste, labour, drying time and energy, in an environment that is completely safe for those working in it.
Huafeng's model, Schmidt said, is proving successful with the brands, in providing fully finished upper shoe components from a single supplier who is fully accountable for quality and delivery, considerably streamlining the supply chain. The company is now planning to expand the applications for its Haptic products to apparel, bags, caps and accessories.
Licensing model
Jérôme Ville, CEO of the French technology supplier Fibroline, provided details of another new market approach his company is taking with considerable success.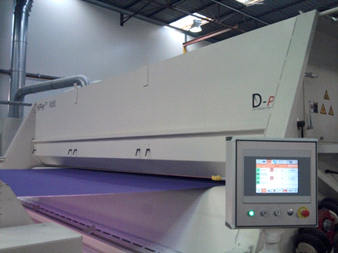 The company's technology allows the thorough integration of functional powders into fabrics via a high voltage generator and an alternating electric field. It allows for the precise control of the powder distribution and a large range of both powders and substrate supports can be deployed. It's an environmentally-friendly process with extremely low energy consumption and involving no water or solvents.
Fibroline owns a large number of patents on its technologies to guarantee its customers reliable worldwide protection and is not an equipment manufacturer, instead licensing out its technologies and know-how. Among customers, Beaulieu is employing it to eliminate latex and enable recycling in the manufacture of carpets for exhibitions and Howa Ramico is using it to reduce VOCs, odours and glass fibres from its production of automotive headliners – again allowing for the products to be recycled.
100% water free
Meanwhile, in Spring 2018, outdoor brand Marmot will launch the Phoenix Jacket as the first-ever garment made entirely without any water at any stage of its production.
It is based on solution-dyed yarns and the new dry fabric finishing technique developed by Green Theme Technologies, of Albuquerque, New Mexico, and now being commercialised by its Taiwan-based manufacturing arm, Green Theme International (GTI).
President and founder of the two companies Gary Selwyn explained that the dry finishing technology is based on gravure coating, spraying and batch curing of the fabric rolls. The finishing chemistry is entirely free of perfluorinated chemicals (PFCs) and in tests has been proven to outperform them in terms of water repellency.
PFCs were the subject of considerable and lively debate at TCL 2017, with Fikiri Alemdaroglu, for example, introducing new PFC-free chemicals from his company, Japan's Daikin. Rule Niederstadt of Ecoatech meanwhile announced new flame retardant coatings to replace halogenated substances – Ecophos BGA, a dispersion based on expandable graphite, and Ecoaphos AFM and AFP water-based solutions. Thomas Michaelis outlined the findings from an LCA study on Covestro's Insqin waterborne PU chemicals technology which involves no organic solvents, to enable the elimination of dimethylformamide (DMF) in PU-coated fabrics, and Anita Bari of ICAP-SIRA similarly described a two component PU system based on that widely used in foam production and now successfully adapted for textile coating.
Keynotes
The two keynote speeches at the 2017 TCL chimed perfectly with the general themes of better, more sustainable chemistries and new digital fabrication technologies.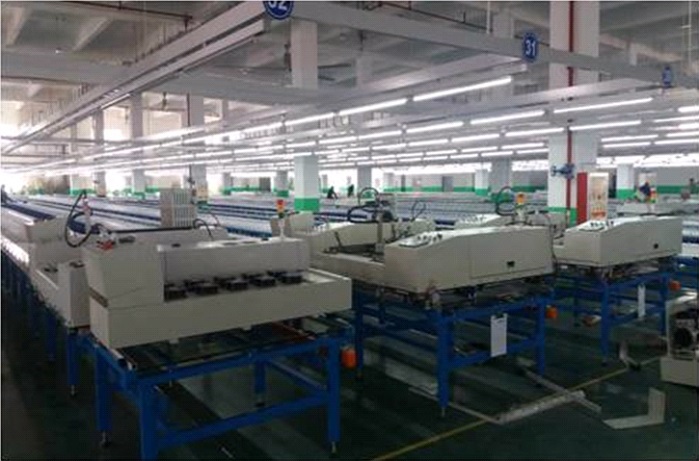 Bluesign CEO Jill Dumain charted the rise of the bluesign system since its inception in 2000 and its pioneering role in taking a systemic approach to input stream management which have been successful in significantly uniting large parts of the supply chain.
Elgar Straub, managing director of the VDMA Textile Care, Fabric and Leather Technologies division, outlined the many benefits that will be made possible via Industry 4.0 and digitisation.
These include fast response to shorter product and innovation cycles, individual customer requirements being purposefully addressed and high variant diversity in batches as low as one at mass production prices.
However, he stressed that Industry 4.0 is a concept, not just technology.
"It can't be purchased, is highly complex and there's no blueprint for it," he said. "Every company must develop its own strategy. It is being supplier driven as a result of IT and automation and an agile approach is needed."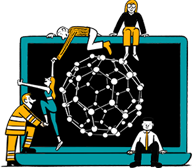 Business intelligence for the fibre, textiles and apparel industries: technologies, innovations, markets, investments, trade policy, sourcing, strategy...
Find out more