14th November 2016, Schenectady, NY
Technical Fibre Products to host live webinar
Technical Fibre Products (TFP) a leading manufacturer of high performance nonwoven materials, will be hosting a live webinar in conjunction with Composites World, titled Learn to enhance the performance, properties and production of composite structures using nonwovens. The webinar is free to join and will be held on 22 November 2016 at 2pm EST, the company reports.
In the webinar, Nigel Walker, TFP's Director of Technology, will discuss the increasing demand for lightweight, functional materials which enhance the properties of advanced composites. He will introduce TFP's multifunctional nonwovens and the performance enhancement possibilities delivered using these versatile materials.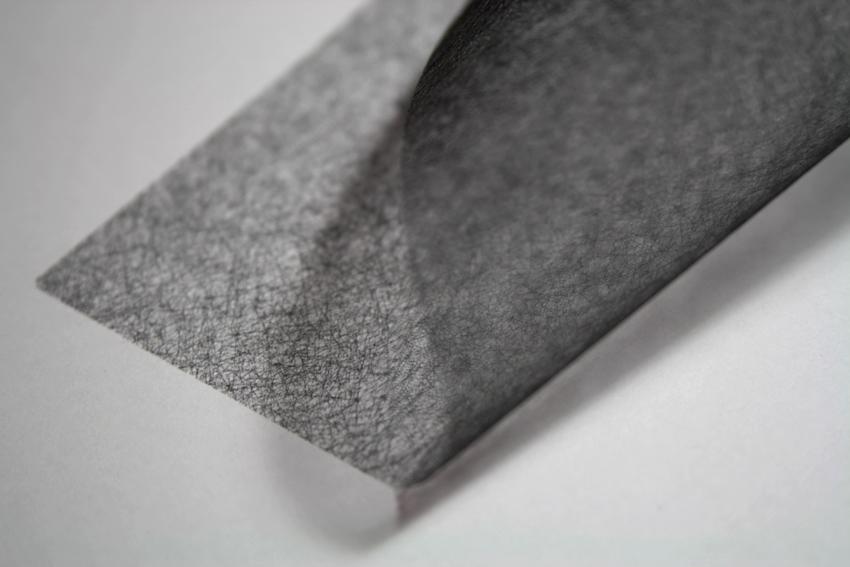 The key benefits will be highlighted. These include improved surface finish and resin distribution, as well as delivering enhanced functionality, such as EMI shielding, corrosion prevention and fire resistance. The use of thermoplastic nonwovens to increase interlaminar fracture toughness will also be described; studies indicate a mode-I and mode- II improvement of up to 160% and 430% respectively, with minimum weight addition to the final composite part, the company explains.
New capabilities
In addition, Nigel will discuss the potential of TFP's new capabilities, including the creation of hybrid and nanomaterials. The intention is to encourage composite professionals to consider how multifunctional nonwovens can provide the solution to their technical and fabrication challenges.
TFP specialises in developing or adapting materials to meet customer specific performance, processing and aesthetic requirements. This is enabled by extensive product development capabilities, ranging from proof of concept lab work to trials, full scale manufacture and converting via lamination and nanocoating.
TFP primarily operate within the automotive and aerospace markets while also providing effective solutions in the defence, energy, consumer electronics, industrial, construction and healthcare markets.
This article is also appears in...