30th September 2013, Almelo
Aerotron and TenCate build ballistic protection for Embraer
Aerotron Brazil and TenCate Advanced Armour are working together to finalise the design and to build the prototypes of the ballistic protection for the Embraer KC-390 military transport aircraft.
The KC-390 is to perform aerial refuelling, transport cargo and troops, and to receive fuel in-flight. It will be able to transport up to 23 metric tons of cargo, including wheeled armoured vehicles.
KC-390 aircraft
According to manufacturer, the KC-390 is the largest airplane ever conceived and built by the Brazilian aeronautics industry. It is expected to establish a new standard for medium-sized military transport aircraft, in terms of performance and payload, as well as advance mission and flight systems.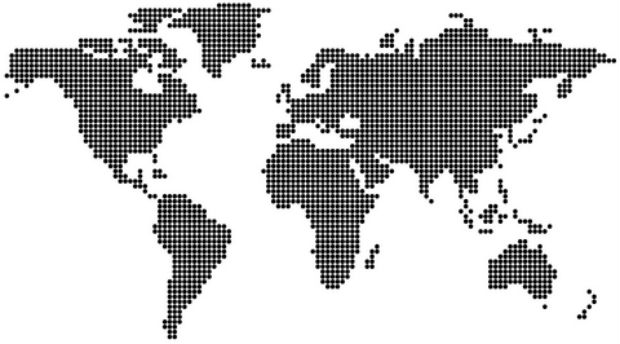 The potential market for the KC-390, according to Embraer, a Brazilian aircraft manufacturer, is approximately 700 aircraft. So far letters of intent for 60 aircraft have been signed by six different countries.
Aerotron Brazil
Aerotron Brazil acts in the segments of aeronautic, defence and law enforcement. It is focused on the design, development and production of lightweight armour solutions for rotary and fixed wing aircraft applications.
It also specialises in the design, development, production and maintenance of linear actuators for aerospace applications.
TenCate Advanced Armour
With facilities based in Europe, Asia and North America, TenCate Advanced Armour is a leading supplier of a wide range of armour composite materials for ballistic protection.
The company develops and produces a portfolio of composite and ceramic materials and designs active armour solutions for the protection of police, army, air force, navy and civilian service personnel, vehicles and vessels.
This article is also appears in...