Opinion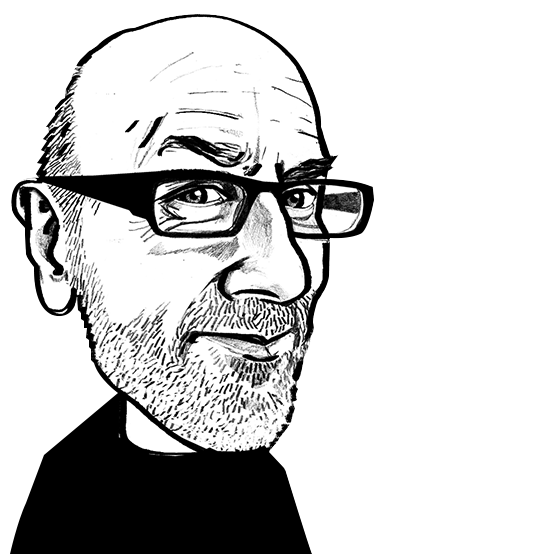 Concrete benefits
Adrian Wilson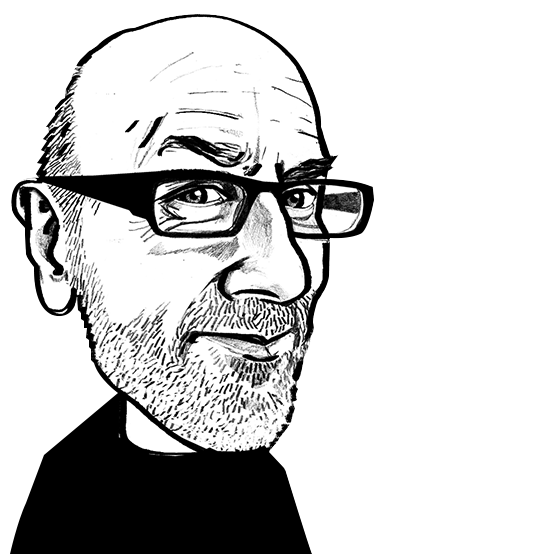 Growing market for strong, corrosion-free and lightweight replacements for steel.

3rd September 2021
Adrian Wilson
| Online
The convincing properties of textile-reinforced concrete (TRC) were highlighted in the latest webinar held by Germany's VDMA on September 2nd.
Magdalene Kimm, head of construction composites at the RWTH Aachen University's Institute of Textiles (ITA), explained that continuous, polymer impregnated carbon or glass fibre grids can effectively replace steel and enable the realisation of much thinner construction materials.
These textiles have 2-6 times the tensile strength of steel and are corrosion free and much less dense. They are now being employed in building shells, façade elements, in structural parts and in reconstruction projects, where they are specified on the basis of their strength, cost and formability.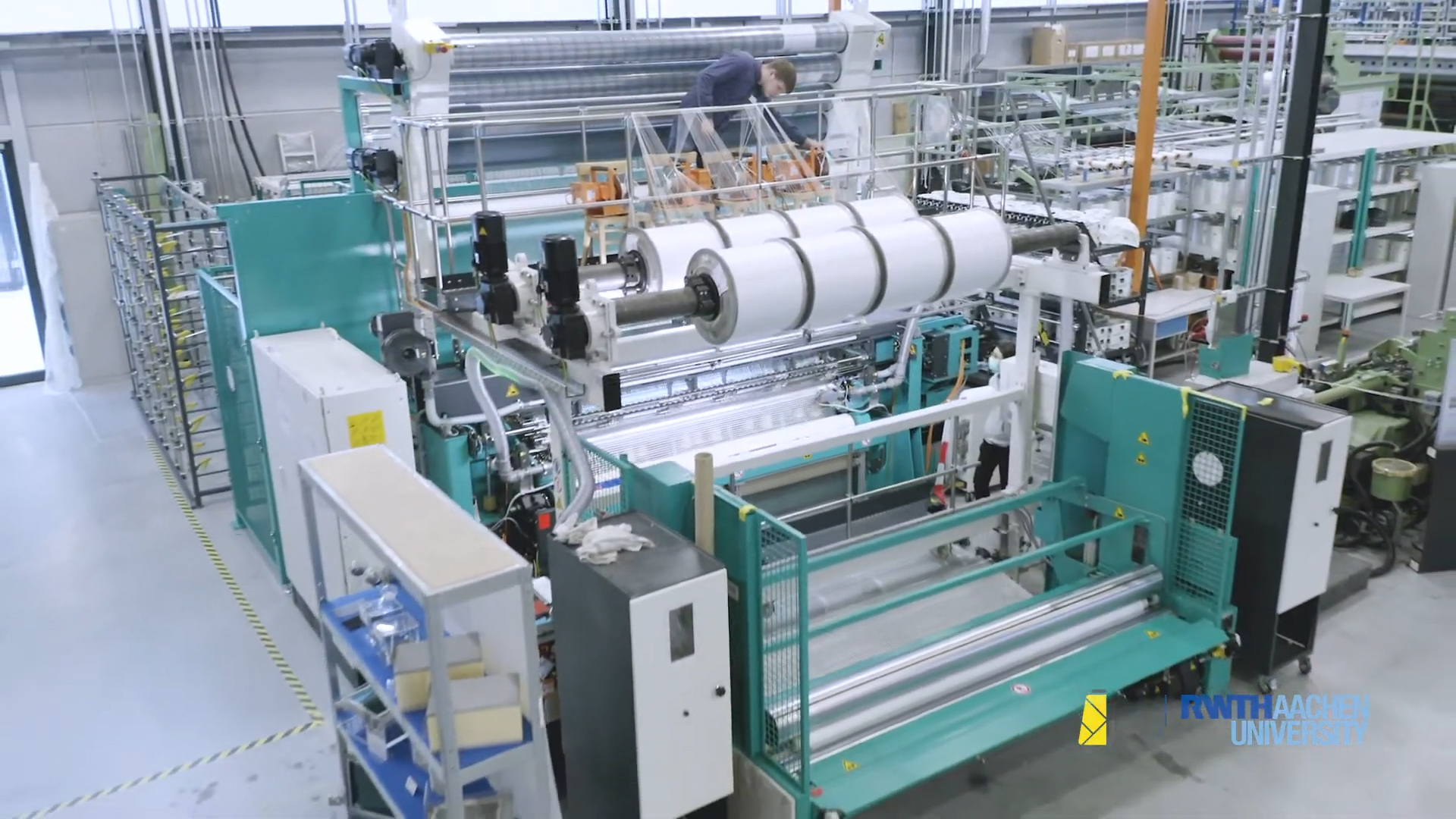 The Aachen ITA has installed a special Karl Mayer Biaxtronic warp knitting machine for the production and further development of 2D and 3D structures for TRC, on which grid patterns and mass sizes can be automatically adjusted. Ongoing projects include a patented method for robotically-assisted production and 3D printing, as well as the development of thermoplastic impregnated textile grids that will lend themselves more easily to forming, and also be weldable.
CO2 savings
Solidian, based in Albstadt, Germany, is a spin-out from needling leader Groz-Beckert, formed in 2013 and since 2020 partnered with the Croatian technical weaving company Kelteks.
Its functional grids are used to optimise product and processing properties in a wide variety of applications – including concretes, cement-based mortars, adhesives and dry-mix compounds.
Managing director Christian Kulas said that the carbon dioxide emissions from cement construction are three times that of the air traffic industry, and TRC provides an opportunity to use much less of it.
He demonstrated how in a façade panel, a 40mm-thick steel grid could be replaced with a 15mm textile reinforcement to achieve an over 50% reduction in the concrete needed, and in addition to much improved strength and corrosion resistance, transportation costs for projects can be greatly reduced, since carbon fibre is on average only 5-10% the weight of steel.
Kulas also presented a number of case studies in which Solidian materials have been successfully used, and the corresponding CO2 savings achieved as a result.
Corrosion in India
Mohit Raina, CEO of Raina Industries, has taken ideas developed at the ITA to India, and his company is now involved in many TRC installations there, notably elaborately-patterned facades based on glass fibre grids.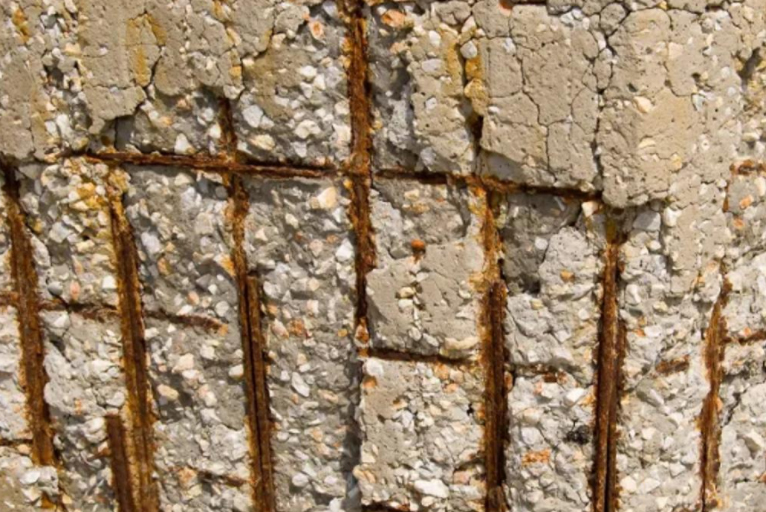 India's consumption of concrete is huge, and Raina stressed the importance of TRC's non-corrosive properties in a country with 7,500 kilometres of coastline.
"Corrosion is a common problem and other solutions such as galvanised or epoxy-coated steel have been tried, but they still only have a limited lifespan," he said. "We are providing real and lasting solutions to the common problem of corrosion in buildings, along with all of the other benefits of TRC."
He added that his company had been involved in training and the establishment of a complete ecosystem for TRC in India, and this year received a National Award for its achievements from India's Technology Development Board.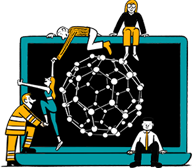 Business intelligence for the fibre, textiles and apparel industries: technologies, innovations, markets, investments, trade policy, sourcing, strategy...
Find out more