Paid content
Technology/Machinery
Eliminating VOCs from the car of the future
Increasing willingness of car users to invest in solutions to ensure the prevention of pathogens on interior surfaces.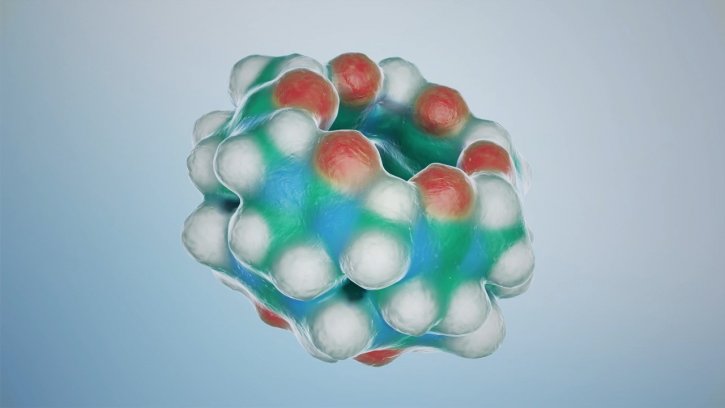 5th October 2022
Innovation in Textiles
| Cambridge, United Kingdom
AqFresh is a versatile new additive technology developed by Aqdot, a Cambridge, UK-based Chemtech company, which is set to have a profound impact on improving vehicle indoor air quality.
In automotive interior materials, the new additive technology significantly reduces VOCs (volatile organic compounds), which are known to be detrimental to health.
Over 60 different VOCs have been detected in car interiors from plastics, mouldings, carpets, upholstery, adhesives, lubricants and leather and vinyl treatments. The common compounds found in car interiors include toluene, ethylbenzene, styrene, alkanes, xylenes and trimethyl benzenes.
Mobility concepts
The Covid-19 pandemic has greatly increased the willingness of car users to invest in solutions to ensure the prevention of pathogens on interior surfaces, as well as those to provide cleaner air in vehicles.
As a result of the pandemic, the use of public transport and ride sharing services also declined severely across the world – contrary to many sustainable initiatives – while cars became viewed as safe, infection-free spaces.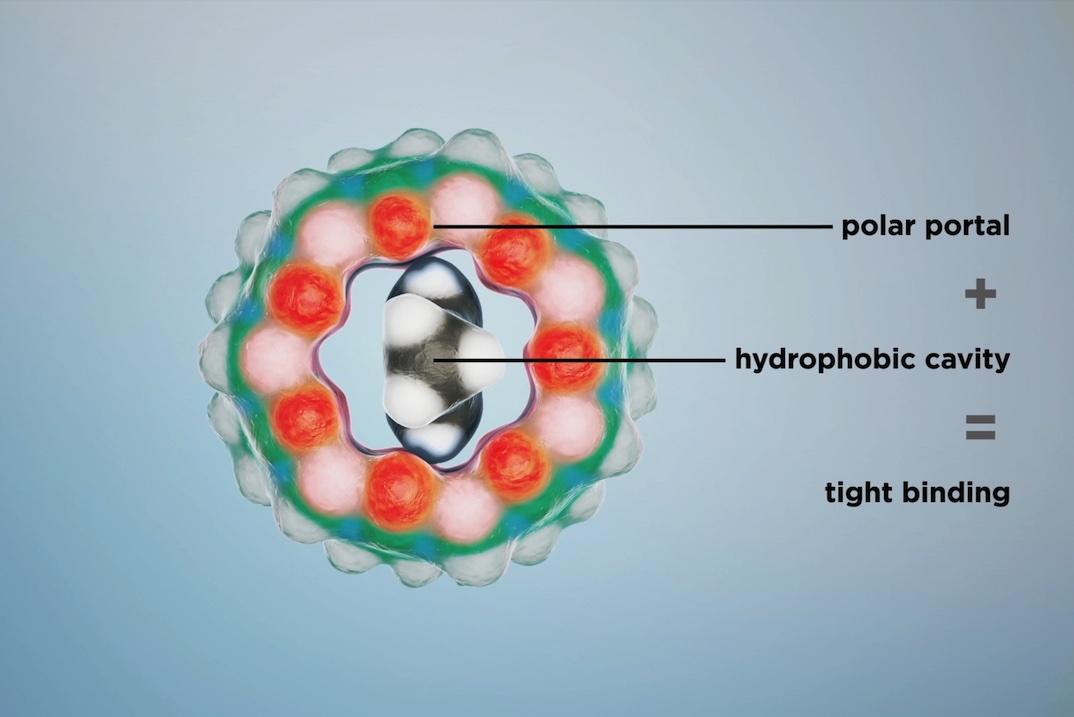 A major survey conducted by Asahi Kasei suggests that the pandemic will have a lasting effect on existing and future mobility concepts – and on the materials and technologies used inside vehicles.
While in the past, automotive interiors needed to be comfortable, attractive and smooth to the touch, overall cleanliness, safety and odour inhibition have added a new dimension to buyer requirements. The development of antimicrobial and antiviral materials and treatments has understandably soared since the start of Covid-19.
The Asahi survey questioned 500 vehicle users in each of the global automotive core markets of Germany, the USA, China, and Japan on their preferences.
While premium and lasting interior looks continue to gain importance, a large majority in each market saw the significance of:
- Water and dirt repellent surfaces.
- Surface and seating materials that are easy to wash.
- Odour inhibiting surfaces
- Advanced air filtration systems filtering the outside air entering the vehicle.
The survey also indicated the willingness of many new car buyers to pay premiums of around €1,000 each for two theoretical optional packages:
- A Surface Protection Package, consisting of interior materials that provide anti-viral/anti-microbial properties, stain and odour resistance and improved weathering and scratch resistance.
- A Cabin Protection Package, including an automated ventilation system to eliminate microbes and pathogens in cabin air, monitor levels of pollutants such as CO2 and provide active occupant sensing for child/pet left behind.
Aqdot's own global survey of over 600 consumers highlighted the particularly strong interest from Chinese consumers in improving in-car air quality by reducing VOCs and removing the new car smell. The survey found that 77% of car owners in China would be more likely to buy a brand new car that did not have a new car smell.
Patented technology
AqFresh supra-molecular powder has been incorporated into nonwovens, coated textiles and plastics that are typically found in automotive interior parts and proven to significantly reduce their VOC and odour emissions. The patented technology utilises Cucurbiturils – barrel-shaped molecules with a hollow hydrophobic cavity and polar portals, enabling them to tightly bind a wide spectrum of unwanted molecules.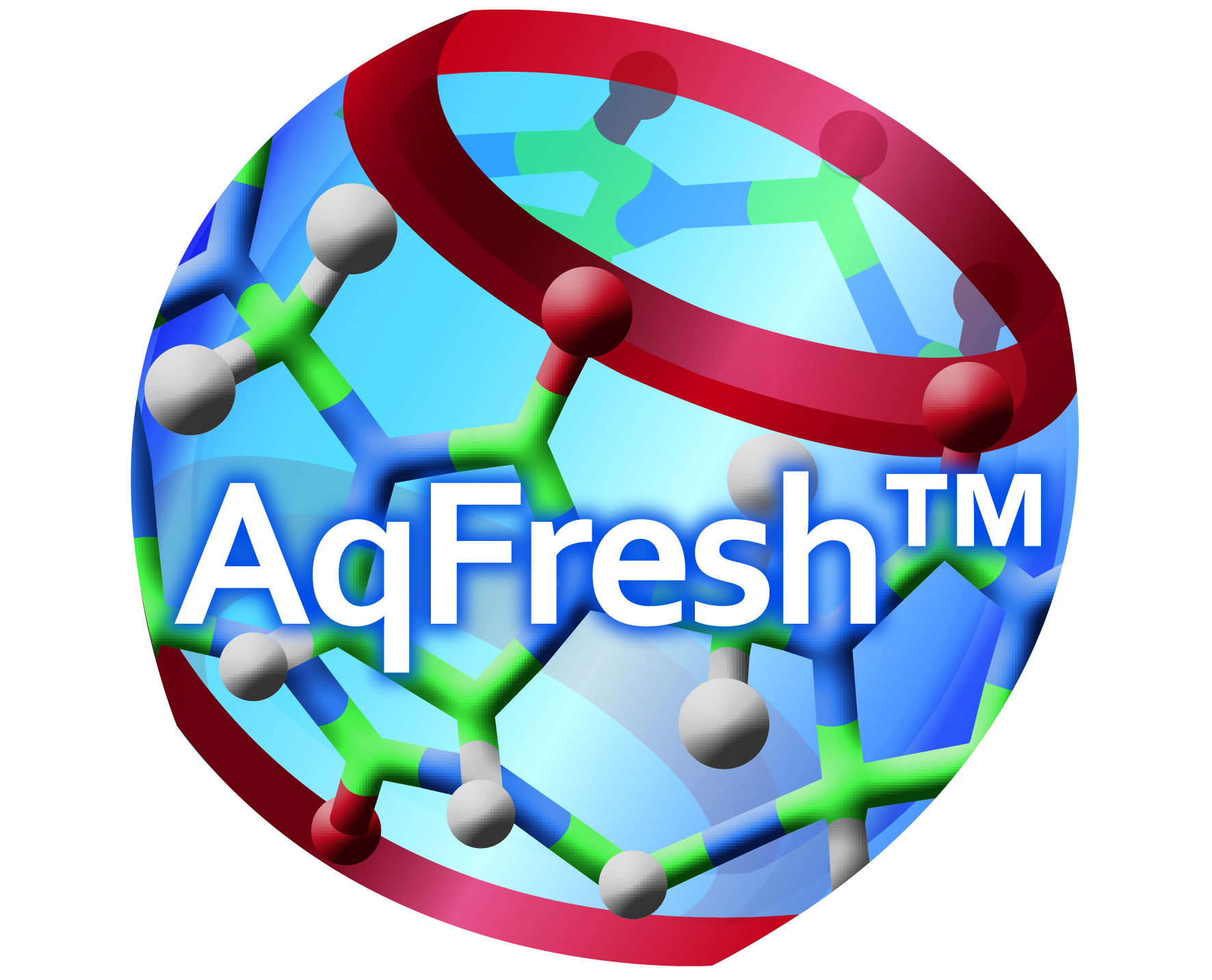 AqFresh has been proven to be effective in rigid plastic parts such as PP for dashboards, into which it can be incorporated via compounding or polymer masterbatch. It has been added into the manufacturing process of PVC coated textiles and VDA-270 sensory panel tests clearly demonstrate a reduction of odours of 1-1.5 points.
This unique technology has also been applied to nonwoven materials through dry impregnation as well as by spraying and padding during the finishing process.
AqFresh captures a wide range of pollutants and malodours, is not affected by normal changes in environmental conditions, and is non-toxic.
Watch the AqFresh automotive interiors 3D video…
Further information
For further information please follow this link.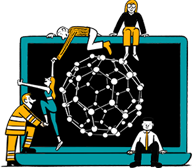 Business intelligence for the fibre, textiles and apparel industries: technologies, innovations, markets, investments, trade policy, sourcing, strategy...
Find out more