2nd November 2020, Leeds, United Kingdom
FET ramps up sustainability efforts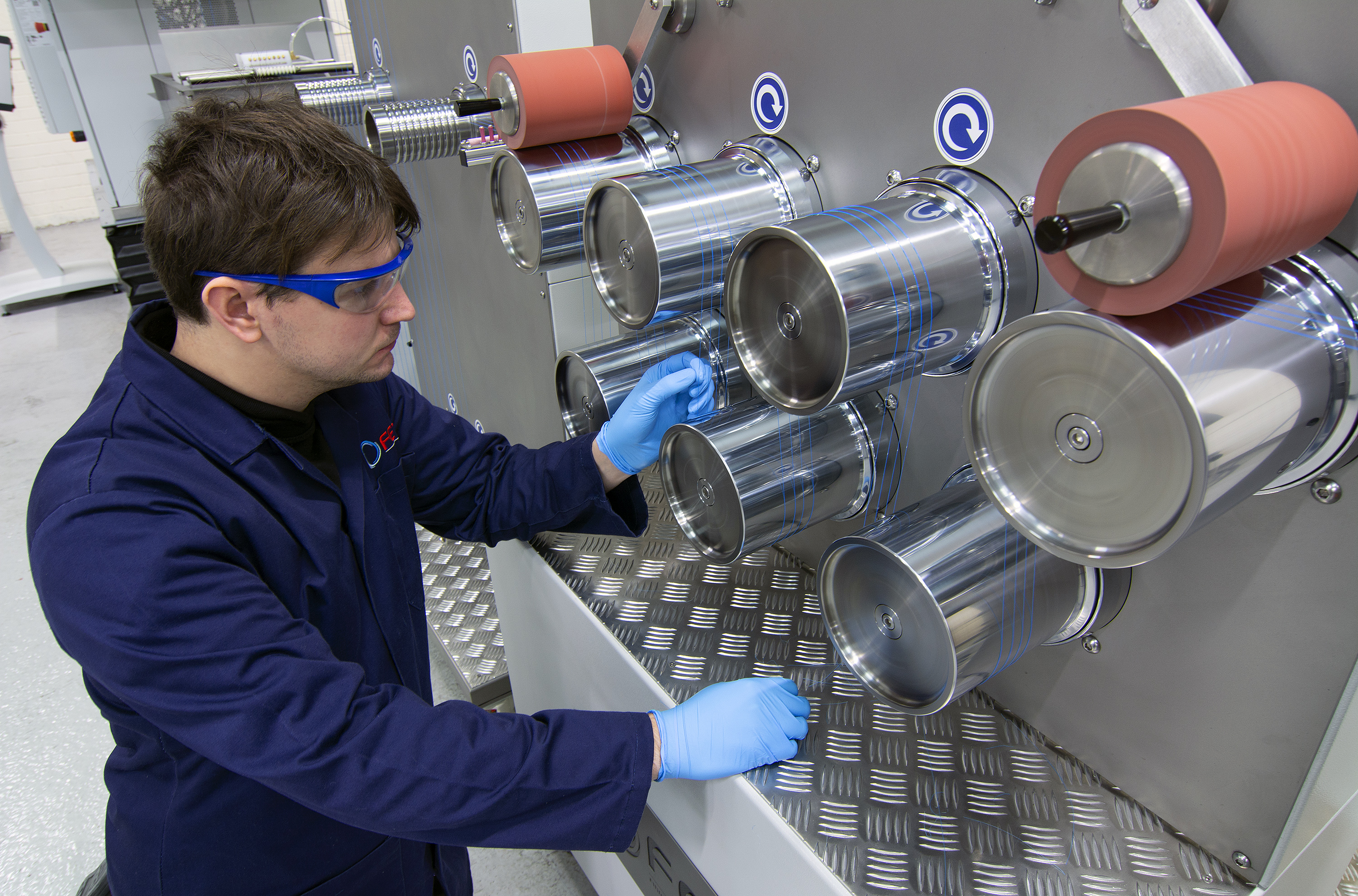 Fibre Extrusion Technology Limited of Leeds, UK, reports it has further strengthened its reputation as a leading technological company in the field of sustainable textiles and processes. The FET range of laboratory and pilot melt spinning extrusion lines is ideally suited for both process and end product development of sustainable materials, the company says.
With over 50 such pilot and laboratory extrusion lines already out and operating successfully in the field, FET currently has orders for 8 further systems and is currently engaged at the development stage with numerous other clients all seeking innovative solutions for sustainable projects, FET adds.
The term Sustainability can be interpreted in various ways, ranging from partial recyclability through to ensuring that every stage and process minimises environmental impact, the company says. The growing trend towards global sustainability has been embraced by textile and yarn manufacturers and FET is at the forefront of innovation to help make this objective possible. Polymers made from renewable resources are a viable alternative to fossil fuels, either bio-based (produced from biomass feedstocks such as starch and cellulose) or recycled polymers which repurpose existing materials, it explains.
FET has considerable experience in sustainable fibre development across a broad spectrum of industries. These include medical (resorbables, PPE, face masks, gowns and bandages), textiles (flooring, bedding, clothing, footwear and sportswear), manufacturing (3D printing, automotive, composites and filtration), consumables (coffee filters and tea bags) and agriculture (tying twines and strimmer lines).
The company has successfully processed almost 30 different polymer types in multifilament, monofilament and non-woven formats. The in-house Process Development Laboratory enables vital client testing and evaluation throughout the experimental and development phases of every project. FET continues to widen its scope in this field, collaborating with companies worldwide seeking to promote greater sustainability through innovative manufacturing processes.
This article is also appears in...