28th February 2018, Dhaka
Stäubli presents state-of-the-art technology at Dhakatex
Stäubli, a leading manufacturer of high-speed textile machinery, has exhibited its state-of-the-art technology at the Dhakatex trade fair, which took place in Dhaka earlier this month, attracting a great number of visitors, according to the show organisers.
Many investors and weavers demonstrated their interest in Stäubli automatic weaving preparation solutions and shedding solutions for frame and Jacquard weaving, which they could discover at several places at the exhibition. "The high interest in our products does perfectly reflect the ongoing prosper investment activity in the country," commented Mr Legler, Sales & Marketing manager of the weaving preparation solutions at Stäubli.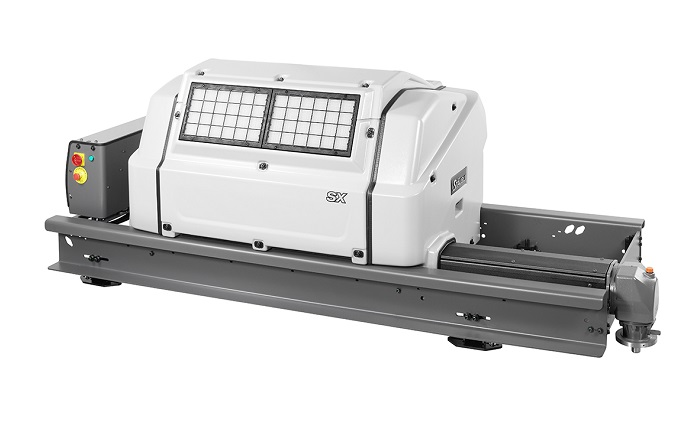 "At the booth of the company's agent Spintex Technology SA, visitors could learn more about Stäubli values, and especially its aim to help customers get out the maximum of our machinery, our tailor-made trainings, technical support and the availability of our spare parts even years after purchase," the company reported.
The visitors could experience the latest generation of automatic drawing-in machines of the Safir line, as well as the Topmatic 201 warp tying machine, processing a cotton warp for denim, installed on its solid TPF tying frame. "This ensemble offers long service lives and leads with its precise operation to short idle times during the warp change and to more meters of first quality fabrics," the manufacturer said.
At the same booth, a Stäubli cam motion could be seen. "Weaving with this kind of cam motion assures gentle warp treatment, and the fully integrated levelling device prevents from overstretching the warp and avoids start-up marks, thus weavers can easily produce high quality fabrics," the company explained.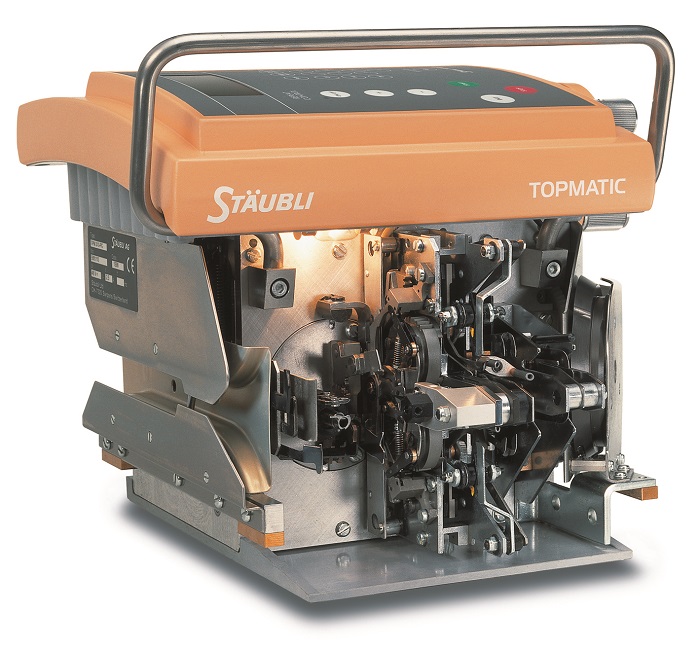 The S3060 electronic rotary dobby, part of the latest S3000/S3200 series, was presented in operation. Worldwide, this machinery series is renowned for its reliability and adaptability, the company remarked. It is compatible with weaving machines made by all the major makers. Weavers can choose among several models available.
Jacquard weavers could discover the SX electronic Jacquard machine (format 2688 with 2340 hooks) performing on a rapier weaving machine, producing labels. Adaptable to all types of air jet, rapier, and water jet machines, the SX Jacquard machine produces flat, terry or technical fabrics, in formats up to 2688 hooks.
"In a total, trade fair visitors could get a nice overview on must-haves of the Stäubli product range, which can support them facing the challenging market demands thanks to more productivity and longevity," the company concluded.
This article is also appears in...