13-15 September 2017, Mumbai
Techtextil India 2017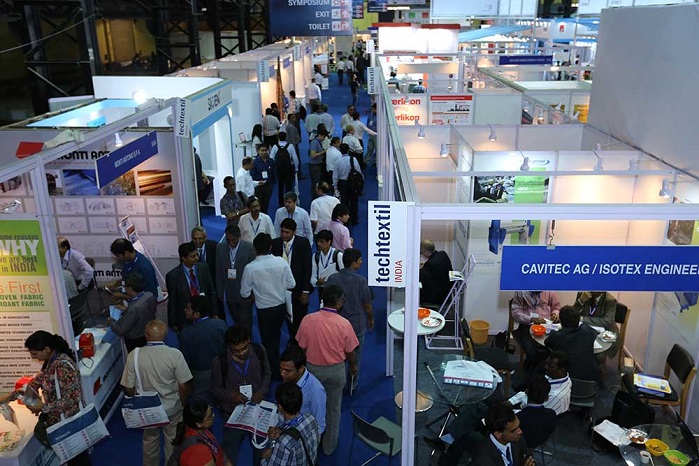 The 2015 Techtextil India edition brought together 158 exhibitors with strong international participation from 11 countries and 5,050 key decision makers from 31 countries. With positive plans of expansion, the 2017 edition has much more in store. Venturing into its sixth edition, Techtextil India will amalgamate renowned figures from across the textile fraternity to explore existing technologies and plan ahead for future developments.
Organisers are inviting visitors to witness latest trends in the developing markets from 13 – 15 September 2017 at Bombay Convention and Exhibition Centre, Goregaon (East) and connect with domestic and international buyers and sellers.
Post the launch of Techtextil in India in 2007, the exhibition has managed to supersede exhibitor and visitor expectations after every edition. Offering a conducive platform to network and generate profitable business opportunities, Techtextil India has transformed into an outstanding and consistent, user-oriented trade fair.
A key factor of its success is the concept, organisers report. Ten product groups reflect the entire value-added chain of technical textiles, nonwovens, and innovative apparel textiles. Techtextil has defined 12 application areas from Agrotech to Sporttech, to address all industry target groups on the visitor side.